Welcome to Tallo!
Create your profile and find internships, apprenticeships, jobs, scholarships and more.
We have recently partnered with Tallo to provide more opportunities for you. Tallo is a free online platform and app that students and other talented individuals can use to showcase their accomplishments, skills, and goals. Use Tallo to get discovered by companies and search for careers, internships, apprenticeships, events, or just learn new skills and apply to $20 billion in available scholarships.
Create your Tallo profile today!
Ready to find your opportunity? Create your profile today. All you need to do is answer a few questions, upload a profile picture, and you're ready to access scholarships, internships, jobs, events, and more on Tallo.
Join Tallo Today!
Tallo allows you to share your bragworthy accomplishments with companies and organizations you might be interested in. 
Already a Member?
If you're already a Tallo member, you can start exploring opportunities on your profile page. Be sure to click on your Opportunities and Dashboard tabs. They're full of information.
Important Resources for PathwayU Members
Here, you can find everything you need to build a rockstar profile and use Tallo to apply for internships, scholarships, and so much more.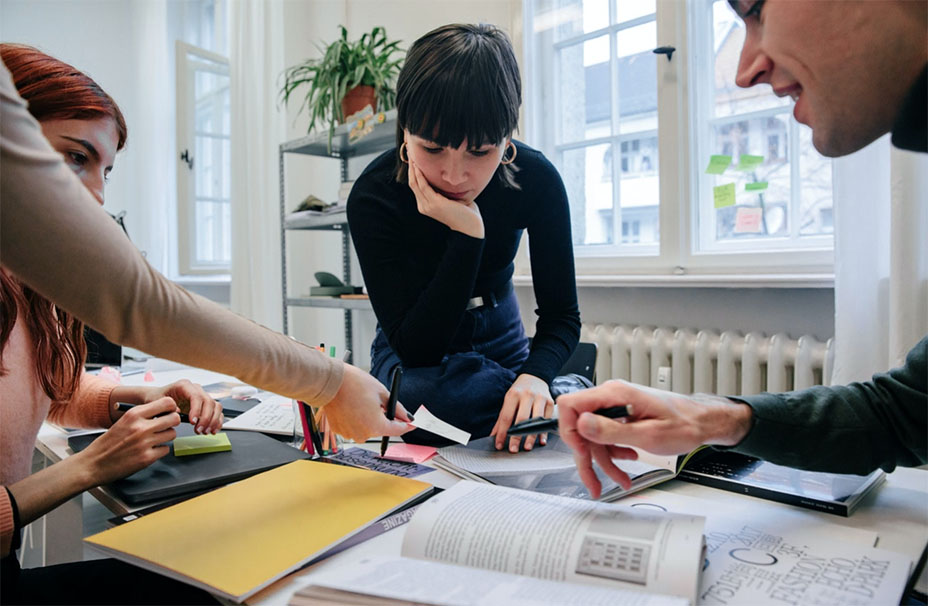 About jobZology®
jobZology is a Colorado-based company that empowers individuals to find joy and purpose in their education and careers. Their PathwayU career guidance platform is used in over 100 schools across the country. PathwayU provides self-assessments, predictive algorithms that show individuals which careers fit them best, and a variety of tools to empower the learner to live their best life.