Join Tallo and Apply for Our $1,000 Scholarship
Tallo is partnering with Scholarships360 to bring students $1000s in scholarships each month. And best of all, it's probably the easiest scholarship you'll ever have to apply for.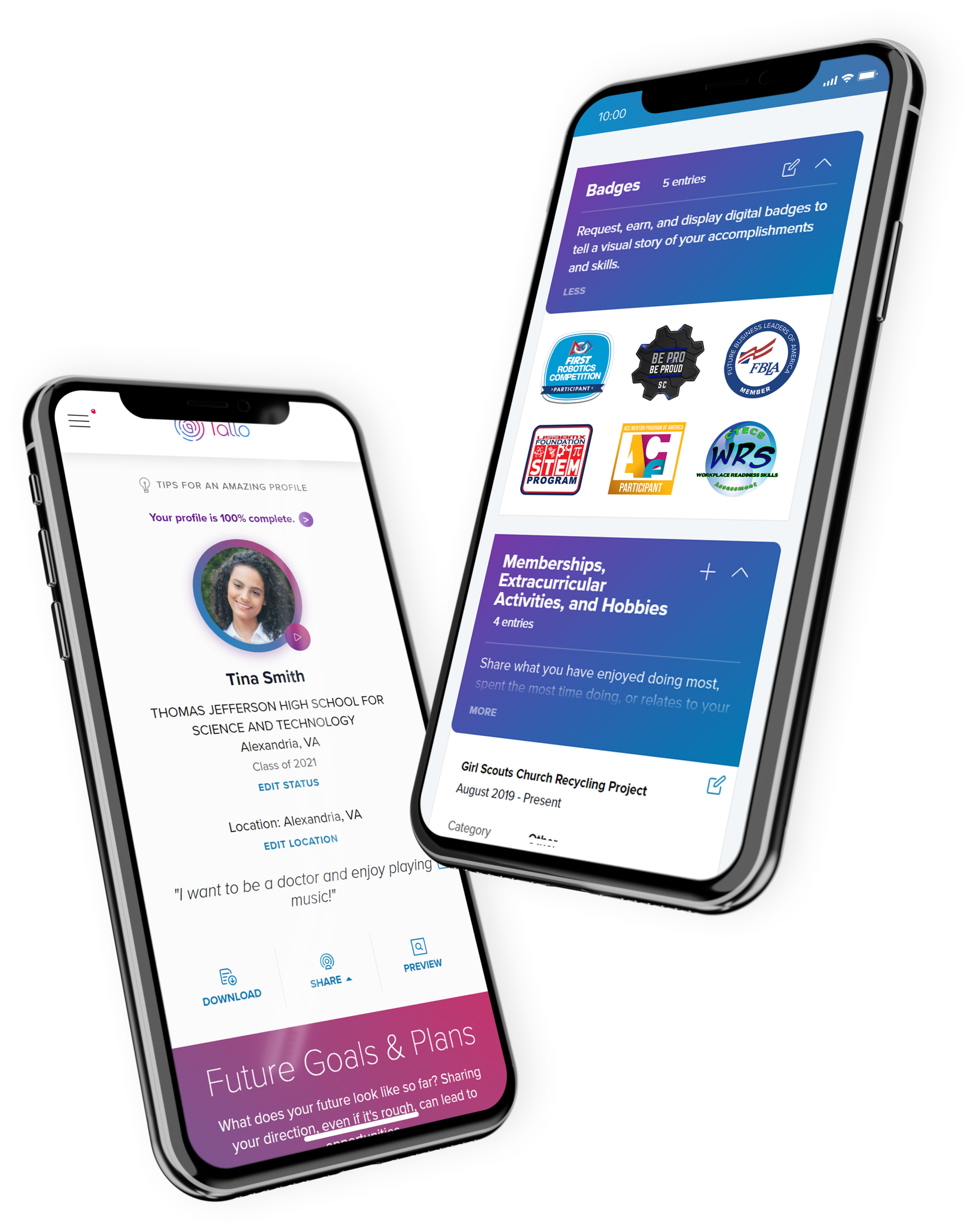 How To Apply for
Tallo's $1,000 Scholarship
Tallo is a platform that helps 1M+ students brag about their scholastic and extracurricular accomplishments while getting discovered by colleges and companies looking for next gen talent—all while matching them with over $20 billion (yes, billion) in scholarships.
Applying for the $1,000 scholarship is easy. Just follow the three-step process below!
1. Join Tallo. It's free.
2. Create your account.
3. Apply!