Grow Toward Your Dreams.
Tallo matches your passions, talents, and interests with exciting education and career opportunities.
1,000+
Careers to Explore
100k+
Jobs looking to hire
17k+
Internship Opportunities
Tallo helps you
Find a job that fits.
Tallo's connections with thousands of industry-leading companies help us pair you with the position that fits your unique experience and gets you a head start on your career.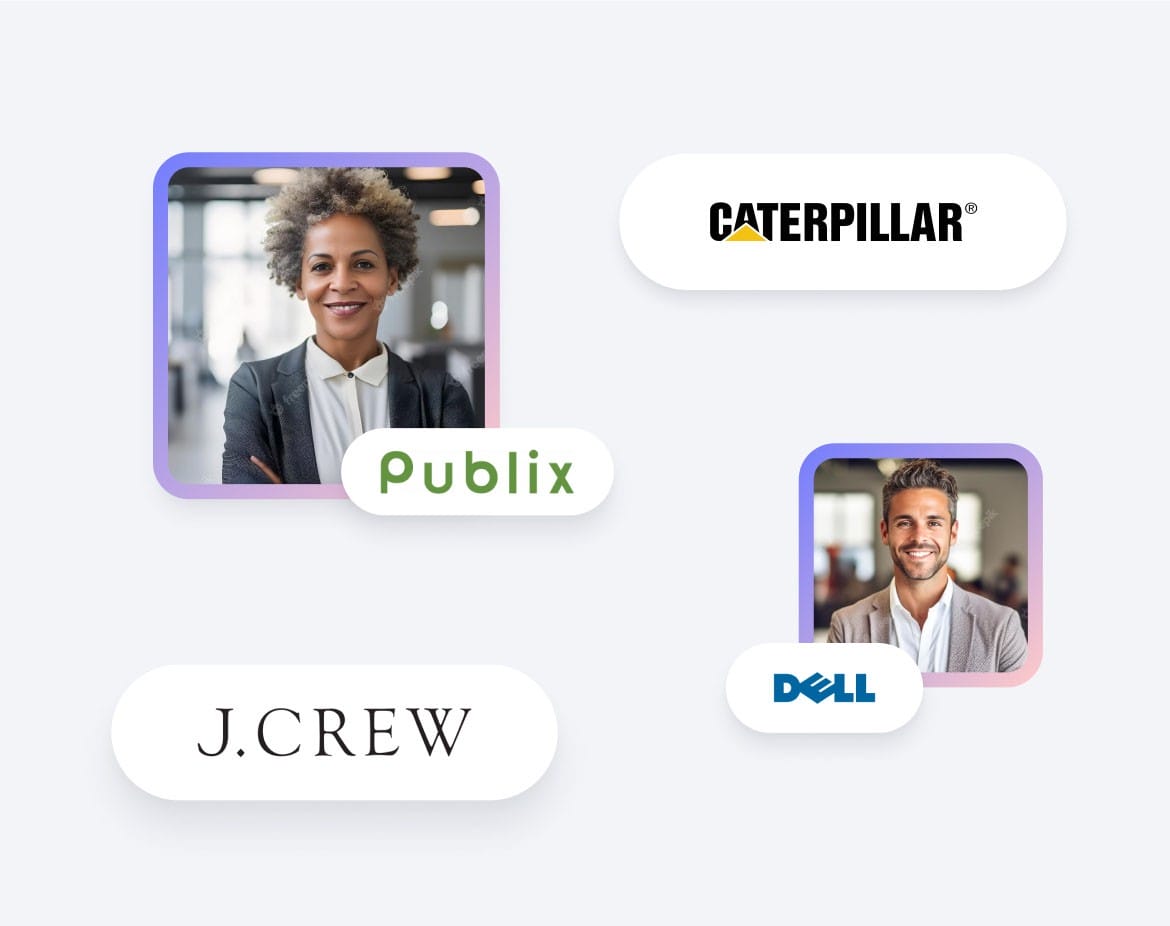 It's who you know.
Get discovered by Tallo's exciting array of partners including some of the top employers and colleges in the country.
Tallo helps you
Find your dream career – and the money to pay for it.
Your Tallo profile goes beyond your GPA and gets to the heart of what makes you, you. And with over $20 billion in scholarship opportunities, there's one (or more!) out there with your name on it.
So how does it work? It's pretty easy…
Create Your Profile
Set up a personalized profile in minutes to share more about yourself and your major milestones to date. Share your highlights, and we'll help your profile stand out to colleges and companies!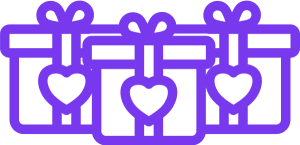 We Send You Opportunities
Our supercharged machine learning algorithm delivers a world of personalized opportunities selected just for you. (No more endless scrolling!)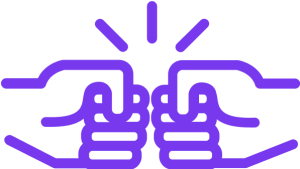 You Make Real Connections
Apply for the jobs or scholarships you want, participate in events, make future career connections, and learn new skills as your future takes shape. 
Enterprise Companies, Workforce Initiatives, & Colleges:
Find your organization's Future
Find, Engage, and Recruit your future workforce with Tallo's pool of nearly 2M motivated, passionate young people.
Copyright © 2022 Stride, Inc. All rights reserved. The Stride wordmark, logo, and other marks referenced herein are trademarks of Stride, Inc. and its subsidiaries. Other company names and trademarks are the property of their respective owners.
© 2023 Tallo. All Rights Reserved