Find your future with Tallo.
You know what you love to do. We'll help you connect with the right college, career, and resources based on your unique passions and interests.
It doesn't matter who you are or where you live. Join Tallo and get discovered by colleges and companies looking for the right fit—you.
SIGN UP
LOG IN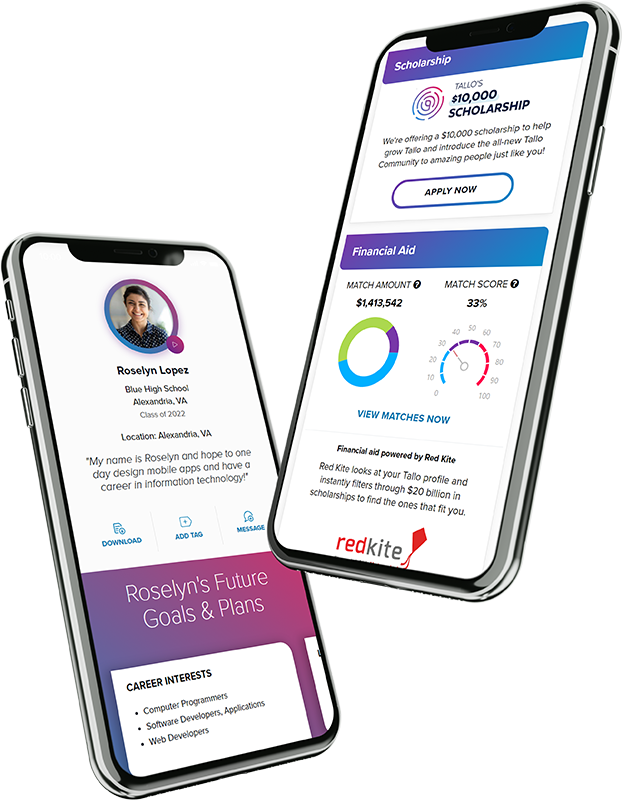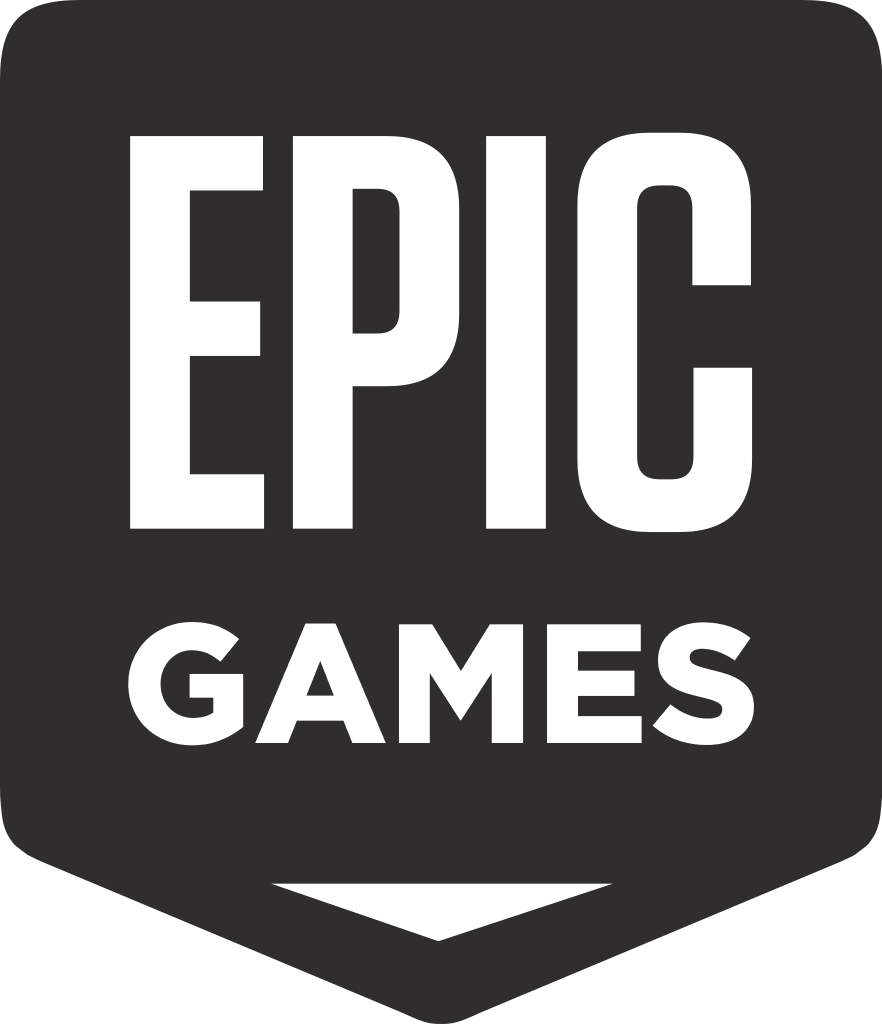 27,000
high schools represented
4,000+
Colleges represented
180,000+
connections made