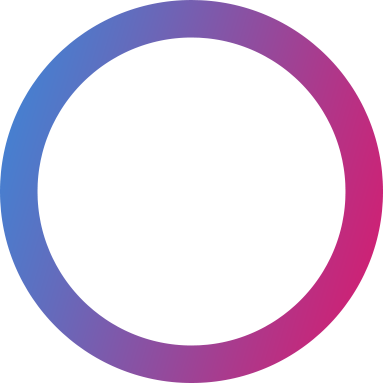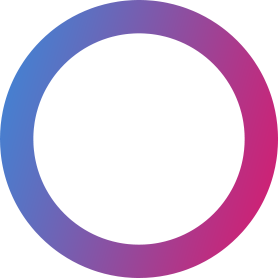 You've got talent, we've got opportunities.
Colleges and companies use Tallo to find talented people like you. Create a free profile to match with opportunities for scholarships, college admissions, internships, apprenticeships, jobs, and more.
GET STARTED
Everybody has talent.
You know what you love to do. We'll help you connect with a career where you can do those things every day. So whether you're into physics or history, dancing or welding, add it to your Tallo profile and we'll help connect you with colleges and companies looking for your unique talents.
Sign Up
Log In
27,000
high schools represented
4,000+
Colleges represented
180,000+
connections made