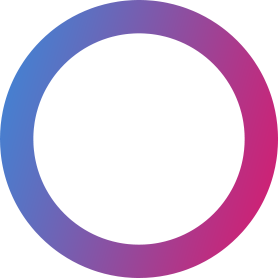 Tallo for
Job Seekers
Let Tallo help in guiding you to find a career that has purpose and meaning, and to a job opportunity that is the right fit for you.
Tallo is a free, easy-to-use platform to showcase your unique skills and experiences and connect with opportunities
BUILD YOUR BRAND
Showcase what sets you apart and makes you unique in a digital profile, which doubles as your downloadable digital resume
NATIONWIDE ACCESS
Connect with hundreds of employers and organizations in all 50 states and learn about financial aid, certifications, career opportunities, and more
PERKS AND BENEFITS
Use your Tallo profile for additional resources, including to join free virtual career fairs and to utilize the Tallo Community, a forum to connect with other users on various topics
SIGN UP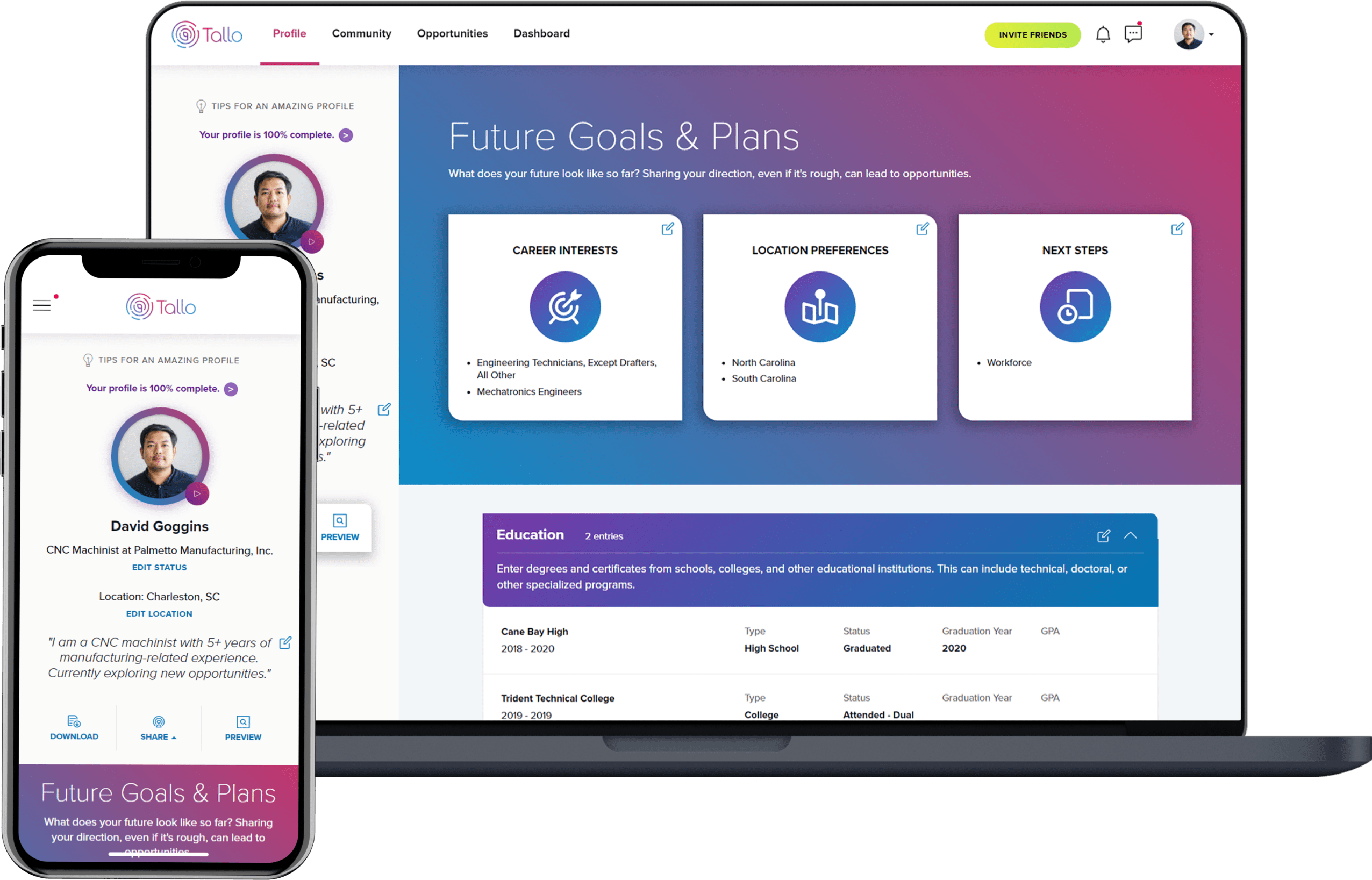 Start your career adventure now
Companies and organizations on Tallo are looking for talent. Get hired by creating an eye-catching digital profile that lets you flex your skills and abilities. You can put anything you want on your Tallo profile — work experience, certifications, letters of recommendation, and your educational background. Take your Profile to the next level by indicating what you are looking to find on Tallo.  It's our job to help make that happen.
SIGN UP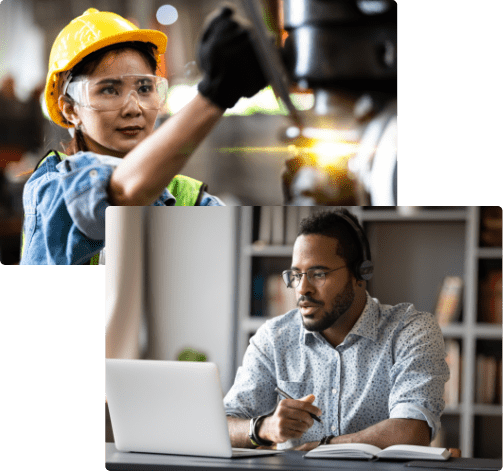 MEET A FEW OF OUR CORPORATE PARTNERS





A FEW SOLUTIONS YOU MIGHT FIND INTERESTING