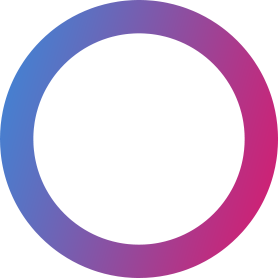 Tallo for
Organizations
Manage your programs and engage members in the Tallo ecosystem. Organizations have the ability to engage their members, award digital badges, post scholarships, manage competitive events, and measure impact all in one place.
NATIONAL ORGANIZATIONS USING THE TALLO ECOSYSTEM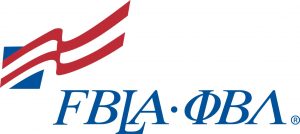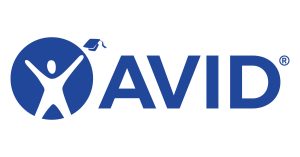 THE TALLO DIFFERENCE
Manage your programs and engage members in the Tallo ecosystem
GET STARTED TODAY
Engage members anywhere
View your members' Tallo profiles and connect with them instantly via direct message.
Follow them longitudinally
Gain real-time analytics on your member population and follow alumni to see where they go.
Connect them with opportunities
Our educational and corporate partners want to recruit and employ your members. Tallo is the place where it happens.
Streamline & simplify events
Post and manage scholarships and competitive events applications and judging process in one place.
Teach personal brand awareness
Help your members raise their personal brand and connect them to college and career resources on Tallo.
PLATFORM FEATURE HIGHLIGHT
Analytics
See real-time analytics and longitudinally track groups of talent on Tallo and gain real-time analytics on a specific population such as program participants, alumni, etc.
Learn more about our Data & Insights
Tallo Digital Badges Created for FIRST
By offering badges through Tallo, organizations can not only guide members to specific accomplishments, but will also allow them to showcase those experiences to colleges and companies seeking skilled talent. Organizations can track current and past badge-earners to ensure outcomes are meeting their goals.
BADGES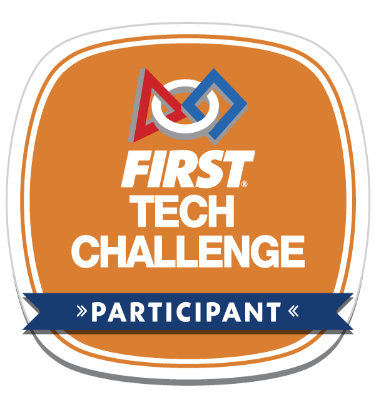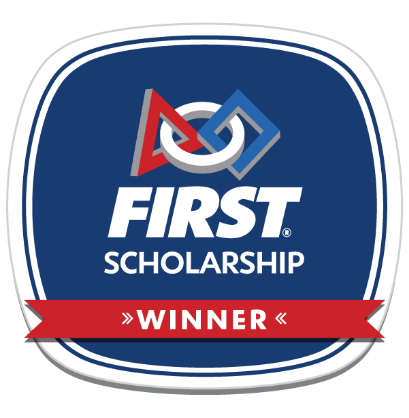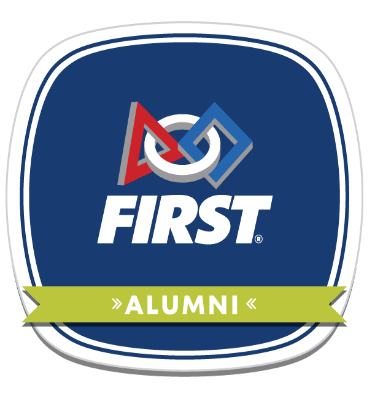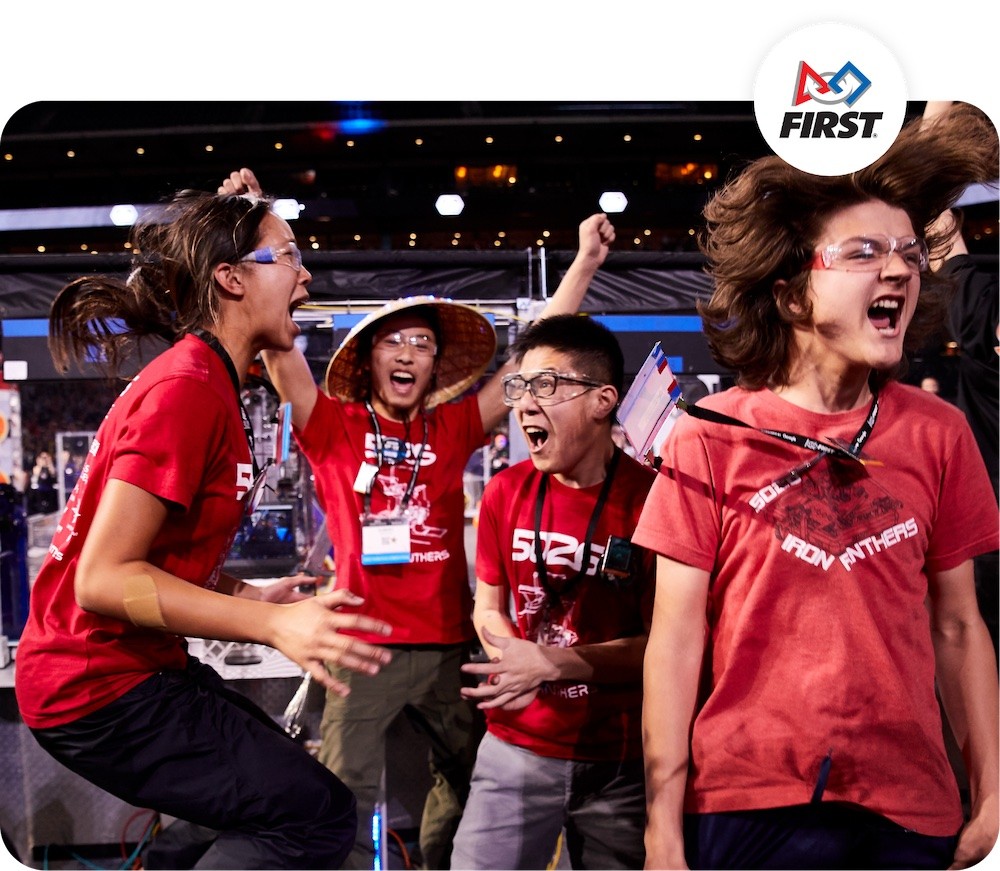 "We are enthusiastic advocates of Tallo and look forward to increasing HOSA member enrollment in Tallo"

"The STEM Learning Ecosystems Community of Practice believes that the Tallo Platform offers a powerful way for students and employers to connect. With today's every-changing economy, these connections are incredibly meaningful and can translate in thousands of tangible ways to make our communities better"
"Project Lead The Way is proud to partner with Tallo to offer students greater resources and more direct pathways to in-demand careers"
A FEW SOLUTIONS YOU MIGHT FIND INTERESTING