What is Tallo? All about us
Everyone has a skill, interest, or ability that someone else is looking for. What's missing is the connection. That's why we made Tallo. To give the next generation of talent the ability to overcome traditional boundaries and connect with opportunities anytime, anywhere.
Our vision
We believe that a happy workforce fuels innovation, growth, and prosperity. Our vision is to live in a world where everyone loves their career, because they followed a path where their passions and opportunities aligned.
44,000+
First-generation students
330,000+
Underrepresented minority students
180,000+
Connections made
This is us.
We're the teachers you loved growing up, the parents building a better future, and the millennials who know the impact of tech. Succinctly put, we give a damn, and we're proud to help foster connections for the next generation of talent.
Meet the team
Careers at Tallo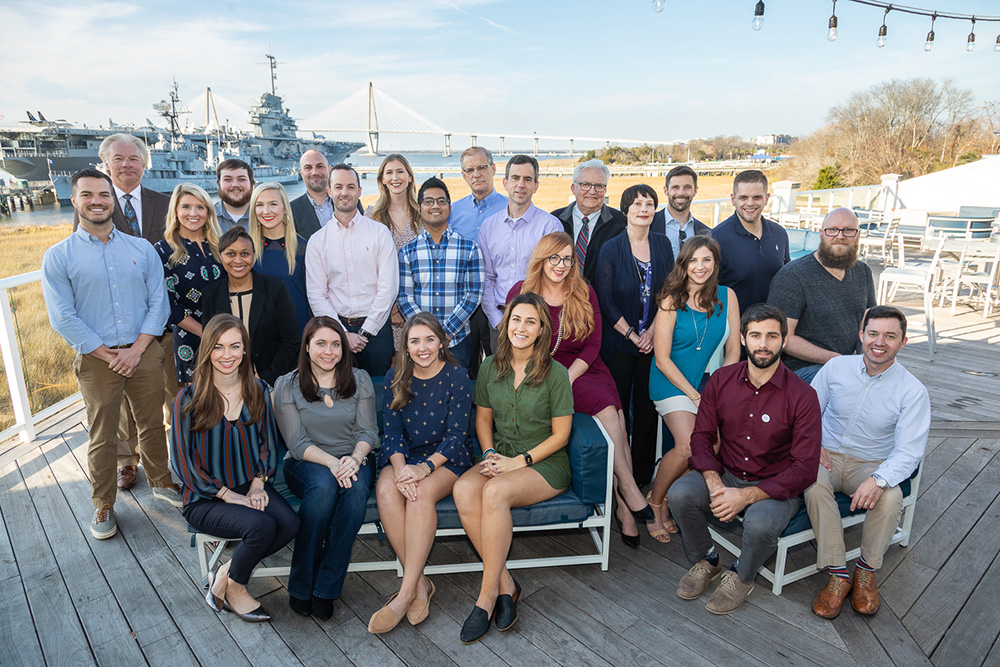 In the news
People like to talk about us, and we're not mad about it. Read on to check out some of our latest media mentions and press releases.
READ MORE