We did it!
It's official… Tallo has reached over one million users! What started as a small tech startup in two South Carolina high schools now reaches talented individuals across the country. And you, the Tallo community, made it happen. To say thanks, we're celebrating with a social media giveaway and a special scholarship. Cheers to a million more!
Hear from our CEO and Co-Founder Casey Welch on what he thinks about our million-strong community. 
Connecting users with opportunities.
Building talent pipelines for companies.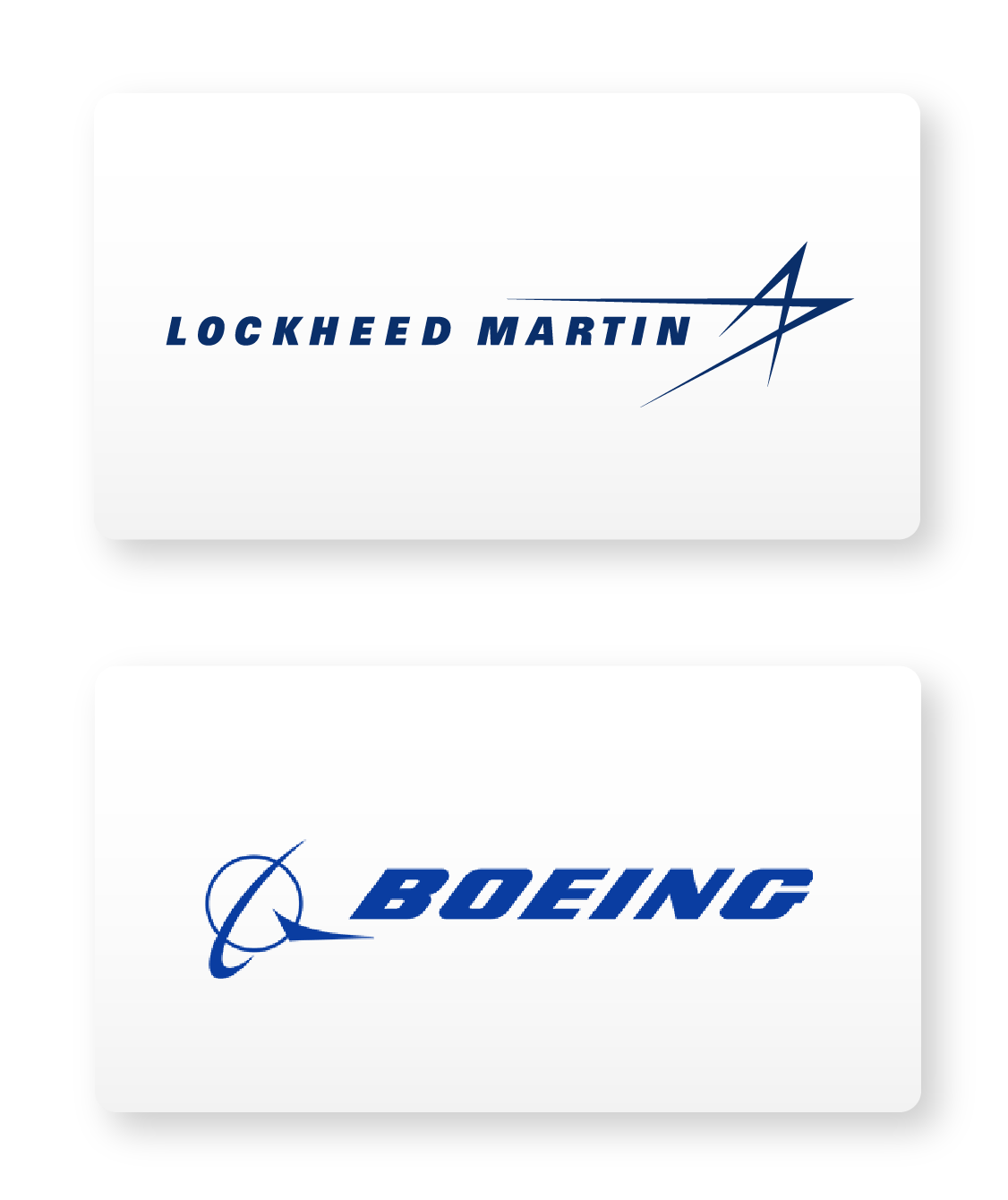 "It's been incredibly helpful to have a way to directly reach students interested in STEM. Tapping into Tallo's ever-growing pool of students has allowed us to expand and strengthen our talent pipeline, as well as give us hope for the future."
Dulcy O'Rourke, Corporate STEM Program Manager at Lockheed Martin
"Tallo is an exceptional tool to help strengthen the pipeline of our future workforce."
Kelly Halliwell, Global Corporate Citizenship at Boeing 
Bringing opportunities to organizations.
"Our students use Tallo to connect with their futures in a safe, virtual environment. Through our partnership with Tallo, HOSA members receive career and college opportunities that support our values of learning, leadership, service, and innovation." 
Jim Koeninger, Ph.D., Executive Director of HOSA-Future Health Professionals

"Tallo and FBLA-PBL share a very important mission to provide the next generation of leaders with career preparation and professional experiences. Tallo continues to be a valuable resource for our students, and an important way for us to foster relationships with new and existing members across the country." 
Alexander T. Graham, President & CEO of FBLA-PBL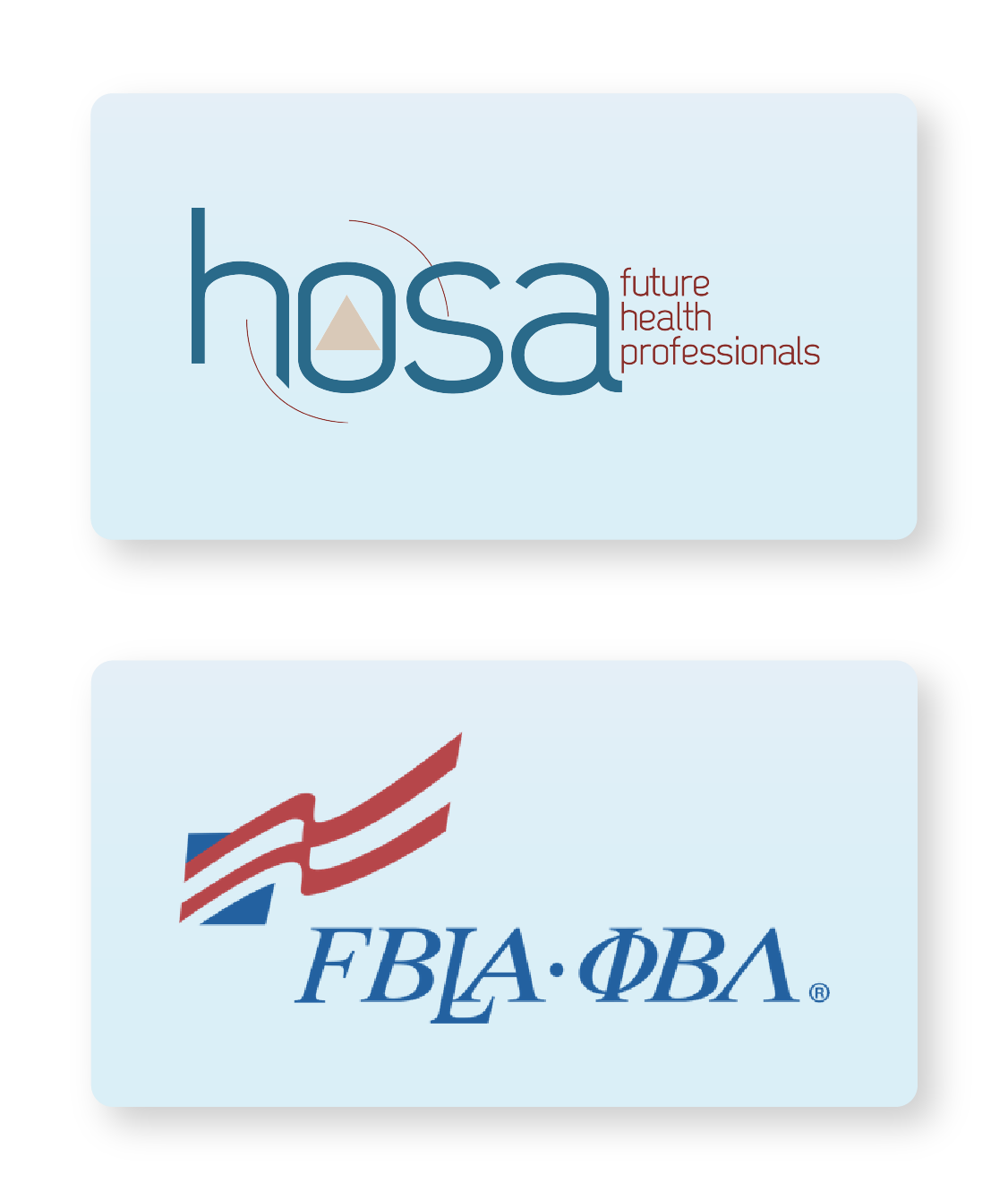 "Reaching one million users on the Tallo platform is an important win for our community. We have a responsibility to connect our talented and diverse young people with workforce programs, colleges, and employers, and Tallo is the go to virtual tool for making this happen with a laser focus on equity and empowerment for all."
Don Baker, President and CEO of FAME, Inc.
"Congratulations, Tallo, on reaching one million users! FIRST is more than robots, and Tallo is a great tool for our students and alumni to showcase — and be recognized for — their many talents." 
Michelle Long, Director of Alumni Relations at FIRST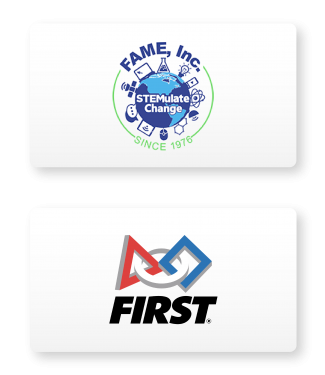 Helping colleges recruit future talent.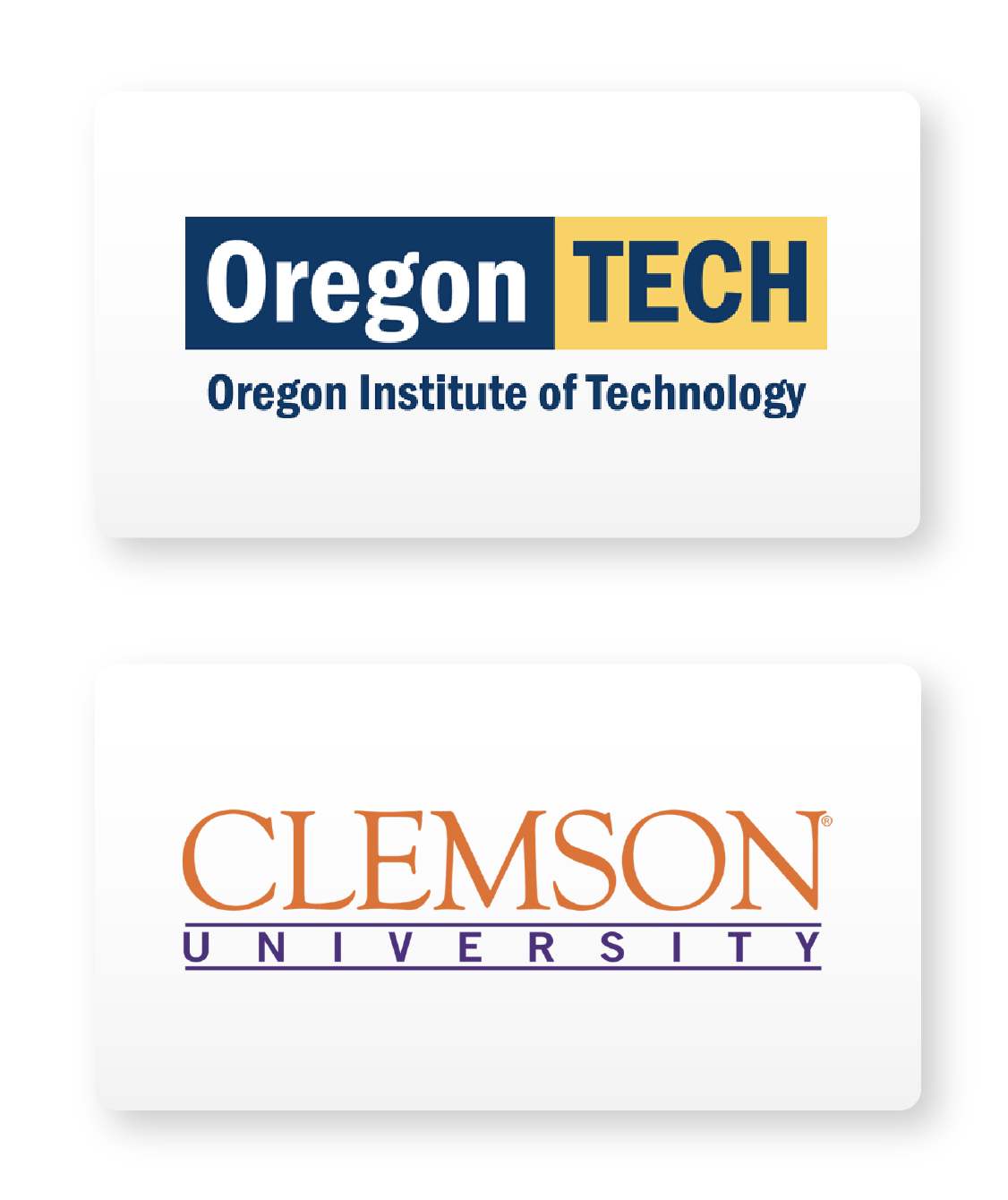 "At Oregon Tech, we set our students up for real-world achievement. Tallo helps us identify those potential students, build our brand awareness, and craft effective messaging to get the conversation started."
Erik Johnson, Director of Admissions at Oregon Tech
"We're looking to make early, meaningful connections with students who may be a good fit for Clemson University. Tallo's outreach micro-targets those students and drums up interest in our events, academic programs, and student life."
David Kuskowski Director of Admissions at Clemson University
Check out our announcements in the press.