WHAT IS TALLO?
Tallo helps motivated young talent find and connect with life's biggest opportunities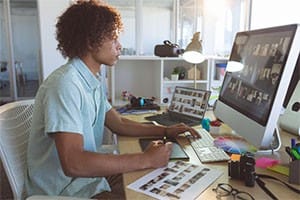 FIND SCHOLARSHIPS
Apply for hundreds of scholarships via your profile. It's free and easy.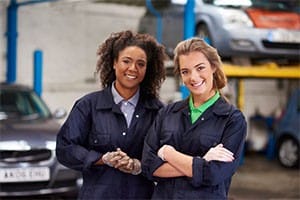 ENTRY LEVEL JOBS
Find jobs that give you the experience you need to widen your career path.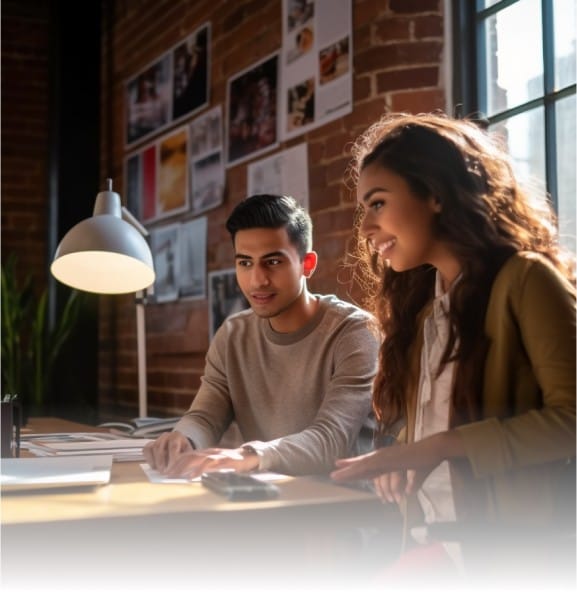 Introducing a New Tallo
Find out what's

New
This summer, we're launching a brand new experience that elevates how early talent and talent seekers can connect around opportunities like scholarships, jobs and internships, and college recruitment. The new Tallo helps you build your brand, whether you're exploring your path to a career or looking to raise your organization's visibility.
You'll be able to take it for a spin yourself in the very near future—get ready to stand out!
Career-forward opportunities for everyone
Colleges and companies use Tallo to find talented people like you. Create a free profile to match with opportunities for scholarships, college admissions, internships, apprenticeships, jobs, and more.