Career-forward opportunities for students
Do what you love. Add it to your Tallo profile. Connect with amazing opportunities. Questions? Scroll on down. Ready? Click the button.
GET STARTED
Create a Profile
Show us your stuff.
"Don't be a showoff," they said. "Be modest," they said. Well at Tallo, we believe there's a time and place for showing off. Classes, work, band, projects, videos – put anything you're proud of on your Tallo profile. Make sure that colleges and companies find the best you when they search for candidates on Tallo.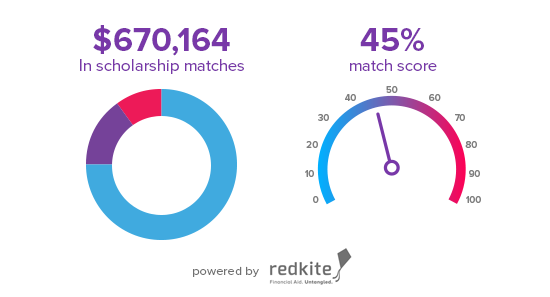 Find Scholarships
Match with $20 billion in scholarships.
That's enough $5 bills to fill up the Empire State building. Twice. Which would be about as pointless as not getting your fair share of scholarship money. How about this: you fill out your profile, and we'll match you with scholarships based on your interests and academic achievements so you're more likely to get PAID.
Discover Opportunities
Tallo up.
Ever wish someone would just send you a job offer or a scholarship opportunity? Companies and colleges on Tallo will send you direct messages about real opportunities that fit your skills and interests. If you like what you see, just write back and let them know.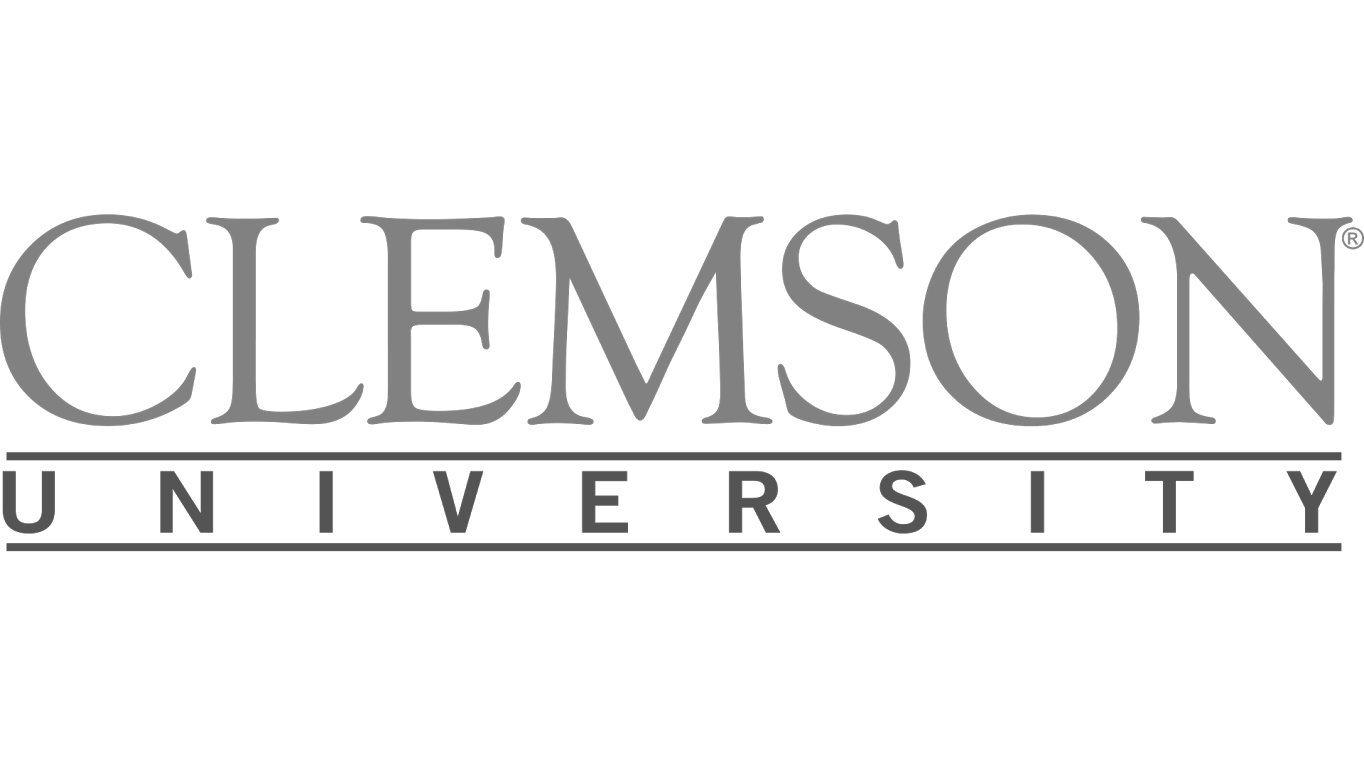 Don't take it from us.
"Prove it," you say, "Prove that Tallo can really help me find a great career." Fair enough, take it from Spencer, Sanniyah, Manav, and Bailee. Have your own Tallo success story? Tell us about it here.
You're ready.
You have a life that's more than test scores and a GPA. Show off who you really are with your Tallo profile, so we can send you opportunities for jobs, scholarships, and schools.
LET'S DO THIS