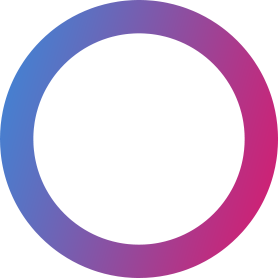 Product
Talent Sourcing
Tallo is the leader in sourcing a diverse group of future and early career talent in the country with one of the largest networks of active users in all 50 states
1.6 MILLION
Talent Users
NATIONWIDE
Talent in all 50 states
30,000
High schools represented
4,500+
Colleges represented
MAJOR NEWS OUTLETS THAT HAVE RECENTLY FEATURED TALLO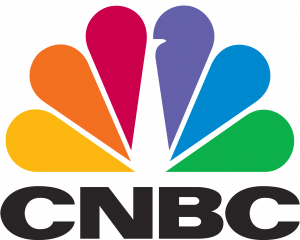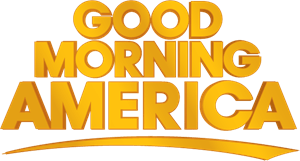 Our nationwide footprint gives you access to the largest pool of high school, college, and workforce talent across the country. Our talent is unique to Tallo with new users joining daily.
Sourcing with Tallo:
Stay competitive in a workforce shortage
70% of Gen Zers (

born after 1996)

are deciding on their future employers while still in high school and early college. Build a strong and diverse talent pipeline when it counts
Not seeing the applications you want? Don't wait for the right candidate to find your open job rec – reach out first to talent

 who are

the right fit with specific certifications, credentials, badges, and more
Get your job recs, internships, and apprenticeships first on the list for top tier talent with our job board
Improve diversity and inclusion recruiting strategies

with over 650,000+ users who identify as racial and/or ethnic minorities*

See real-time data analytics on outreach and engagement and drive sourcing strategy with interactive technology
*Refers to racial and ethnic minorities including American Indian or Alaska Native, Asian, Black or African American, Hispanic or Latino, Middle Eastern or North African, Native Hawaiian or other Pacific Islander, or two or more minorities.
LEARN MORE
How does Tallo work?
STEP ONE
DISCOVER
Talent across the country
STEP TWO
MICRO-TARGET
Identify talent with the right "fit"
STEP THREE
ENGAGE
Craft and send the message
STEP FOUR
RECRUIT
The best talent for your organization
LEARN MORE
EVERYONE ELSE IS DOING IT
A few of our corporate partners
World's largest Aerospace Company
World's Largest Retailer
Nation's Largest Defense Contractor
Nation's Largest Healthcare Company
Top 3 Healthcare Manufacturing Company
Top 5 Auto Manufacturer
Two of the top 5 National Grocery Chains
Not one search fits all
Let the Tallo Assist team help you micro target to fill your specialized needs
Learn more about our Tallo Assist