Ready to break into the workforce and gain real-world experience? You've come to the right place. Join Tallo and you can get access to quality apprenticeship opportunities in a wide variety of industries all at your fingertips.
Whether you're a recent college graduate or just finished high school, there's an apprenticeship program that is perfectly suited to your skills and interests. You just need to find it–and that's where we can help.
Our platform can connect you with nationally recognized apprenticeships and training programs offered by some of the most respected companies and organizations in the biz. Just fill out a profile and we'll send you direct messages with apprenticeship opportunities. Your job search literally couldn't get any easier.
Showcase

who you are.
Go on, don't be shy. Create a flex-worthy profile on Tallo and get discovered by colleges and companies looking for next-level talent like yours. We'll connect you to high-paying career opportunities that fit your interests, so you can do the things you love every single day.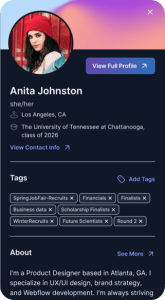 Learn more about apprenticeships on our blog.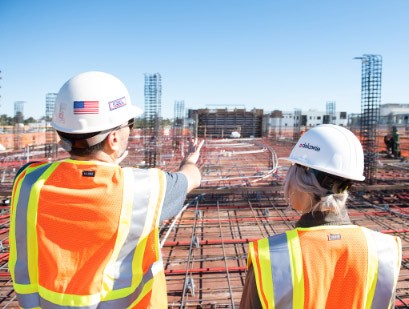 Earn while you learn.
Registered apprenticeships involve a combination of classroom instruction and on-the-job training. So, what does that mean for you? It means you'll earn a steady paycheck from day one as you work to complete an apprenticeship.
Apprenticeship opportunities are waiting. So, are you in?
Apprenticeships are pretty great. As an apprentice, you'll hone your craft and build a high-quality career pathway, all while earning a competitive wage and sidestepping student debt.
Still want to get your degree? No problem. With Tallo, you can find registered apprenticeships that let you earn college credit towards your education.
No matter where you are on your career path, Tallo has the connections, tools, and resources you need to launch a successful career. So, what are you waiting for?