WHAT IS TALLO?
Tallo helps motivated young talent find and connect with life's biggest opportunities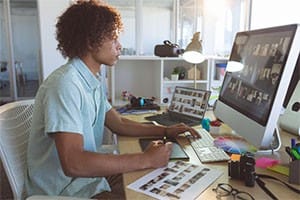 FIND SCHOLARSHIPS
Apply for hundreds of scholarships via your profile. It's free and easy.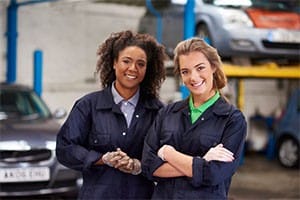 ENTRY LEVEL JOBS
Find jobs that give you the experience you need to widen your career path.
Career-forward opportunities for everyone
Colleges and companies use Tallo to find talented people like you. Create a free profile to match with opportunities for scholarships, college admissions, internships, apprenticeships, jobs, and more.