Summary: Make the most of your job search. Use these four tips to stay organized and get the job call-backs you want.
Streamline Your Job Seeking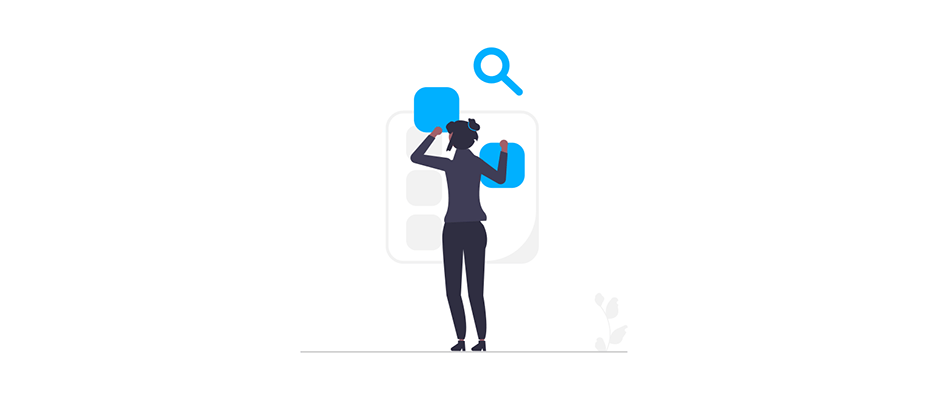 You need a plan! Knowing how to organize your job search can help you keep track of opportunities and maximize your chances of finding a job. It is estimated that, on average, it takes 21 to 80 job applications to secure one job. And there are a lot of job seekers out there; for example, a large corporation may receive upwards of 250 job applications for just one opening. Keeping yourself organized during this search will help you keep track of all job-related activities while you're making career moves and help you land a great opportunity.
 The Importance of Being Organized
When you apply for a job, there are usually standard documents to submit. The company may ask you to fill out an online or company-produced application. It's quite common to submit a personalized cover letter with a résumé as part of a job application.
If a time has passed with no response from the potential employer, you may wish to send a follow-up email referring to your qualifications again and why you would be a good fit for the company. If you do receive an opportunity to interview, it's good etiquette to send a thank you note or email to the interviewer anyways—you never know if they may pull your résumé for a future opportunity! During a job search, the number of applications, personalized résumés, cover letters, and replies can become challenging to manage without an organizational plan. Read on for some simple steps to create one.
1. Narrow Your Search
If you are job hunting, you probably know the type of jobs you are interested in. It doesn't hurt, however, to create or revisit your short- and long-term career goals. This may help you to determine exactly what kind of job you would like to apply for and in what industries. For example, are you willing to relocate? Will you work weekends or overtime?
Consider your expectations for the position, your professional skills and experience, and your personal preferences when determining the kind of position to apply for.
2. Create a Job Application Spreadsheet or Table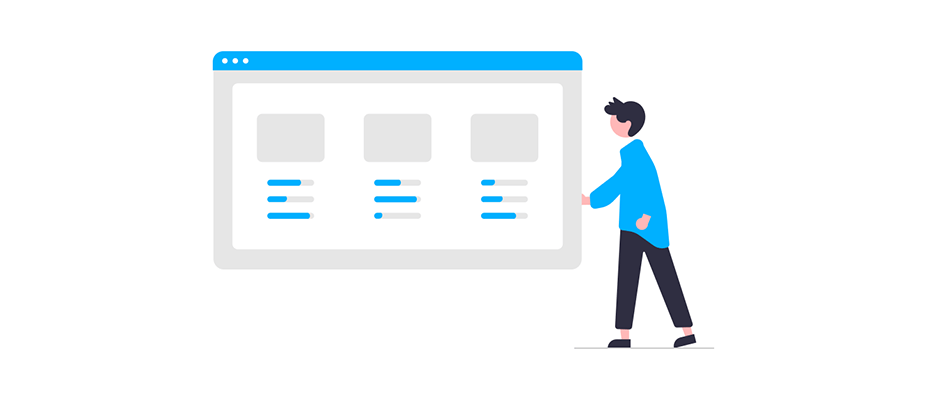 Use a spreadsheet or table to keep track of all your job applications. Here are some elements to include:
Company name – The name of the organization that you are applying to
Person or contact – The name, email address, and phone number of the contact person for each organization that you apply to
Date of application – The date you submit each application
Status – The status of each job application to keep updated as you progress through your job search
Date of interview – The date of any scheduled interviews
Follow-up – A record of any follow-up messages with each organization
Job rating – Your preference for each position compared to others you have applied for (possibly using a scale of 1–10)
Job notes – Any special details or information to remember
Step 3. Create a Schedule
A job search is a process. Set aside time each day or evening to make headway with your search. Your plan should start by writing your résumé and researching companies that align with your skills and experiences. You may wish to check or receive notifications from job sites like Tallo for job openings that fit your requirements.
You might also want to network with friends or former coworkers to let them know you are job hunting or reach out to recruiters or hiring managers of companies you are interested in. Make time for these activities and include them on your checklist or chart. Job searches take persistence and daily dedication to the tasks needed for success.
Step 4. Personalize Your Résumé and Cover Letter
Your résumé is the centerpiece of your job search and a written representation of yourself. Modify your résumé according to the position you are applying for and keep it updated between applications. If you have a wide variety of skills and experience, you might want to create a digital résumé that can be tweaked to highlight your skills specific to each job application's requirements.
Skills and abilities that align with or complement the job opening should be displayed in the résumé prominently and in an easy-to-read manner. Likewise, your cover letter should state clearly and specifically how your skills and experiences align with the job's requirements. For example, suppose the job application mentions leadership and management skills. In that case, you may wish to list in detail your responsibilities as a program director at a large senior living center or your management of the volunteer schedules and onboarding for a local charity. If the job application mentions data entry skills, it would be important to list early in your résumé your abilities with Microsoft Office Suite, Adobe, or Google applications.
Don't Give Up
The most important advice to heed is don't give up—it takes time and persistence to find the right job. The more organized you are and the more time you take to pursue your job searches will maximize your chances of landing a job. Keeping an organized chart of what companies you have contacted and what tasks you have completed with each company will save you time, energy, and possible confusion. You wouldn't want to miss out on a great job because you forgot about an interview time or didn't follow up with an email or thank you note after one!