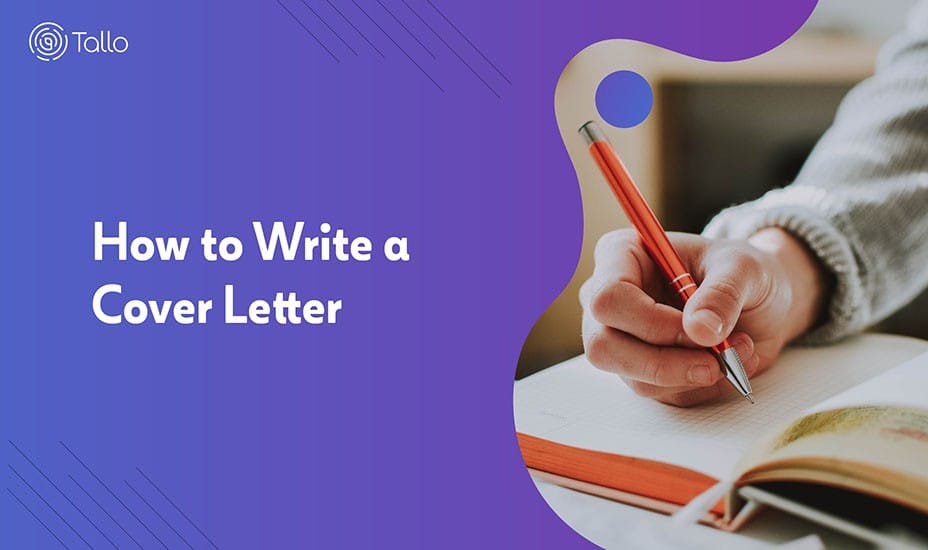 Summary: Landing a job takes more than a full résumé. You'll also need an engaging cover letter to go with it and introduce yourself to the hiring manager or HR personnel.
Essential Cover Letter Writing Tips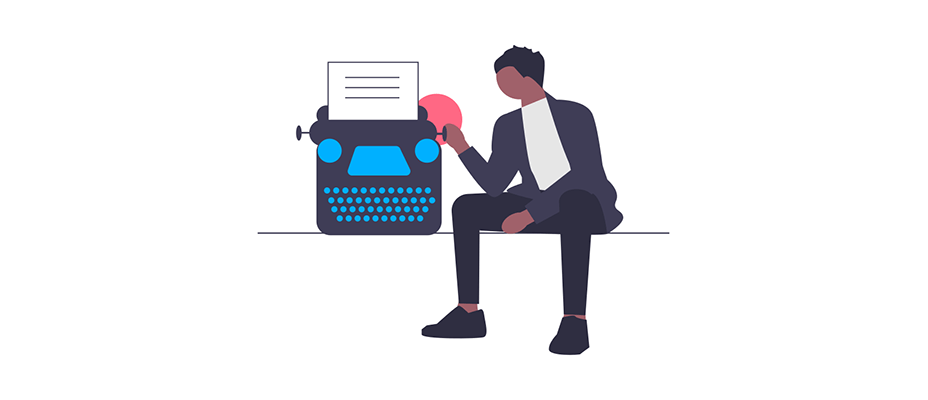 You've got your short list of jobs to apply to, and it's time to position yourself as a front-runner candidate. So it's time to create an attention-grabbing presentation that can make a great first impression. This is accomplished with two documents: your résumé and a cover letter. Let's take a look at how to write and format a strong cover letter.

What is a cover letter?
A cover letter is a one-page letter submitted along with your résumé in a job application. It tells an employer about your interest in the job and company and why you would be a good fit for the position. The cover letter introduces you and is the first impression a hiring manager, recruiter, or employer may have of you.
The Importance of a Cover Letter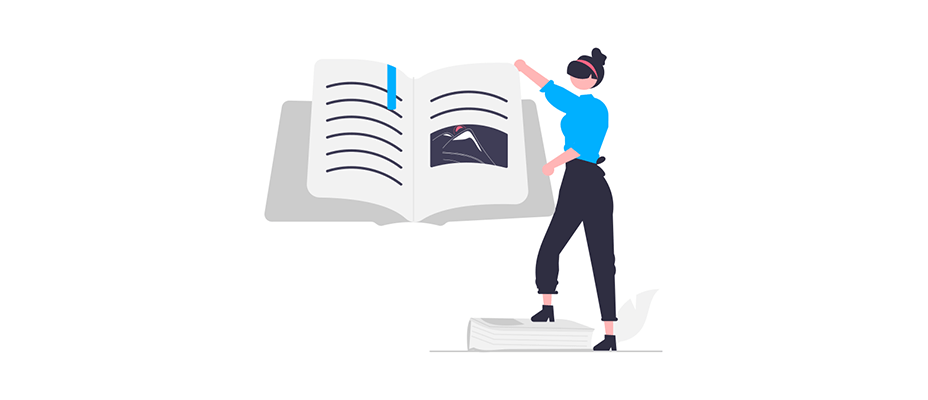 The purpose of a cover letter is to tell your story before an interview. Use this letter to explain your professional career and work ethic and why you would be a good fit for this role within the company. Recruiters, hiring managers, HR personnel, and others tasked with selecting applicants for an interview may receive a multitude of applications for one job opening. A well-written cover letter has the potential to set you apart from other applicants.
The Format of a Cover Letter
Your cover letter should be formatted like a one-page business letter and include the following sections:
Header with the date and contact information
Salutation or greeting
Opening paragraph
Middle paragraph(s)
Closing paragraph
Letter ending and signature
Here are six simple steps you can follow to write a professional cover letter.
Step 1. Start with a Header
A cover letter starts with a standard business header that includes your contact information, the date of application, and the recipient's contact information. If possible, address the letter to the right person within the organization—this personalization shows your interest in the company and the job opening.
Step 2. Include a Greeting
The greeting of your letter should ideally address the person reviewing your application. Often, the name of the hiring manager, HR person, or recruiter is listed in the job application. If you cannot determine the appropriate person's name for your cover letter, use a generic greeting like "Dear [Position Title]."
Step 3. Write the First Paragraph
The first paragraph of your letter should be an opening or introductory paragraph. It should clearly state the title of the position and your interest in it. This paragraph should also indicate some knowledge of the company itself. This information can be acquired from the company's website, social media presence, or from the job description. Show the recipient that you took the time to write this cover letter specific to the recipient's company.
Step 4. Write the Second Paragraph
The second paragraph should be a brief overview of your background and skills that contribute to the position. How would you contribute to the company? Include details of key skills and achievements from your most recent work or educational experiences. Be sure to use keywords or similar ideas as listed in the job description. The second paragraph is also more persuasive in that you are "selling" yourself as a potential asset to the company.
Step 5. Write the Third Paragraph
The third or final paragraph should repeat your motivation and interest in the position/company and prompt the recipient to schedule an interview with you. The tone of the paragraph should be upbeat and friendly. Focus on a summary that demonstrates the skills and qualifications originally outlined in the job description.
Step 6. End with a Complementary Signature
The end of your cover letter should summarize why you applied for the job and why you would be a good fit. Remain upbeat and positive in your tone. Include that you look forward to hearing from the company about the application process's next steps. Include your signature to close the letter with any initials of certifications or degrees you may have earned. This indicates to an employer that you are someone who continues to improve your professional skills.
Stand Out from the Competition
Your first cover letter may take some time to complete. Keep your cover letter to 1 page by focusing only on your skills and abilities that align with the job opening. Your résumé expands your achievements and work experiences for the employer. Avoid costly typos, spelling, and grammar errors by having someone proof your letter or by using a free writing service like Grammarly.
Once you've written two or three cover letters, you will find that writing cover letters become easier. Remember to customize your cover letters to each position/company you apply for. Take time to research the company's website, social media, and job description so that you can speak confidently about the company's purpose or vision. A well-written cover letter may serve as a tiebreaker between you and similarly qualified candidates.