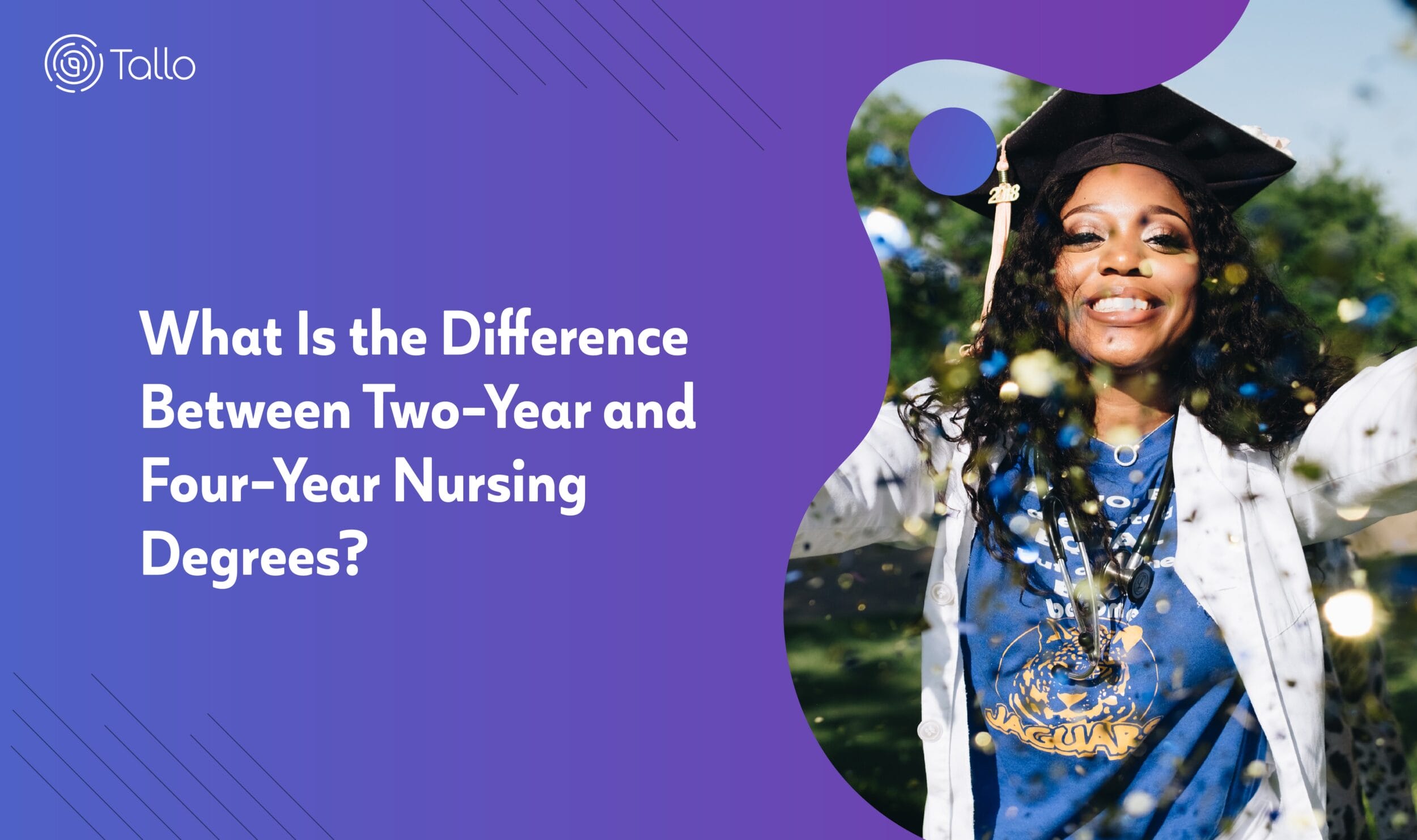 Summary: Degrees vary in pros and cons–compare how nursing degrees may benefit your career goals with this summary of each type.
Both Types of Nursing Degrees Offer Career Benefits
Do you like helping people get well or caring for the sick or injured? Can you keep calm in an emergency? Are you not squeamish at the sight of blood? These are some of the characteristics valued in nursing. 
Perhaps, you might have already thought about a career in nursing. Nursing careers continue to have steady growth, and the American Medical Association (AMA) has also projected that as our U.S. population ages, we will see an even greater need for nursing care.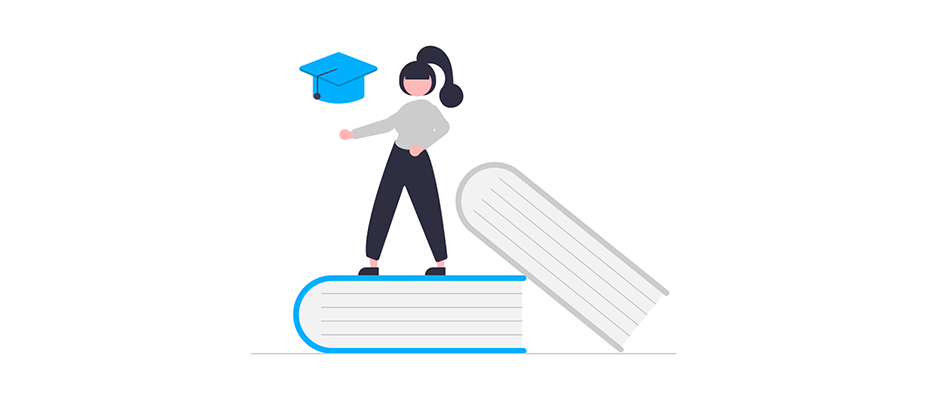 Considering Learning Pathways
There are many types of nurses, and nursing varies from certification programs to college degrees. Choosing which learning path to take can be challenging if you are considering becoming a nurse. By definition, a registered nurse (RN) has graduated from a two-year or four-year college program or a hospital-based nursing school. Typically, an RN makes almost double the salary of nurses with less training.
All RNs must take and pass the licensing exam, the NCLEX-RN (the National Council Licensure Examination [for] Registered Nurses). This license ensures that registered nurses, whatever their learning pathway, have the same standard of medical knowledge. There are three learning pathways to prepare to become an RN, each offering advantages. 
1. Associate of Science in Nursing Degree (ASN or ADN)
An Associate of Science in Nursing (ASN) or Associate Degree of Nursing (ADN) is a 2-year college program. This degree combines college classes with at least one or more semesters in a hospital or clinical setting. After two years of in-person, online, or hybrid college classes, a graduate can take the national licensure exam. This two-year degree is less costly than a Bachelor's Degree in Nursing (BSN) and can springboard you into a nursing job faster.
An associate degree in nursing is offered in many community colleges, which are usually lower in tuition than universities. An added advantage of an ADN is that while you work as an RN, you have the option to advance in the profession to a bachelor's degree. This is so common in nursing that many colleges call these bridge programs—previous college credits can bridge you to a higher degree.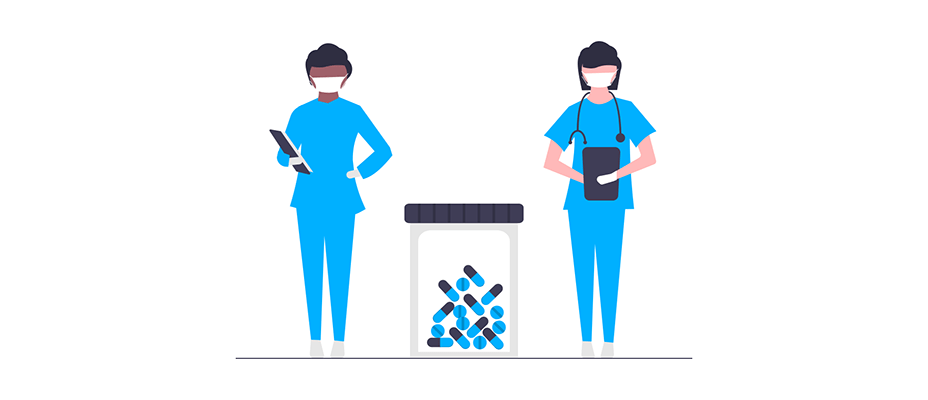 2. Nursing Diploma
Some large teaching hospitals offer nursing school programs that result in a nursing diploma. While there are classes, these types of nursing schools focus more on the hands-on experiences gained in the day-to-day operations of a hospital. The advantage is daily contact with doctors, other nurses, and patients. One advantage of a hospital-based nursing diploma is that if you pass the exam, the hospital may offer or even guarantee a job. 
One obvious disadvantage of a hospital-based program is that you will not graduate with an associate degree if the hospital is not affiliated with an accredited college. Some students prefer to obtain an ADN if they are going to spend at least two years studying nursing. For others, the guarantee of an immediate job in a hospital with which they are already familiar has its advantage. 
3. Bachelor of Science Degree in Nursing (BSN)
A four-year college degree that combines college classes with semesters in hospital and clinical settings results in a bachelor of science degree in nursing or BSN. There is a growing trend in nursing to require RNs to obtain a bachelor's degree. Research from the American Association of Colleges of Nursing (AACN) suggests there are better patient outcomes with this higher level of preparation. 
A bachelor's degree in nursing is also the foundation for becoming a specialty RN. You may want to specialize or work exclusively with certain patients; for example, specialty nurses include oncology, pediatrics, cardiac care, or surgical nurses. All specialty nurses require at least a bachelor's degree to pass the licensure exam. 
While a bachelor's degree costs more than other nursing pathways, scholarships exist for students with good grades, financial needs, or other qualifying conditions. Hospitals experiencing nursing shortages often offer financial aid to beginning nursing students or nurses pursuing a more advanced degree. Usually, there is a commitment to work in the hospital for a certain amount of time upon graduation and licensure.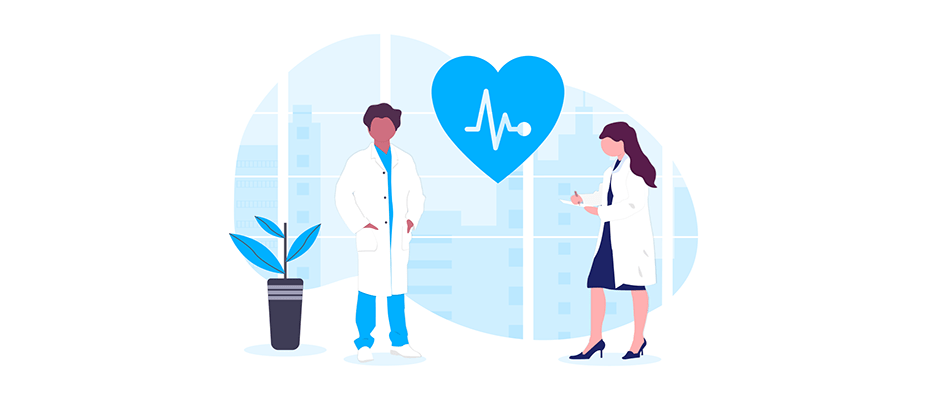 Healthcare Professionals Are In Demand
Registered nurses are in demand in the healthcare industry, with 84% of registered nurses working in a nursing setting, reports AACN. Hiring a registered nurse ensures the employer a certain standard of medical knowledge and patient care. AACN estimates that approximately over 200,000 new registered nurses are needed each year for a variety of healthcare settings, with more growth to come. An associate degree, diploma, or bachelor of science in nursing offers educational pathways to a nursing career.