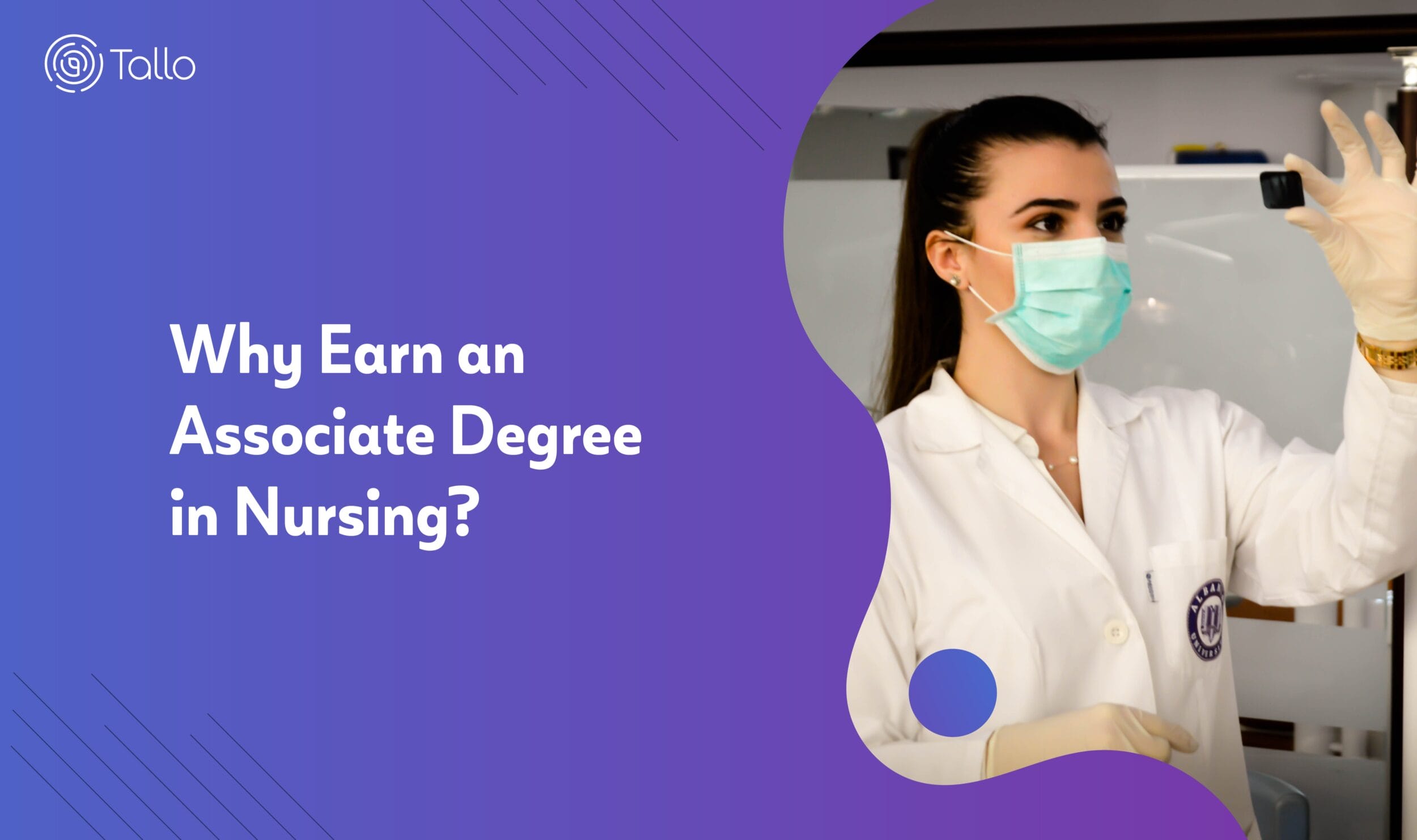 Summary: An Associate Degree in Nursing can set you up for a career in healthcare with opportunities to specialize.
Pursue a Career in a Nursing with an Associate Degree
Do you remember a time you visited the doctor's office and received outstanding care from a nurse? Perhaps it was how they helped you feel more comfortable and reassured or how they ensured every part of your care plan was taken care of. If you're inspired to pursue it as your career path, helping others be well and stay well is a worthy goal.  
Discovering how to achieve a career as a frontline care worker takes some time and consideration since the nursing title has many learning pathways. It's important to learn which pathway is right for you—a learning pathway should fit your short-term goals, financial capabilities, and lifestyle. In this article, we'll discuss one of these learning pathways: an Associate Degree in Nursing. 

What Is An ASN, ADN, or RN?
An Associate Degree of Science in Nursing (ASN) or an Associate Degree of Nursing (ADN) is a 2-year college degree program. This degree combines college-level classes with at least one or more semesters in a hospital or clinical training. Many community colleges and some universities offer this degree program. You can check with your state's higher education office to find an accredited college program near you.
After two years of in-person, online, or hybrid classes and clinical training, a graduate can take the NCLEX-RN (the National Council Licensure Examination [for] Registered Nurses) to become a registered nurse (RN). The RN license guarantees an employer that a nurse has the qualifications needed to meet the demands of any healthcare setting. RNs command a much higher salary due to this license. The public, too, understands the title and role of a registered nurse more than other roles in nursing.

Deciding How to Begin
If a nursing career is in your sights, a good GPA and a high school transcript with math and science classes are often prerequisites for college admission to a nursing degree. Even if your high school transcript needs a bit of improvement, a nursing degree is still very attainable. Often colleges offer a beginning probationary period where you can pursue your degree as long as you maintain a certain GPA in your college classes. If you are interested in a particular nursing program, talk with a college admissions officer to find out what is required.  
Becoming an RN with an ADN
A registered nurse, who has earned an associate degree and successfully passed the licensure exam, has the expertise to assume all aspects of patient care. According to the BLS, a registered nurse can perform medical tests, operate medical equipment, and observe and record the results to assess a patient's condition. They can administer medication under the supervision of a doctor, share information with the patient's family, and coordinate a care plan for a patient. They have the training necessary to perform life-saving measures in an emergency situation. 
It's important to understand that registered nurses coordinate their work as a team with the patient's physician, the patient's family members, and any other healthcare professionals involved in a patient's care. A registered nurse can also work in any healthcare setting—you'll find registered nurses in hospitals, doctor's offices, clinics, nursing homes, or as on-site nurses in schools and companies. Registered nurses can also provide ongoing care in a patient's home. Wherever or whenever there is a need for nursing care, a registered nurse can provide those services.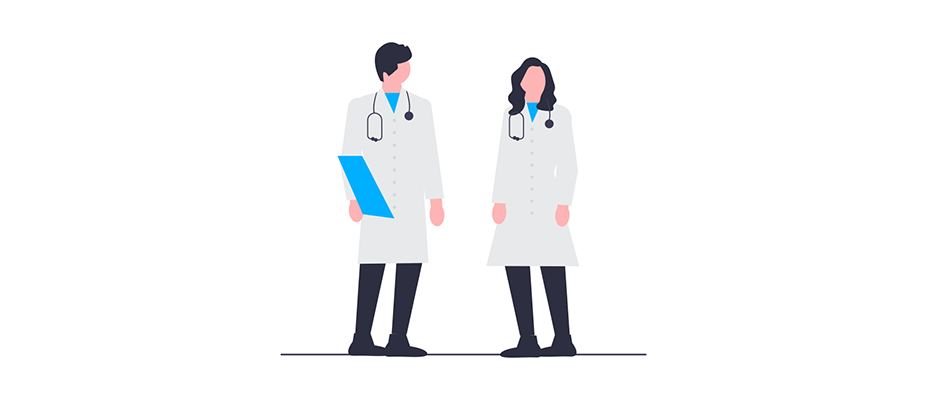 What the Future Holds
Registered nurses not only command a higher salary but have more opportunities for employment and more choices of work environments than other college graduates. Having an associate degree also allows you to pursue further education. You can use the credits obtained with your degree to pursue a Bachelor's Degree in Nursing (BSN) or acquire specialized training.
Advanced degrees and training allow nurses to supervise others, teach student nurses, or offer specialized care to specific patient populations like cancer patients, pediatric patients, neonatal patients, heart patients, and surgery or emergency room care. According to the American Nursing Association, the need for skilled nurses will continue to increase due to the aging of the U.S. population, among other factors. If you have the desire to help others, want to guarantee employment after graduation, and desire the ability to advance your career, becoming a nurse is a strong choice to consider. Connect with nurses, nursing students, and other healthcare-minded peers in Tallo Community.