College Recruiting Webinar Series
In this series, we'll discuss the importance of building your brand early in order to recruit today's high school students and how these strategies can help you survive the demographic downturn.
Why Connection Matters When Choosing a College
Here at Tallo we've found that 93% of high school students would be more likely to apply to a college if they connected to that school while they were still a sophomore or freshman – in high school. That's early!
This coupled with the fact that there's just going to be fewer and fewer students to recruit for the foreseeable future, means that if you want to survive the demographic downturn, you will need to update those recruiting strategies and build the college's brand on a new generation of students early and often. 
Sounds daunting? To help you, join experts from Tallo, Minerva University, Syracuse University, University of Minnesota – Rochester, and MedCerts to learn more about what students are looking for out of a postsecondary experience, and what you can do to make the right impression on high school students so they are ready to enroll.
OCTOBER 19, 2021 | 12:30 PM EST
Benjamin Chen, Outreach Associate | Minerva University
Hear from Ben, at Minerva University, on how they are recruiting differently with hybrid recruiting. 
Raised in suburban Toronto, Canada, Ben experienced a largely traditional education until he enrolled in Minerva University, a global institution aiming to reimagine higher education. Now as the outreach representative for Minerva in the US and Canada, Ben is combining his experiences with traditional and innovative educational models to tackle the recruitment challenges presented by the pandemic.
OCTOBER 26, 2021 | 12:30 PM EST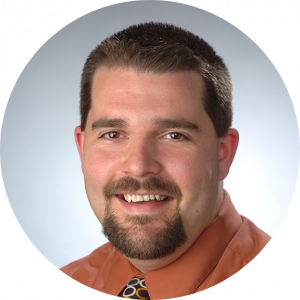 Jonathan Hoster, Undergraduate Recruitment Specialist | College of Engineering and Computer Science at Syracuse University
Hear from Jonathan at Syracuse University on how the College of Engineering and Computer Science takes a targeted, intentional approach to recruiting.
Jonathan Hoster is the Undergraduate Recruitment Specialist for the College of Engineering and Computer Science at Syracuse University in Syracuse, New York. He has worked in college admissions for 14 years. Jonathan has served on STEM education committees for the National Association for College Admission Counseling (NACAC), and he has served on the Executive Board of the New York State Association for College Admission Counseling (NYSACAC). He cares deeply about STEM education, diversity, equity, and inclusion, and college access and success.
NOVEMBER 3, 2021 | 12:30 PM EST
Brett Hartnagel, Director of Admissions | University of Minnesota Rochester
Hear from Brett at Minnesota Rochester on how he takes a personalized, athletic approach to academic recruitment with intent to make students feel connected to their program.
Brett Hartnagel is currently the Director of Admissions for the University of Minnesota Rochester and has been with UMR since 2016. Brett has worked in admissions for nearly 20 years including Georgia State University, Florida International University and the University of South Florida. Brett earned his Bachelors of Arts in Communications at the University of South Florida.
NOVEMBER 11, 2021 | 12:30 PM EST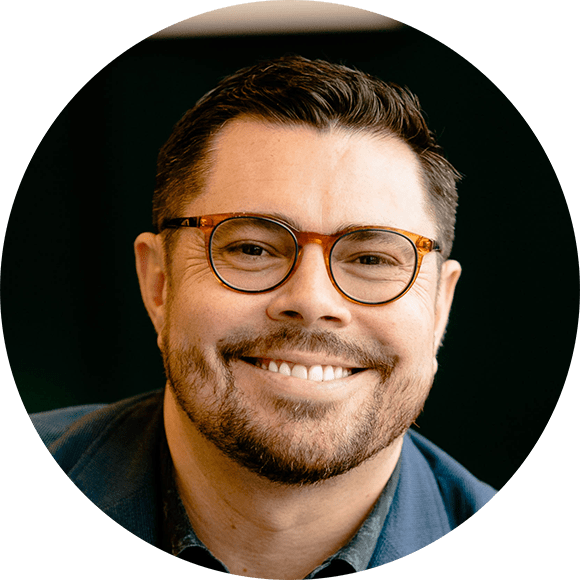 Rafael Castaneda, Vice President of Workforce Development at MedCerts
Hear from Rafael at MedCerts on how they are using an academic partnership model to encourage student enrollment into industry-recognized certification programs.
In his more than 15 years in the postsecondary arena, Rafael has focused on workforce strategies that build programmatic pathways for unemployed and underemployed students from underserved populations. 
Before joining MedCerts, Rafael was the chief academic officer and dean of education at CBD College, a private two-year allied health college in Los Angeles. Rafael also served as a strategy and innovation leader for Jobs for the Future (JFF) crafting connections between postsecondary actors and thought leaders. He has also served as director of strategic partnerships at Ed2Go, a subsidiary of Cengage Learning that focuses on noncredit, industry-recognized credential programs. 
Earlier in his career, Rafael served as director of academic operations at the Katz School of Graduate and Professional Studies at Yeshiva University and as managing director of online operations for the University of Cincinnati's UC Online program. 
He is a member of the advisory board of the University of California, Irvine's Customer Experience Program. 
A passionate believer in education as a great equalizer, Rafael joined MedCerts because the organization provides the opportunity to actively participate in bridging the digital divide and skills gap for unserved populations of students. This extremely rewarding and tangible championing of education-based initiatives alongside serving all demographics students provides a rare opportunity to not just speak but do.
Rafael is a husband to a brilliant and talented wife, father to two ambitious daughters, and an active member of his community. You will find him at a spin class most weekday mornings and doing outside activities with his family and their French bulldog, Penny, on the weekends. He has lived and worked in all time zones and in nine states over the past 12 years.