Welcome to
National Nurses Week May 6-12, 2023
National Nurses Week is an opportunity for you to engage high school and college students, along with early workforce members, about future educational and career pathways in Nursing. Join us in building excitement for the next generation of nurses and expanding access to nursing opportunities. 
HOSTED IN PART BY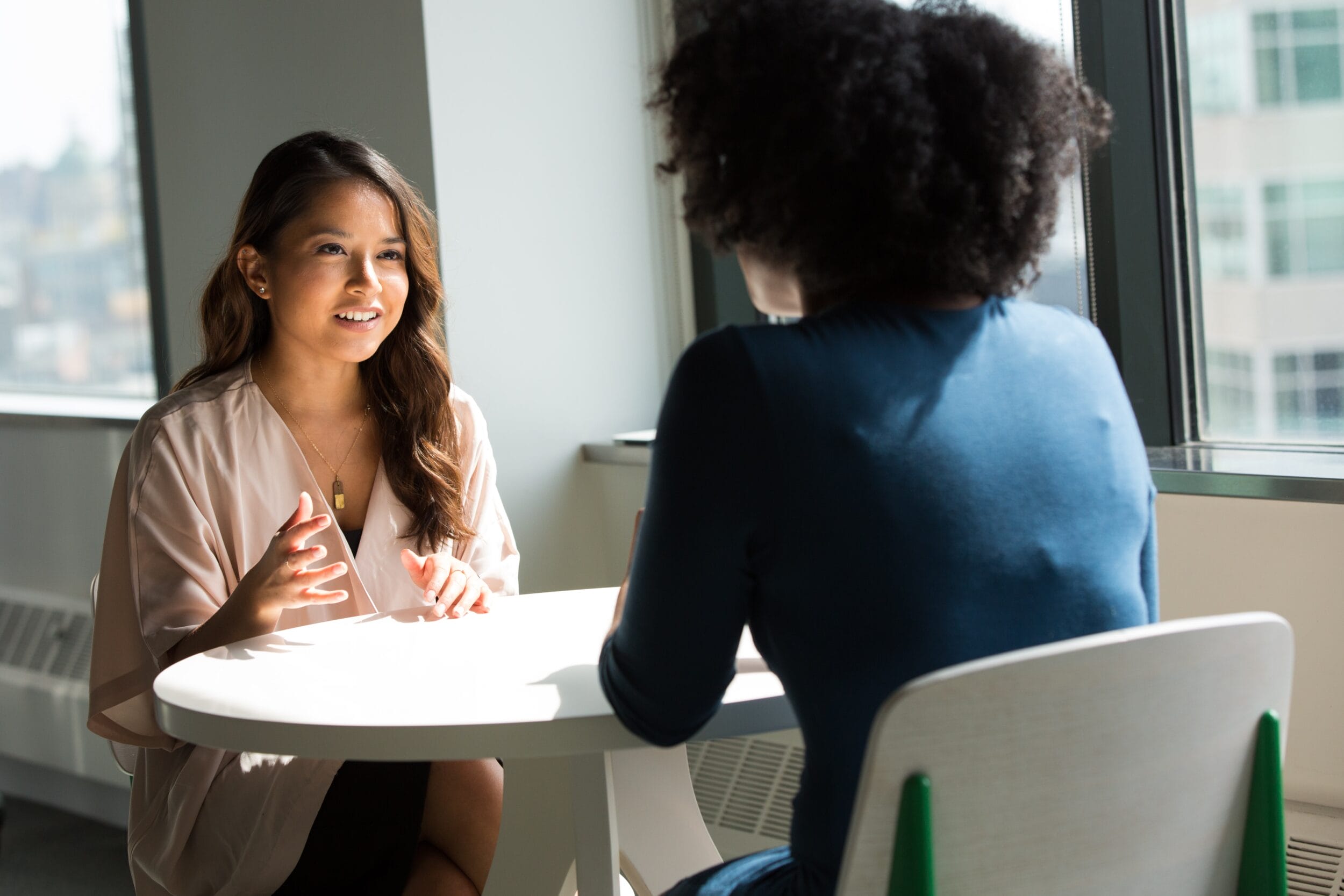 Build a talent pipeline during Nursing Week
Tallo will help you build Nursing education and career awareness, get your brand in front of a new and diverse audience of young talent, and create easier access to the great opportunities you have. 
Develop and recruit your talent pipeline

 

Build awareness and drive engagement to specific internships, certifications, applications, scholarships, and more

Claim a Featured Spotlight Session at our kick-off event

 

Work with us to build custom content tailored toward your goals

 
Case Study – Internship + Apprenticeship Week
Similar to Nursing Week, Tallo hosted Internship + Apprenticeship Week (IAW).
The purpose of IAW is to recruit the talent your company and organization need tomorrow, by building relationships today—and that's exactly the reason we hosted Internships and Apprenticeships Week (IAW). Eight industry-leading companies partnered with us to promote their internship and apprenticeship opportunities, as well as virtual events and workshops, Ask Me Everythings with career professionals, and so much more.
Spoiler: Over half a million Tallo members attended events throughout the week from states all across the country. Learn more about the success of IAW and see examples of what you can expect when you get involved with Nursing Week in our free case study.
Choose how you want to participate in Nursing Week's events
National Nurses Week is set up to ensure you can adhere to your budget while still growing your early talent pipeline. Choose from one of four tiers available: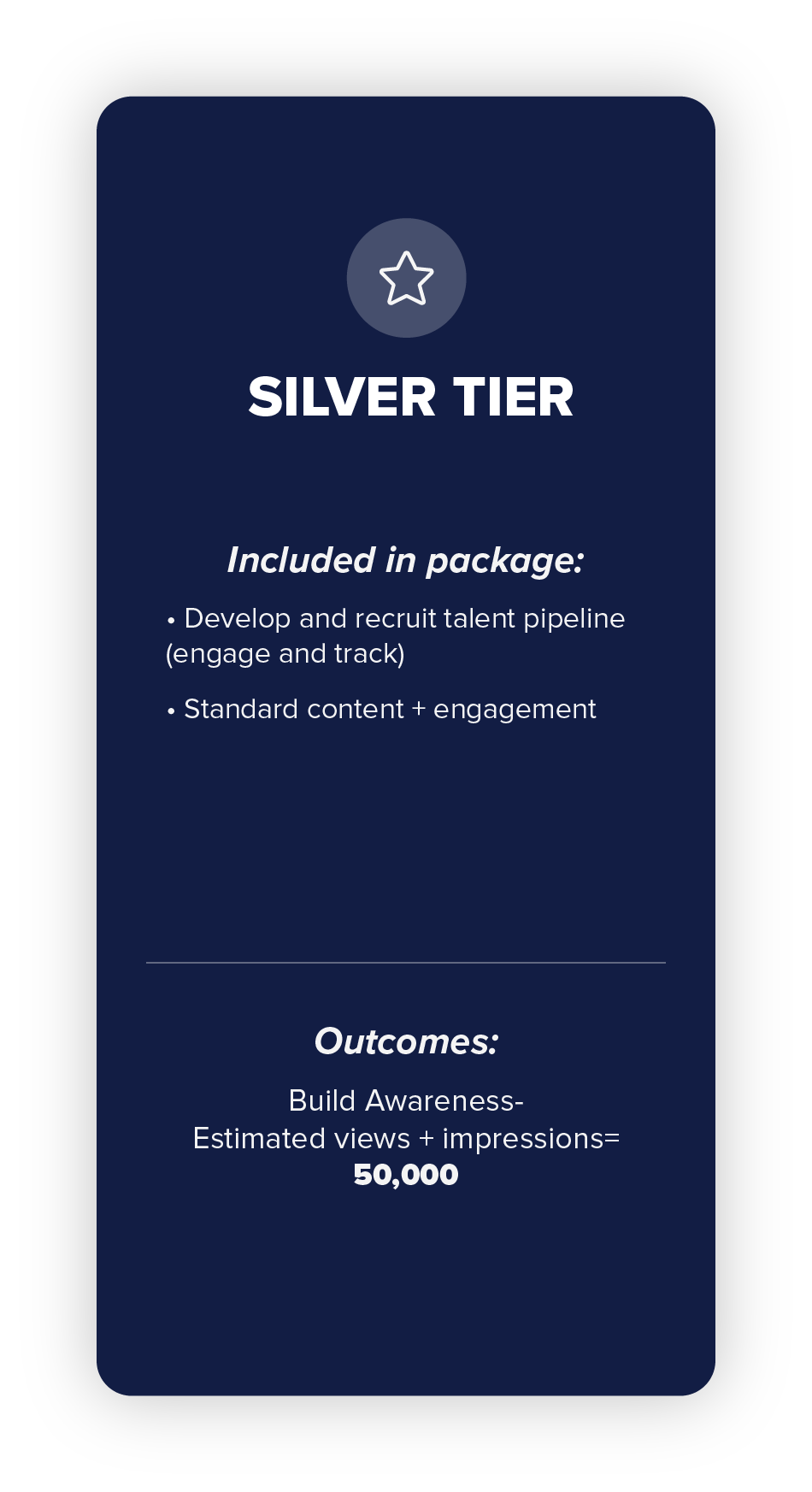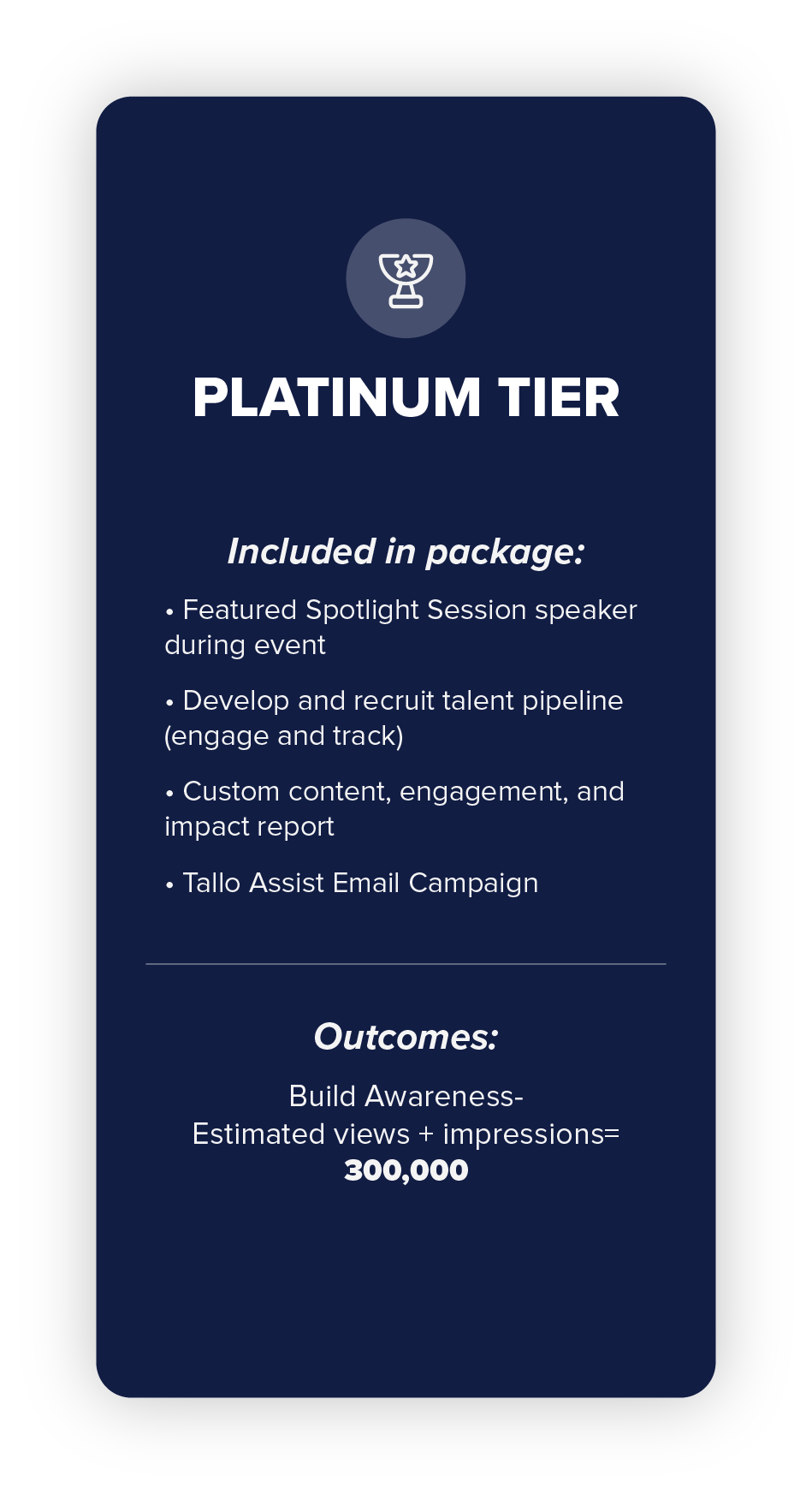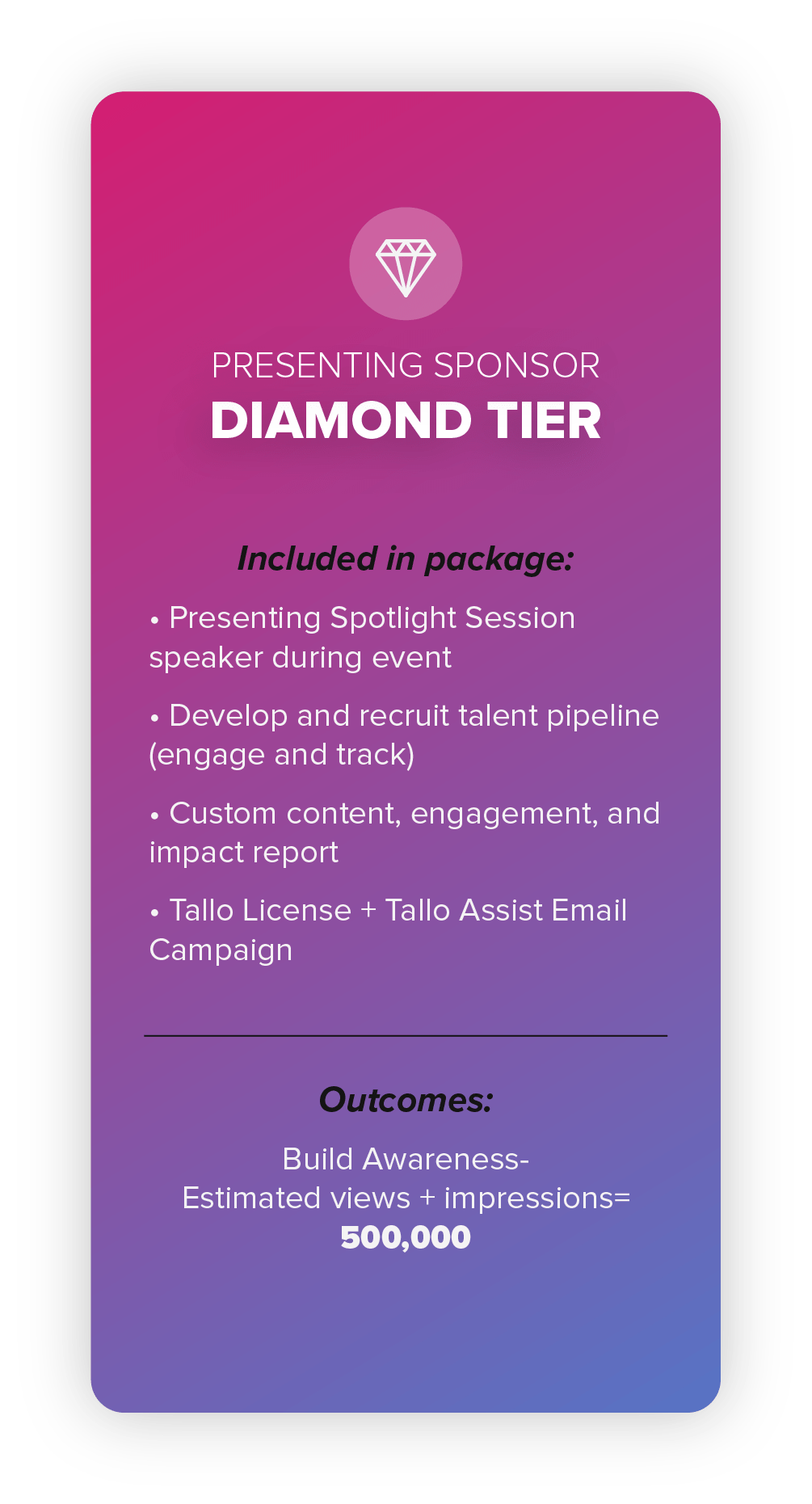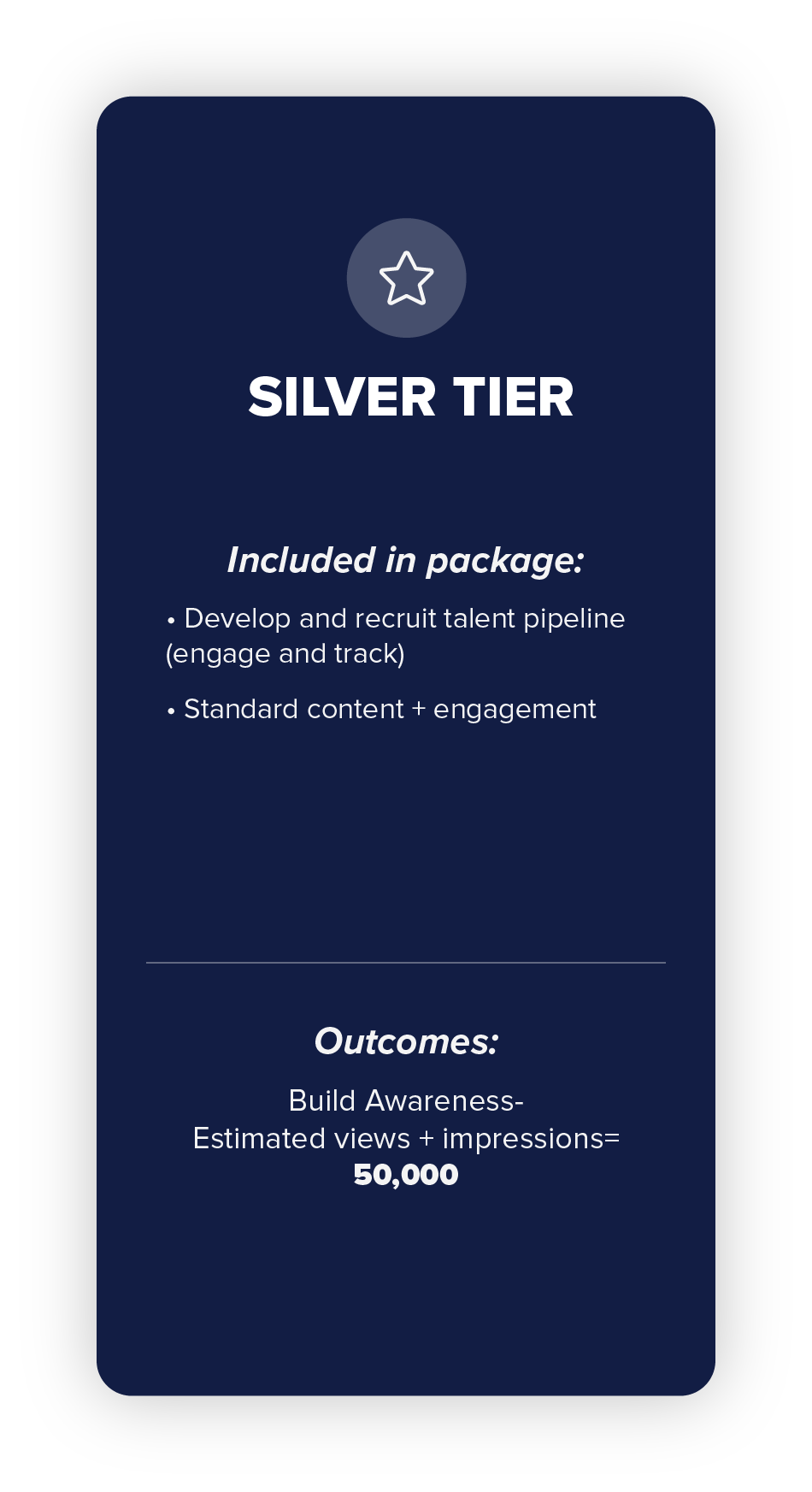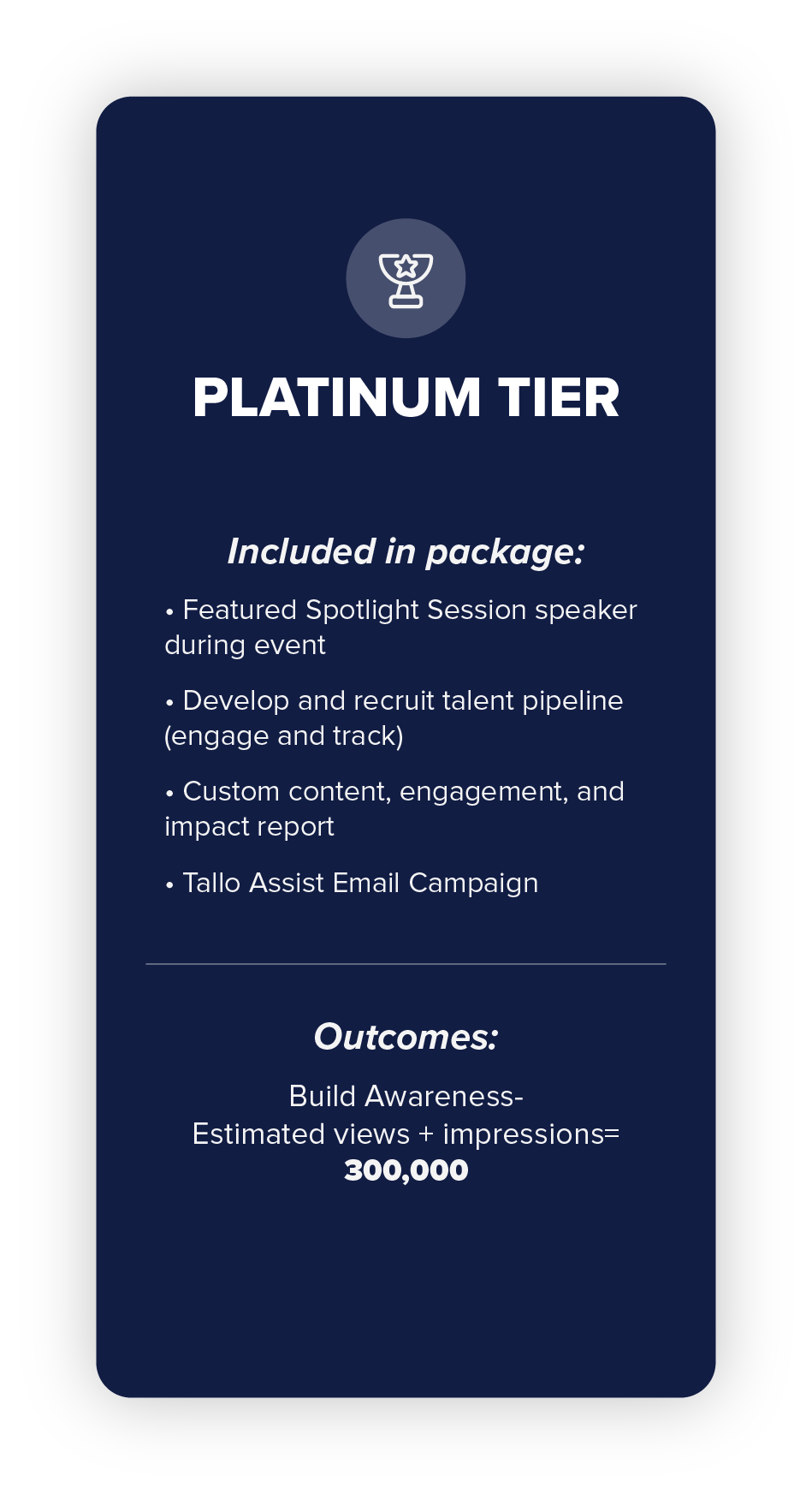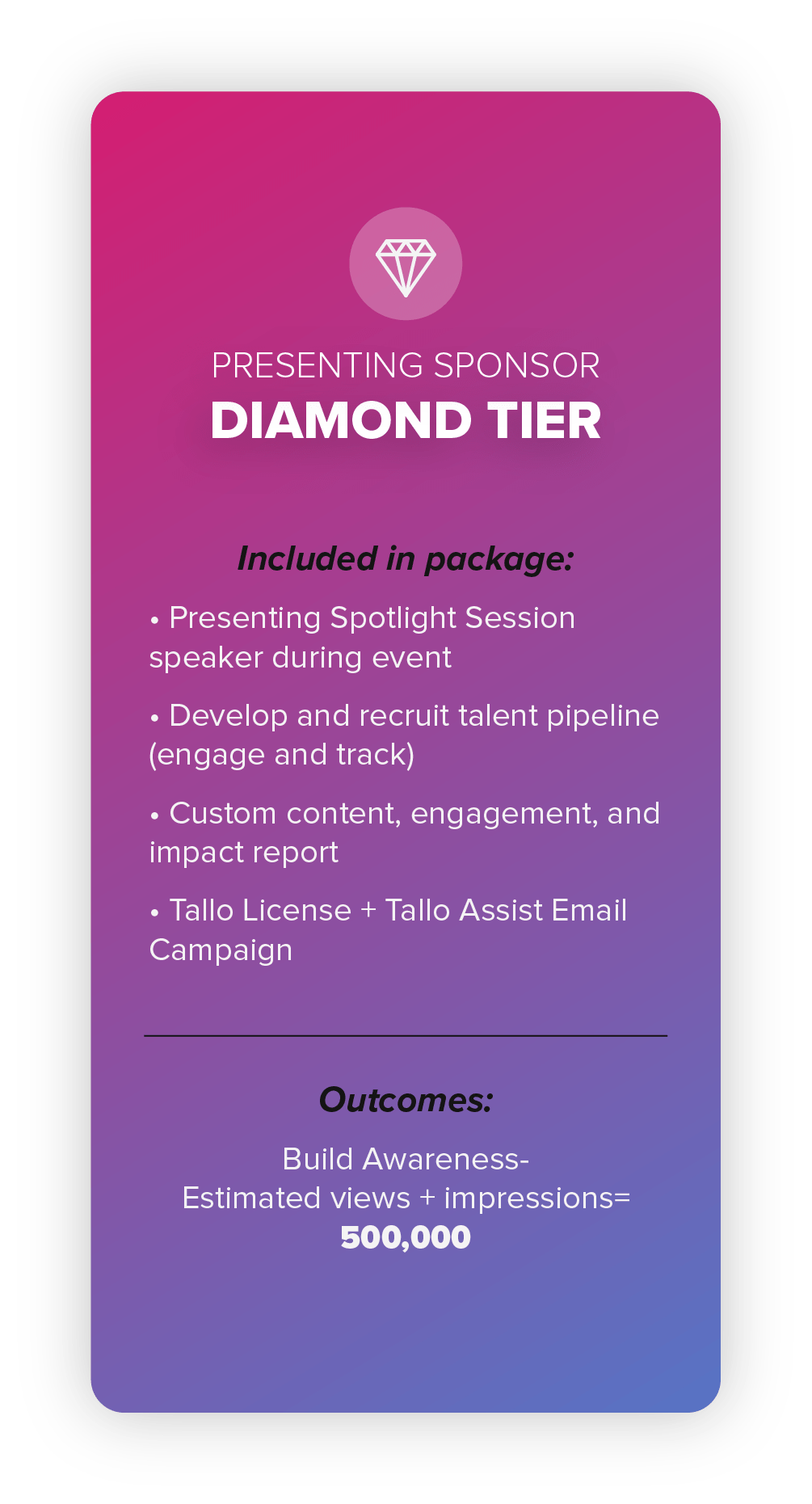 Connect with the next generation of nurses.
Ready to join National Nurses Week on Tallo?  Simply fill out the form and one of our recruitment and pipeline specialists will reach out to you.
JUNE 16, 2022 | 2:00 PM EST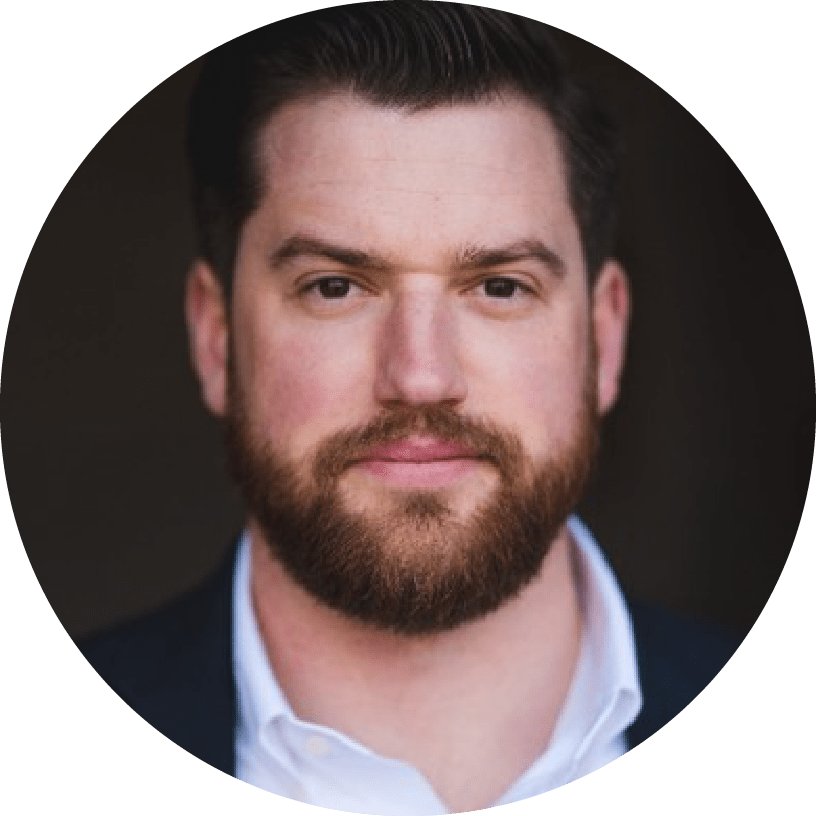 Griffin Reome, Service Technician Strategy Manager | Caterpillar
Hear from Griffin Reome, Service Technician Strategy Manager at Caterpillar, on how they use Tallo to promote technician careers, training, education, and growth opportunities to the next generation of talent.
Griffin started out his career working for a family construction business in Northern, CA which created early exposure to the industry's needs and the value of skilled trades.
As a Former Dealer Service Technician, Griffin excelled quickly once he began his career with Caterpillar in 2007. In addition to becoming a graduate of Caterpillar ThinkBIG (2005) and ThinkBIGGER (2007) Service Technician programs, Griffin has also held various roles in Product Service, Customer Support, Operations, Digital Deployment, International travel & assignments, and now Dealer Service Technician recruiting and development, all of which he pays due to his initial career starting in Skilled Trades Education.
In his off time, Griffin enjoys working on '66 Ford F100, DIY house projects, BBQ & cooking, gardening, boxing and weight-lifting, hunting hiking & camping, guitar / music theory. 
Caterpillar, Inc. is an American Fortune 100 corporation and the world's leading manufacturer of construction and mining equipment, diesel and natural gas engines, industrial gas turbines, and diesel-electric locomotives.
Can't join the live event? Register and our team will send you the recording when it is available.