Explore Careers in Nursing
If you're considering a career in the nursing field, this is the club for you! You may have seen nurses on TV lately. Maybe you have a family member or friend who is a nurse. But did you know there are a lot of different nursing career paths? The Stride Nursing Club is your opportunity to learn about the many types of in-demand nursing positions that are available for individuals of all education levels.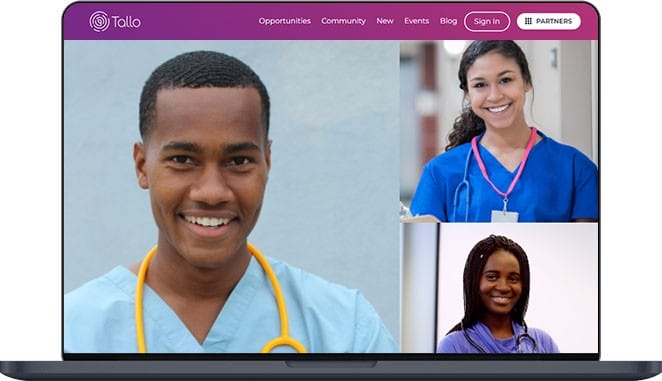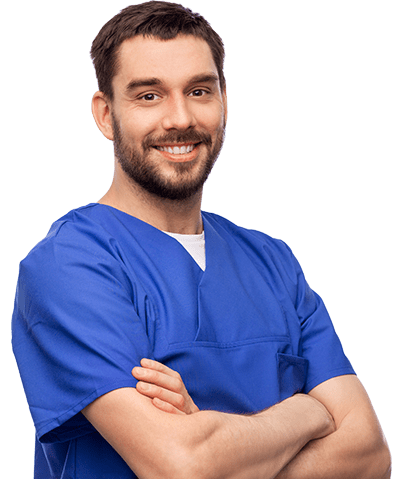 Learn from

Experienced Nurses
Join us each month for an in-depth discussion with nurses from around the country as they share their career journeys. Dr. Sherri Wilson, RN, the director of Stride Career Prep's Healthcare Career Program, will lead the virtual conversation and you will have the opportunity to ask questions via live chat.
Why Join the Tallo Nursing Club?
Learn about many different nursing careers

Hear from leaders and experts in the nursing field
Get answers to your questions about nursing life

Discover the steps you need to take to pursue your chosen nursing career path
How do I join the Tallo Nursing Club?
The Tallo Nursing Club is open to all Tallo members age 13 and up who are interested in learning more about nursing career pathways. To join, follow these steps:
Not a Tallo member?
First, register for Tallo. Simply fill out some information, create your profile, and you're ready to go.
Already a Tallo member?
Join the Nursing Club in the Tallo Community. Meet other members, learn about events, and more.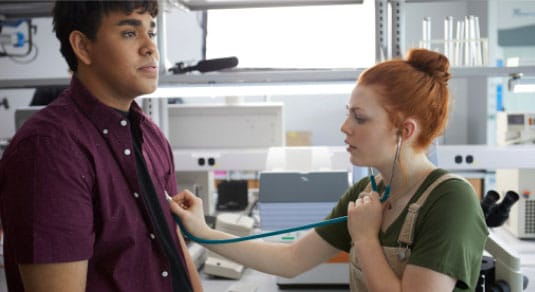 Upcoming Speakers
Review the schedule below and register for the topic(s) that interest you. All sessions will feature a live chat so you can ask the speakers questions. If you are unable to attend the live virtual event, a recording will be available afterwards. More speakers to be announced in the coming weeks. Watch this space!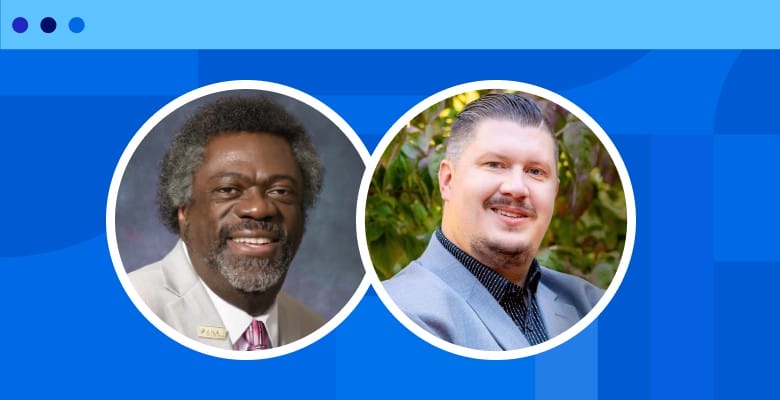 Questions to Ask a Mentor: Advice from Top Leaders in Nursing
Thursday, December 15th, 2022, 6PM(ET)
Featuring: Dr. Ernest Grant, President, American Nurses Association; Blake Smith, Immediate Past President of American Association of Men in Nursing and Clinical Documentation Senior Analyst at Nebraska Medicine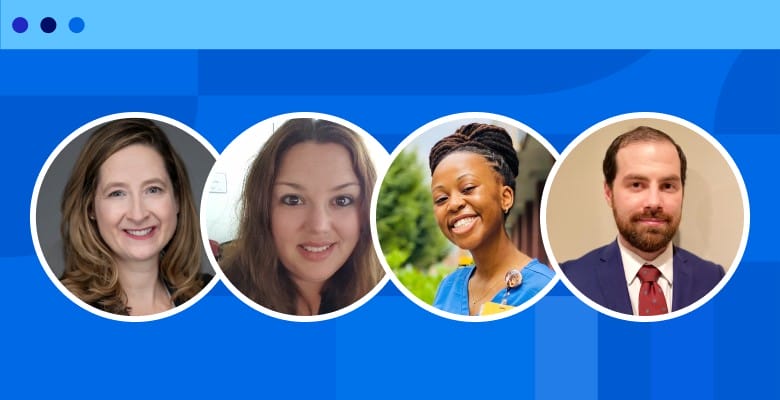 5 Things You Need to Know About Pediatric Nursing
Thursday, October 27th, 2022 6PM(ET)
Featuring: Dr. Sarah Birch, Pediatric Nurse Practitioner and Nursing Leader from the Children's National Hospital in Washington, D.C.; Eleanor Wafawanaka, Pediatric Registered Nurse; Dr. Lois Lopez, and Jordan Wilson; Nursing Leaders with backgrounds in the Pediatric Specialty
Highlights from Past Sessions
Click on the video to watch highlights from previously recorded sessions.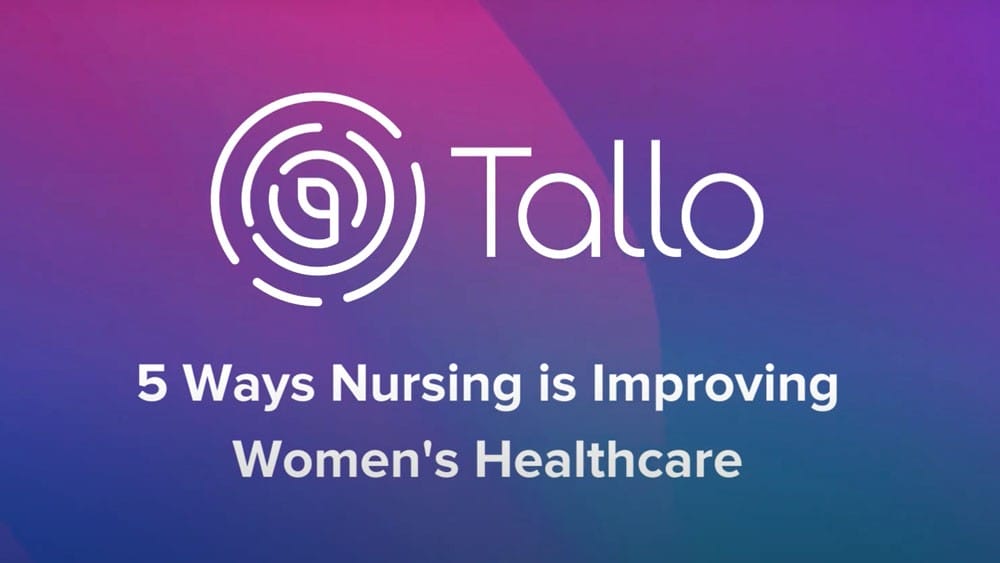 5 Ways Nursing is Improving Women's Healthcare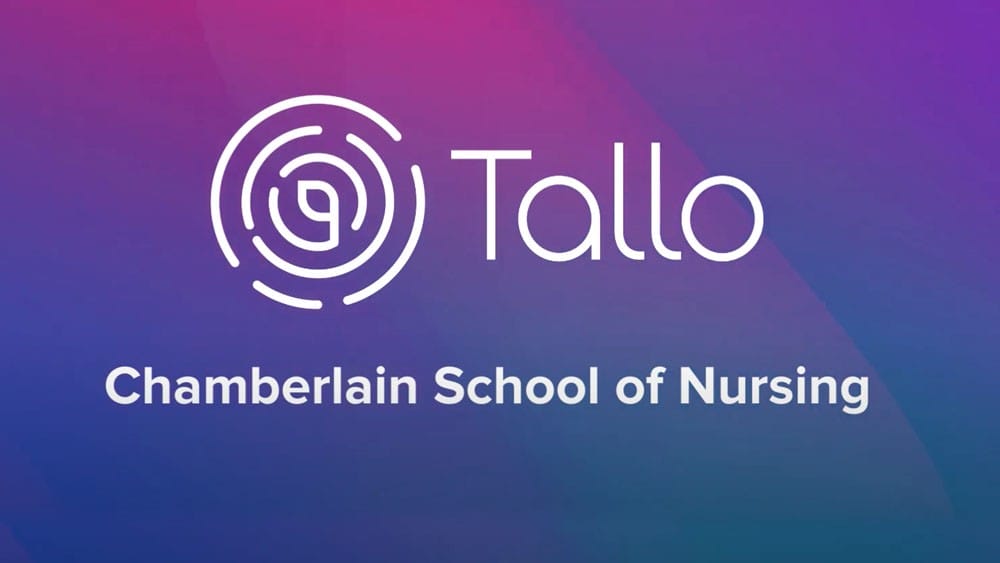 Chamberlain School of Nursing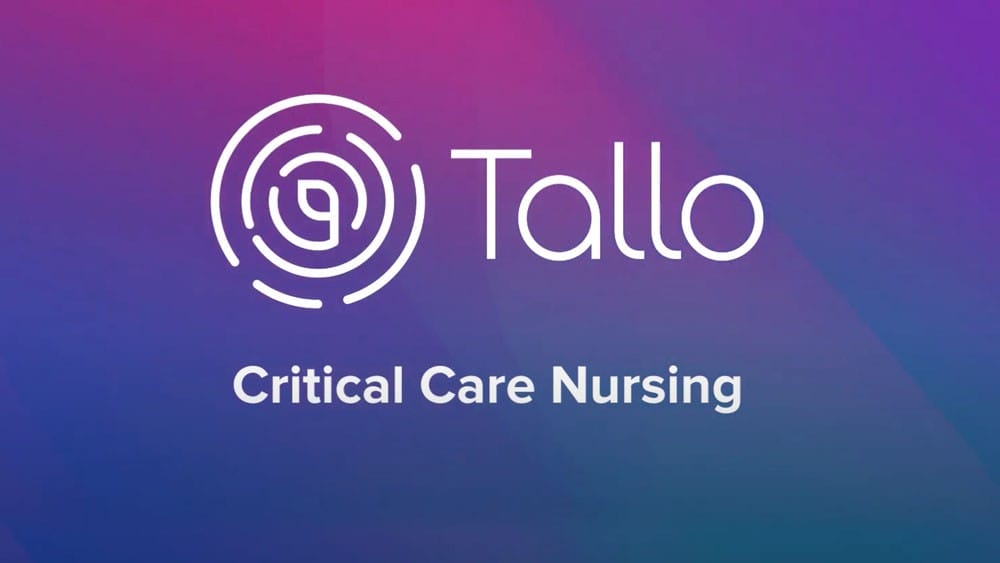 Critical Care Nursing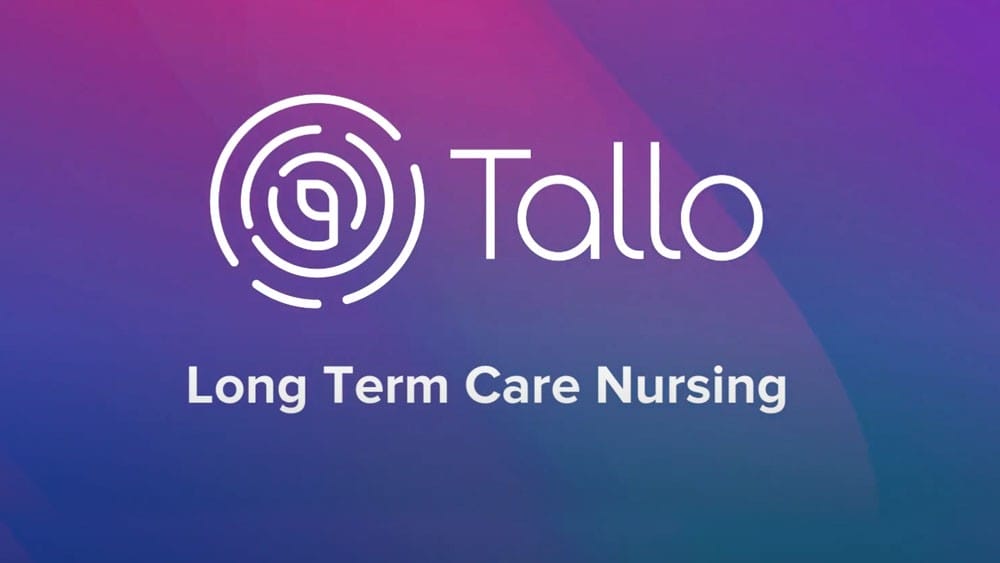 Long Term Care Nursing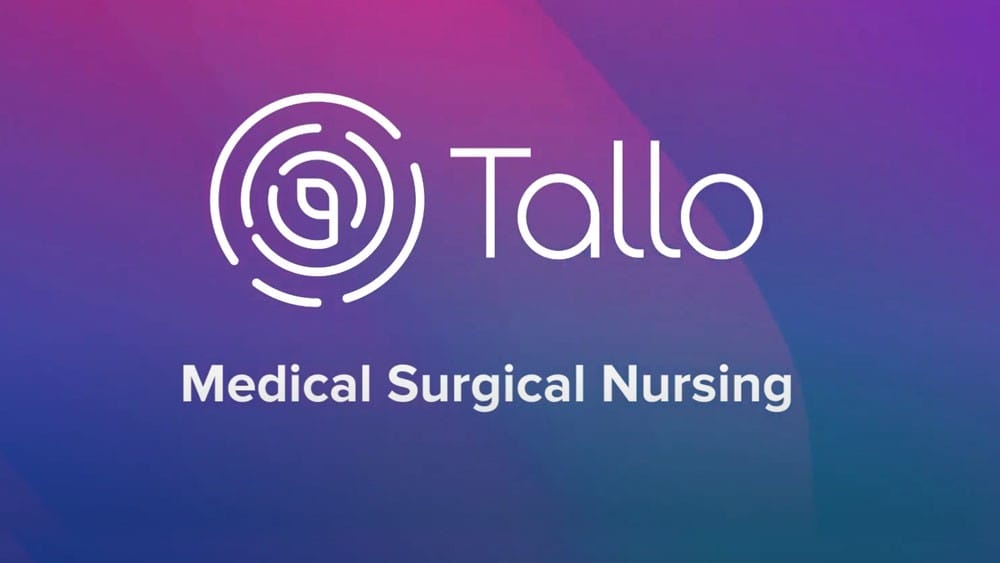 Medical Surgical Nursing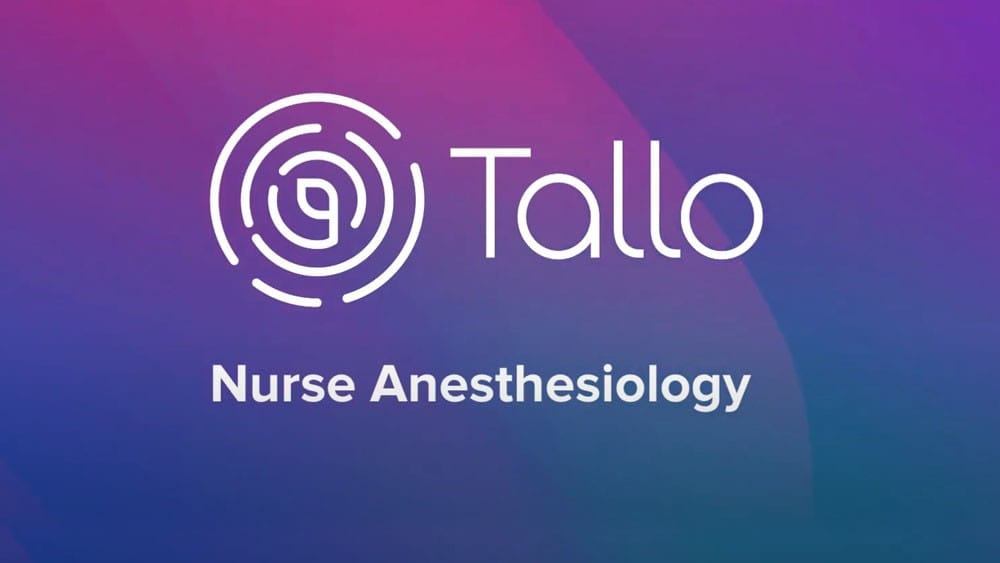 Nurse Anesthesiology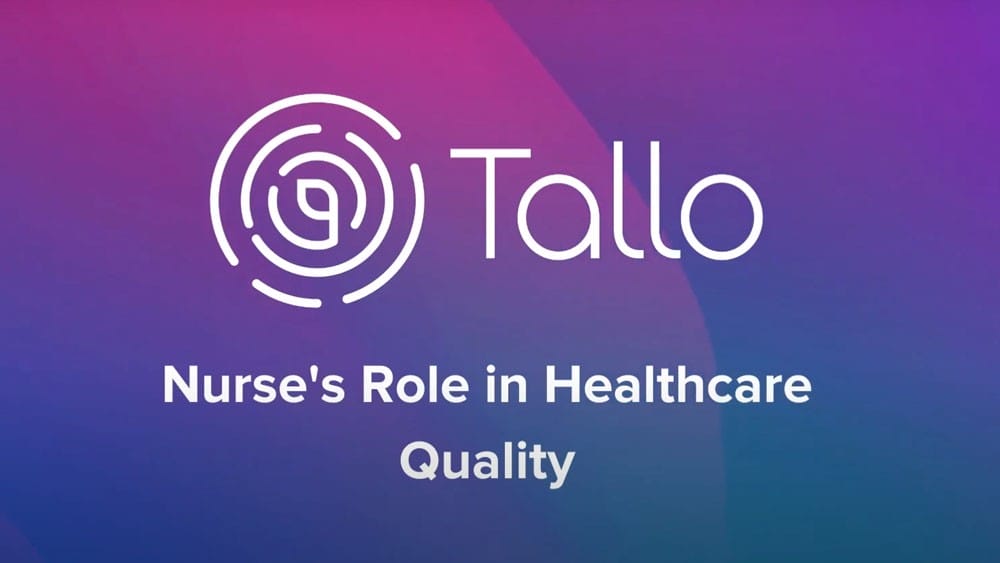 Nurse's Role in Healthcare Quality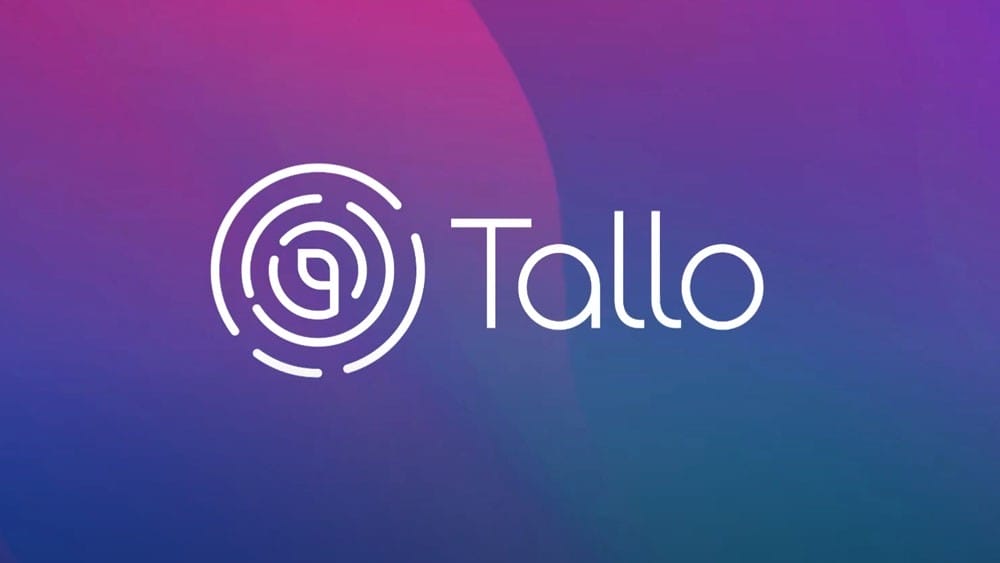 Pediatric Nursing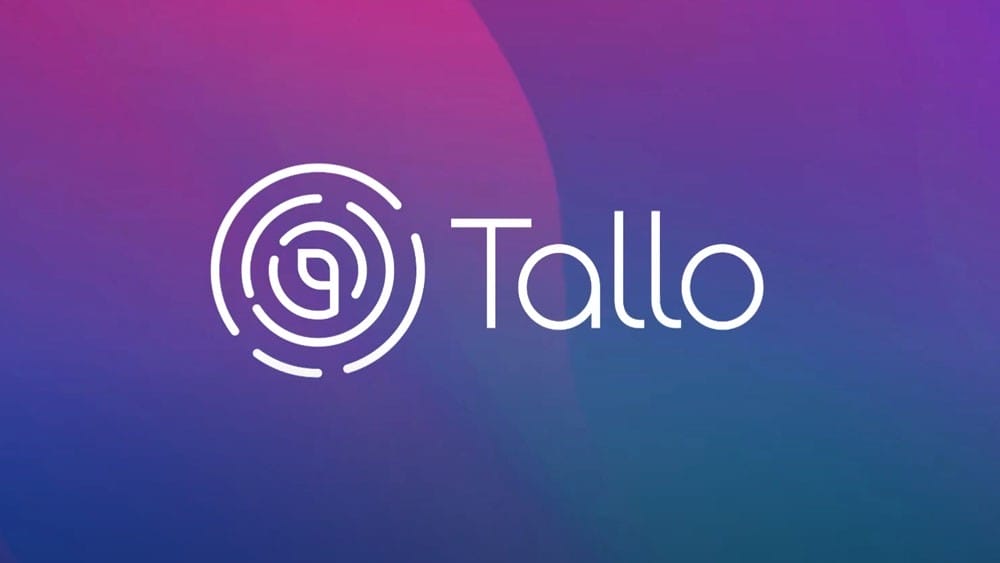 SCP Nursing Club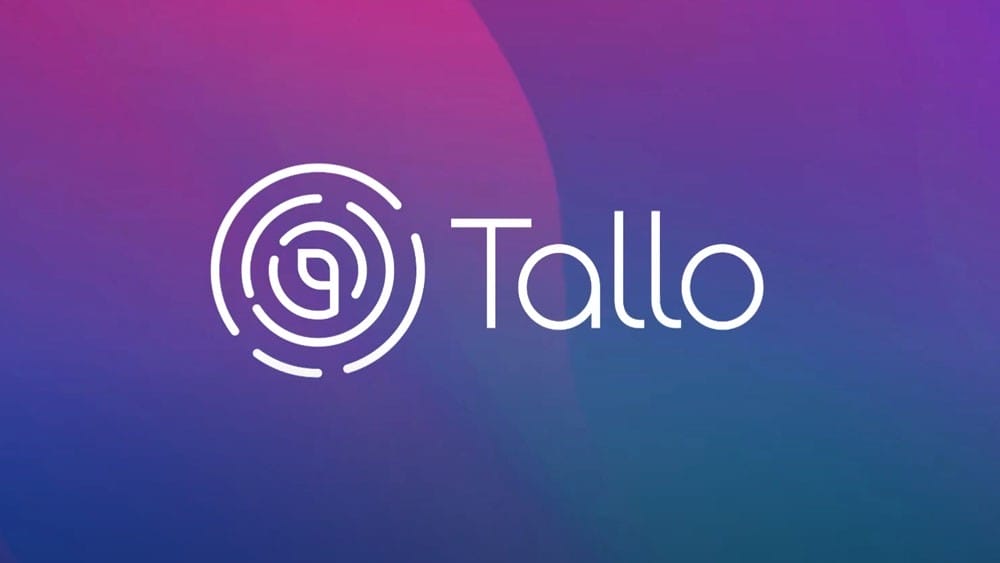 The Critical Need for Diversity in Nursing
The Nurse as a Policy Advocate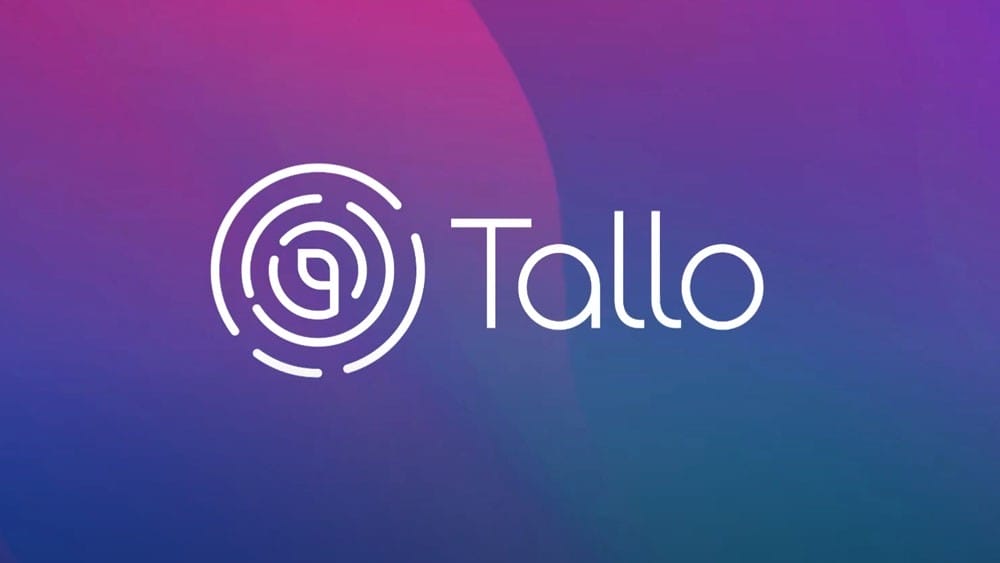 The Nurse as an Author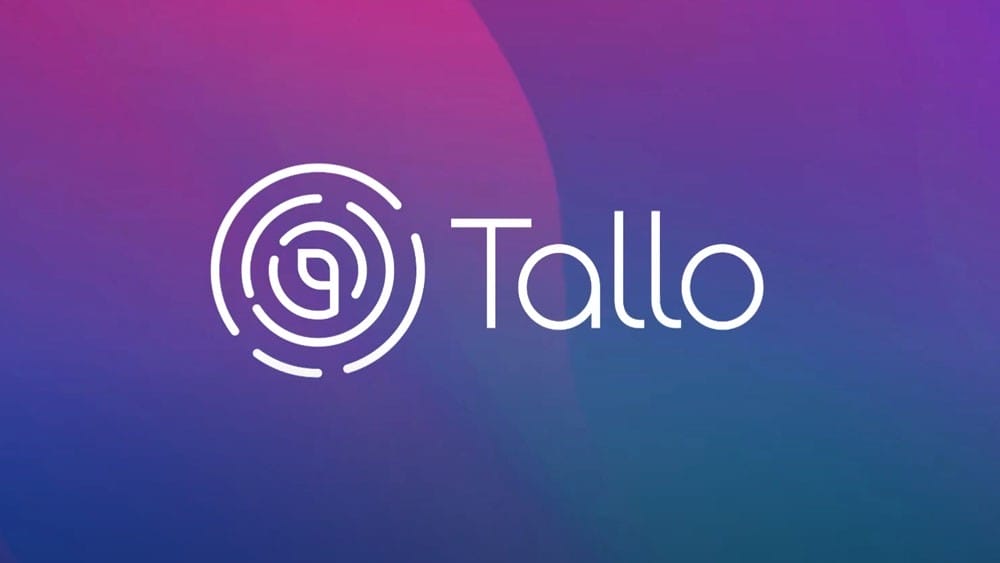 The Nurse as an Innovator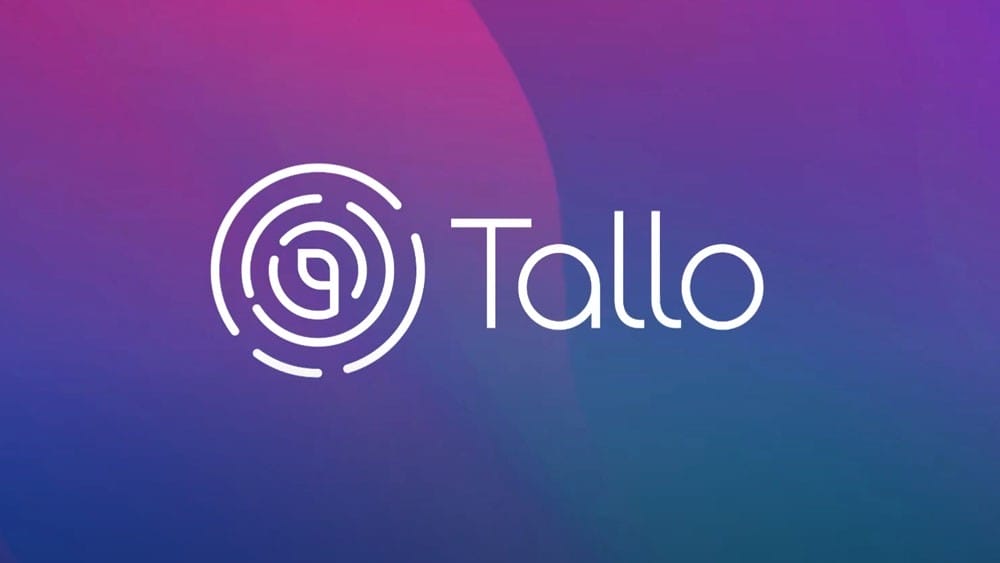 The Role of Nurses: Imagining the Possibilities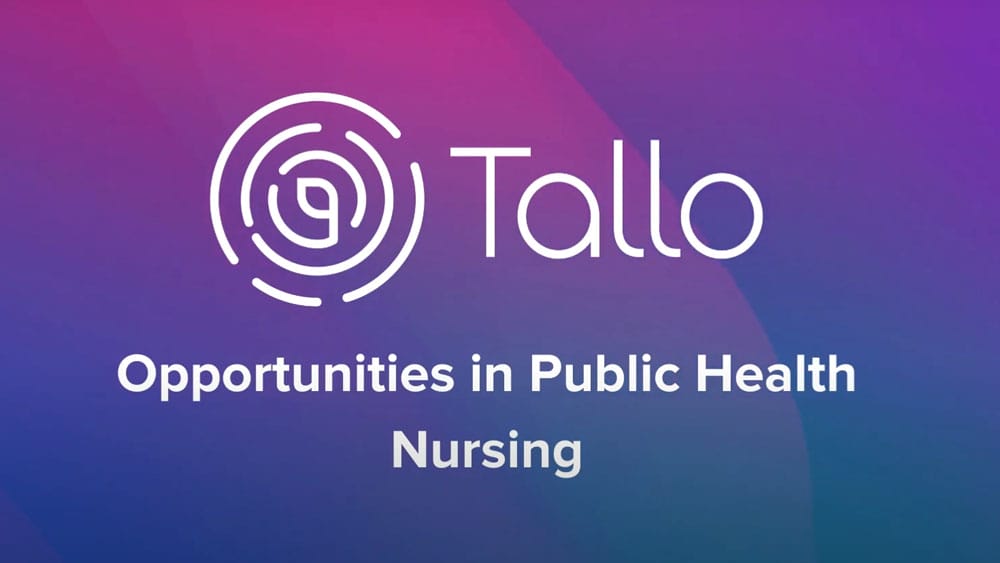 Opportunities in Public Health Nursing