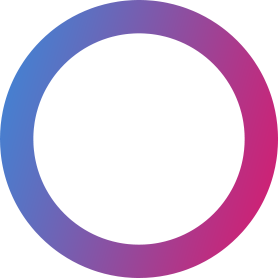 Tallo For
Parents & Guardians
Tallo is an online platform that helps students prepare for their future. Students can start their digital portfolio at age 13 to receive personal guidance, organize their goals, and connect with opportunities such as internships, scholarships, and jobs. Tallo helps students discover their purpose and meaning while providing the tools to make their dreams come true.
We help students build their digital portfolio and connect to opportunities
GET ACCESS TO:
Scholarships
As a member of Tallo, we can help match your student with $20 billion in available scholarships
Careers
Companies and colleges can discover and connect with your student for opportunities that fit their skills and interests
Internships
Students can use internships to get an early foot in the door or learn what they are passionate about
Colleges
Students can match with colleges and learn about unique programs and scholarship opportunities
GET STARTED TODAY
PLATFORM FEATURE HIGHLIGHT
Mentor Access
Parents, guardians, and mentors have full access to their student's Tallo profile to help them as they develop their career and future goals. Students can use the Invite a Mentor feature to add their parent or guardian to their Tallo profile.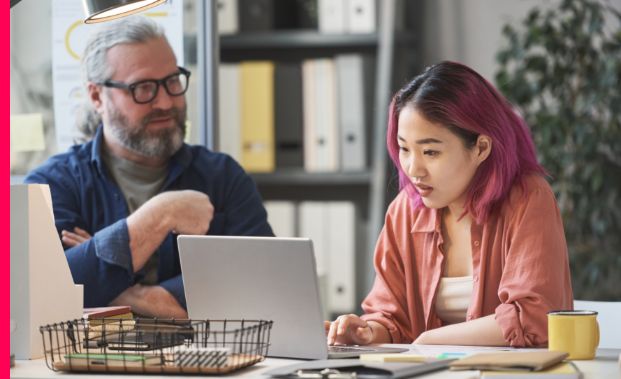 DON'T JUST TAKE IT FROM US
"Through Tallo I've been reached out to by several schools about their academic programs. The Tallo Community is great for connecting and interacting with like-minded students and people in general. I've also found scholarship/competition opportunities through Tallo. I was fortunate to place in the recent Unreal Engine Earth Day Ad Competition and the prize money will help to fund my education!"
"My Tallo profile had all my high school achievements, which made constructing my resume easy. I did not have to check multiple places to look for things to put in nor forget past honors and positions that would be advantageous to include. The Tallo profile as a model for my resume helped landed me the Gates Scholarship and a local $1,000 scholarship, both of which placed a relatively heavy focus on resumes. Overall, Tallo has been a fantastic help in preparing my academic skills for my education career, ultimately building my confidence in them, and securing opportunities such as scholarships."
"I saw that there were many opportunities to be had on Tallo and loved the fact that Talent Seekers could contact me if they thought I would be a good fit in their program such as Toccoa Falls College, the Fashion Institute of Design, and more. Because of Tallo I've felt more encouraged to apply my skills to only in the classroom but in life."
"My current employer who I intern with used my Tallo profile to determine whether or not to hire me. So using Tallo helped me get one of the best jobs I have ever had! With Tallo, I feel a lot more confident to find ways to pay for school. I also have gained a lot more confidence with networking. I love that Tallo connect me with employers, making networking a possibility."
"I happened to come across Tallo when I was about to give up on my academic career. I was financially and mentally exhausted. Coming from a rough childhood, studying was never thought to be in my path of career. However, I truly gained motivations through Tallo' featured student spotlights; and just learning about how I can find my own opportunities have helped me to fight through and finally graduate. "
"With Tallo, I was able to organize all of my activities onto a resume in addition to being able to connect with organizations for activities, scholarships, learning opportunities, and summer opportunities. After looking through all of the careers Tallo has on their platform, I finally understood what I was looking for in a career. Tallo's assistance with my search has changed my life forever, knowing the things I care about in a career before I hit 11th grade."
A FEW SOLUTIONS YOU MIGHT FIND INTERESTING