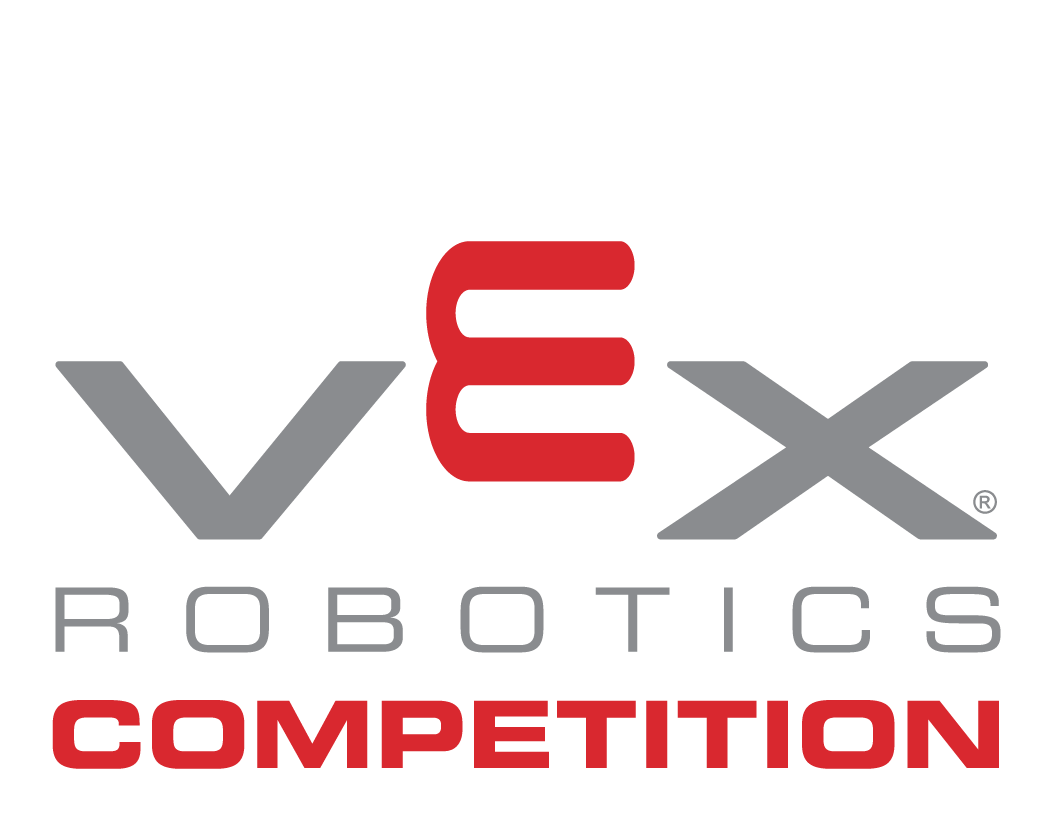 Welcome to Tallo, VEX Robotics competitors!
Tallo and VEX Robotics are here to give you an edge in the professional world as you take the next step toward your future. With Tallo, create a profile to showcase your involvement as a VEX competitor or alumni and match with companies, colleges, and organizations interested in your incredible talent. Best of all, it's easy to join!
To get started, simply:
1. Click Join Tallo.
2. Complete your profile.
3. In the Badges section of your profile, search "VEX" to request your VEX Digital Badge!
About VEX Robotics
VEX Robotics is a leading provider of educational and competitive robotics products to schools, universities, and robotics teams around the world. The VEX IQ and VEX EDR product lines span elementary, middle, and high schools with accessible, scalable, and affordable robotics solutions. Beyond science and engineering principles, a VEX Robotics project encourages teamwork, leadership, and problem solving among groups. It allows educators to easily customize projects to meet the level of students' abilities as they inspire & prepare the STEM problem-solvers of tomorrow.
JOIN TALLO TODAY