How to Use Digital Badges for Data
Digital Badges are a trustworthy and verifiable credential you can award to participants in competitive events, classes, programs and more. Each Digital Badge provides metadata that allows you to follow and stay connected to participants outside of your programs. 
What is a Digital Badge?
Traditional credentials can be tricky to verify, whether it's a paper award or a certificate. It's impossible to follow those credentials, and more, it's hard to ensure that the participant did, in fact, earn that credential. Enter: Digital Badges. Digital Badges are a digital manifestation of a verifiable skill or accomplishment. And with Tallo, you can assign Digital Badges to participants and follow them longitudinally.
Examples of Digital Badges
There are many ways to use Digital Badges. Here are just a few as examples: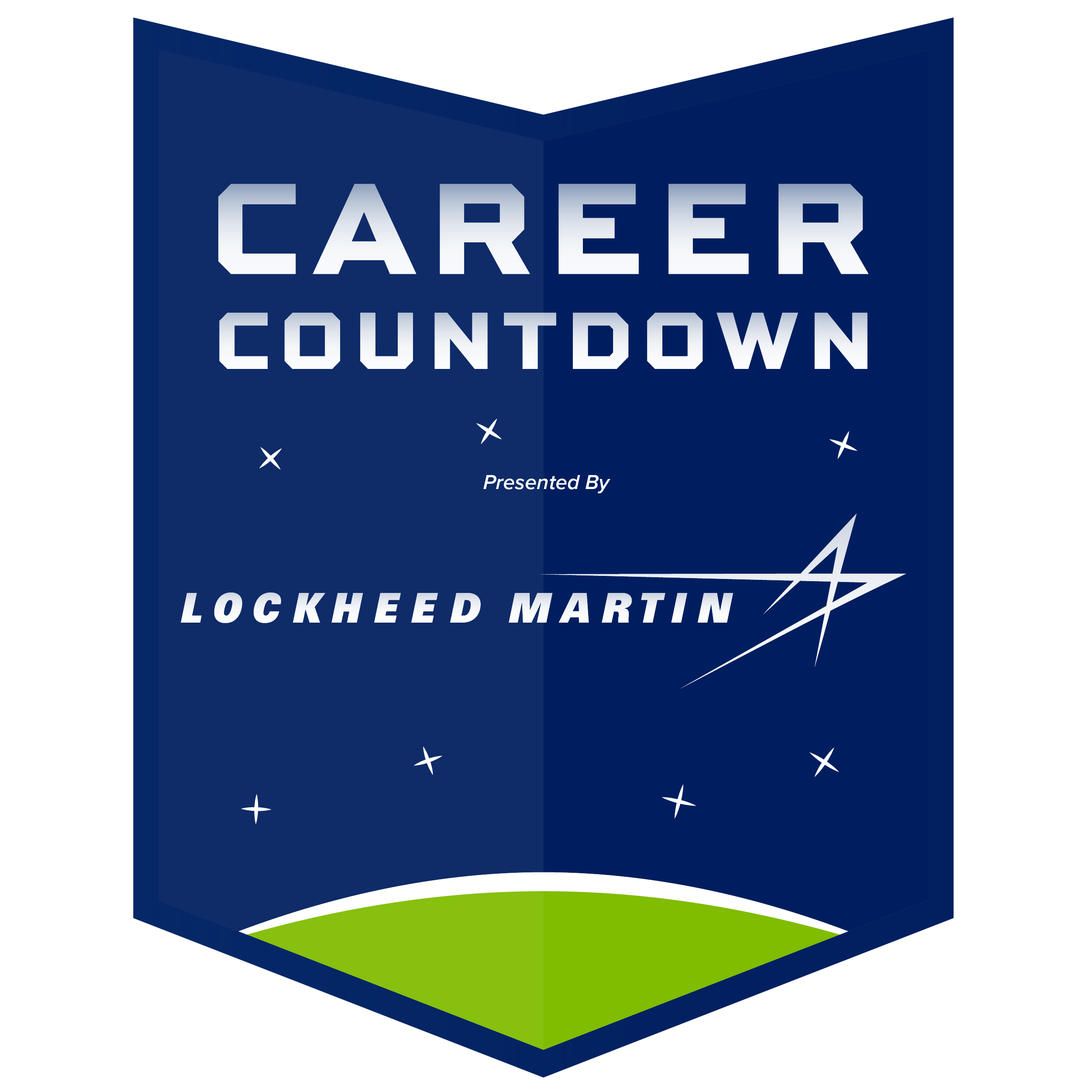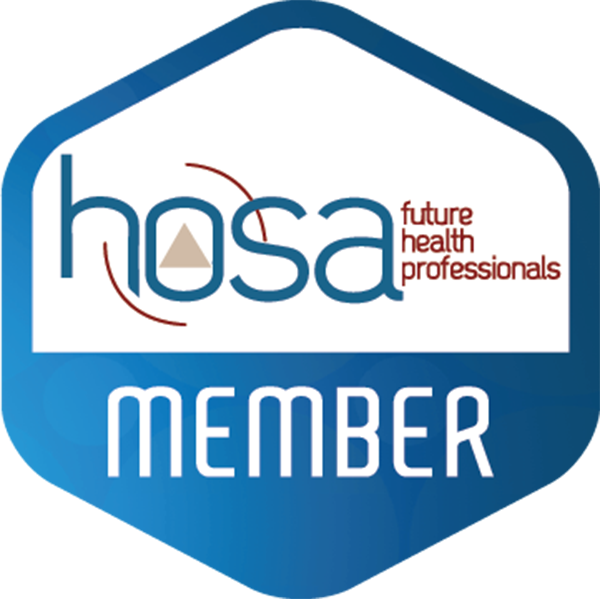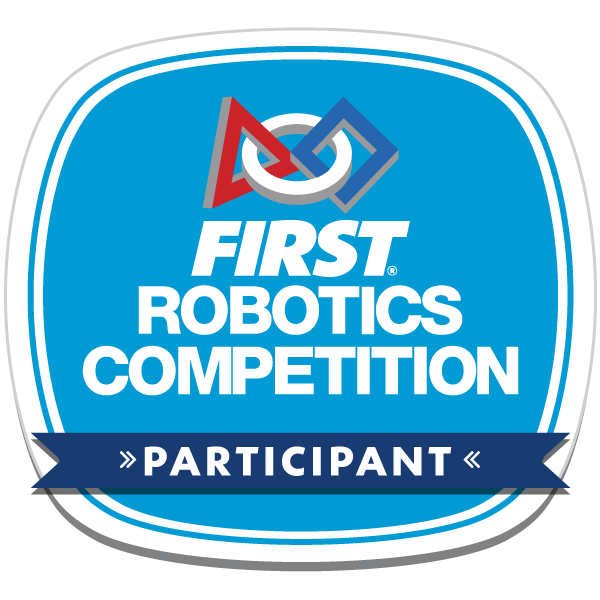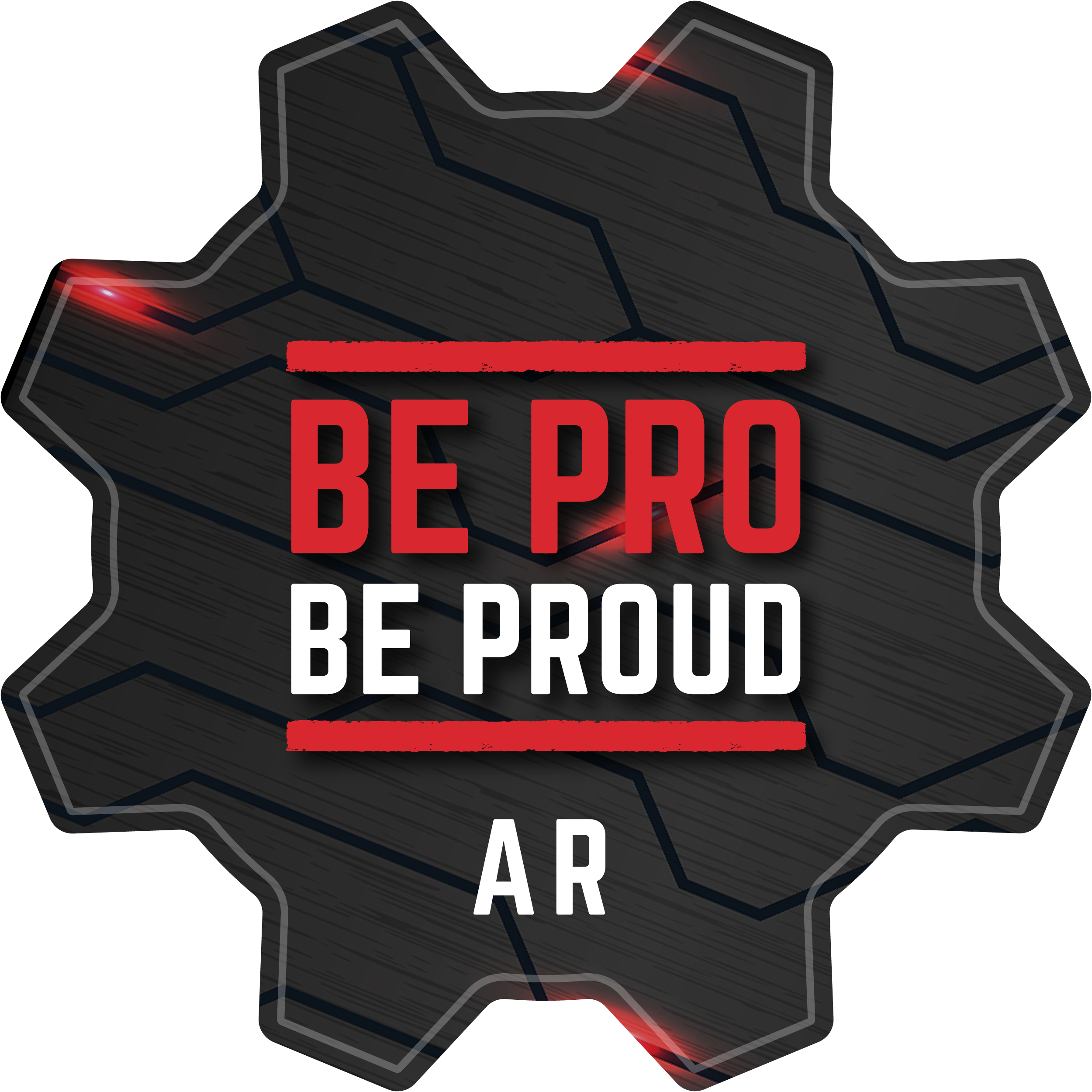 Badges for Accomplishments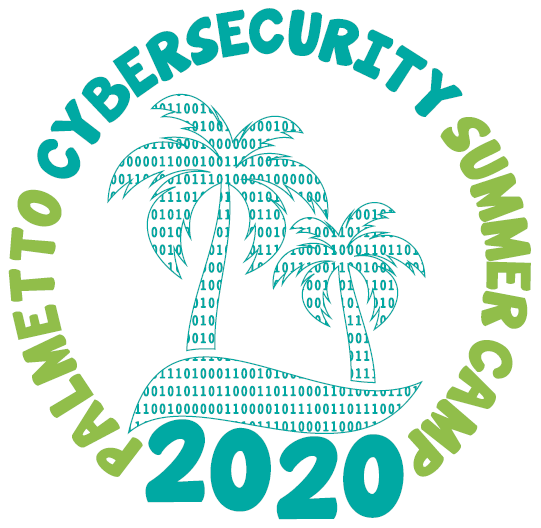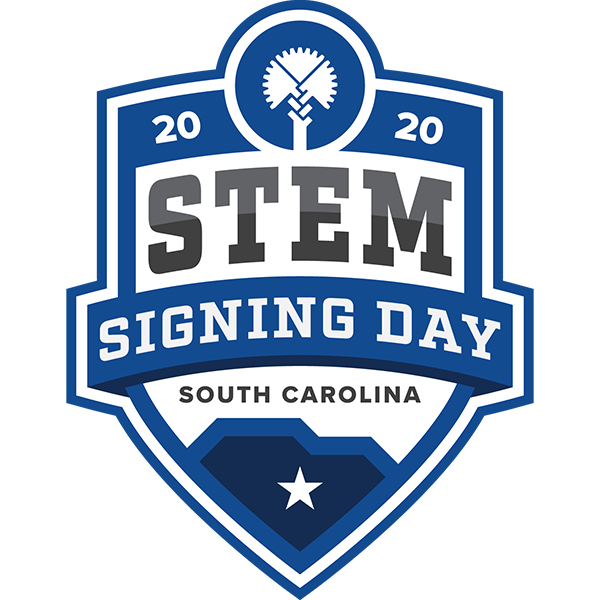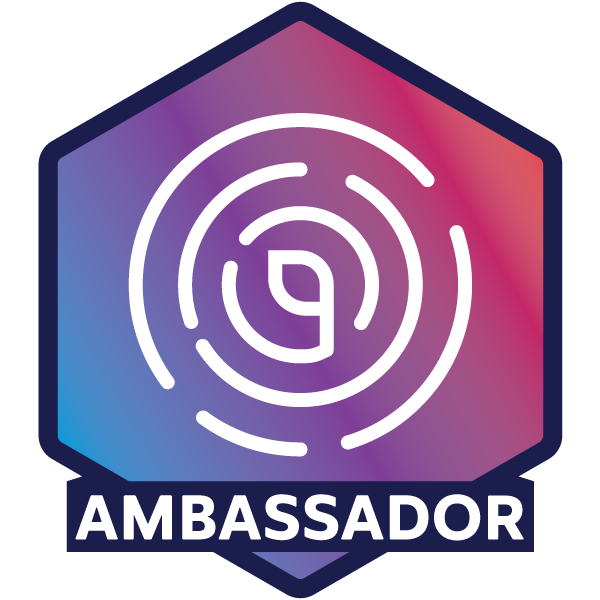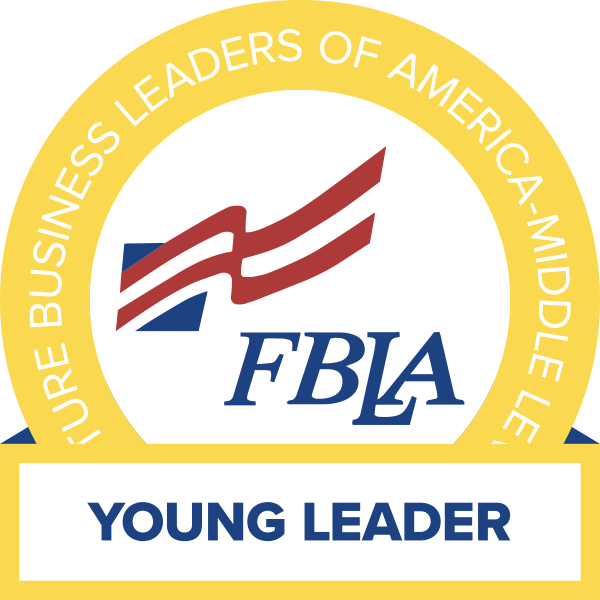 BADGES FOR EARNING INDUSTRY-RECOGNIZED CREDENTIALS AND COMPLETION OF CAREER PATHWAYS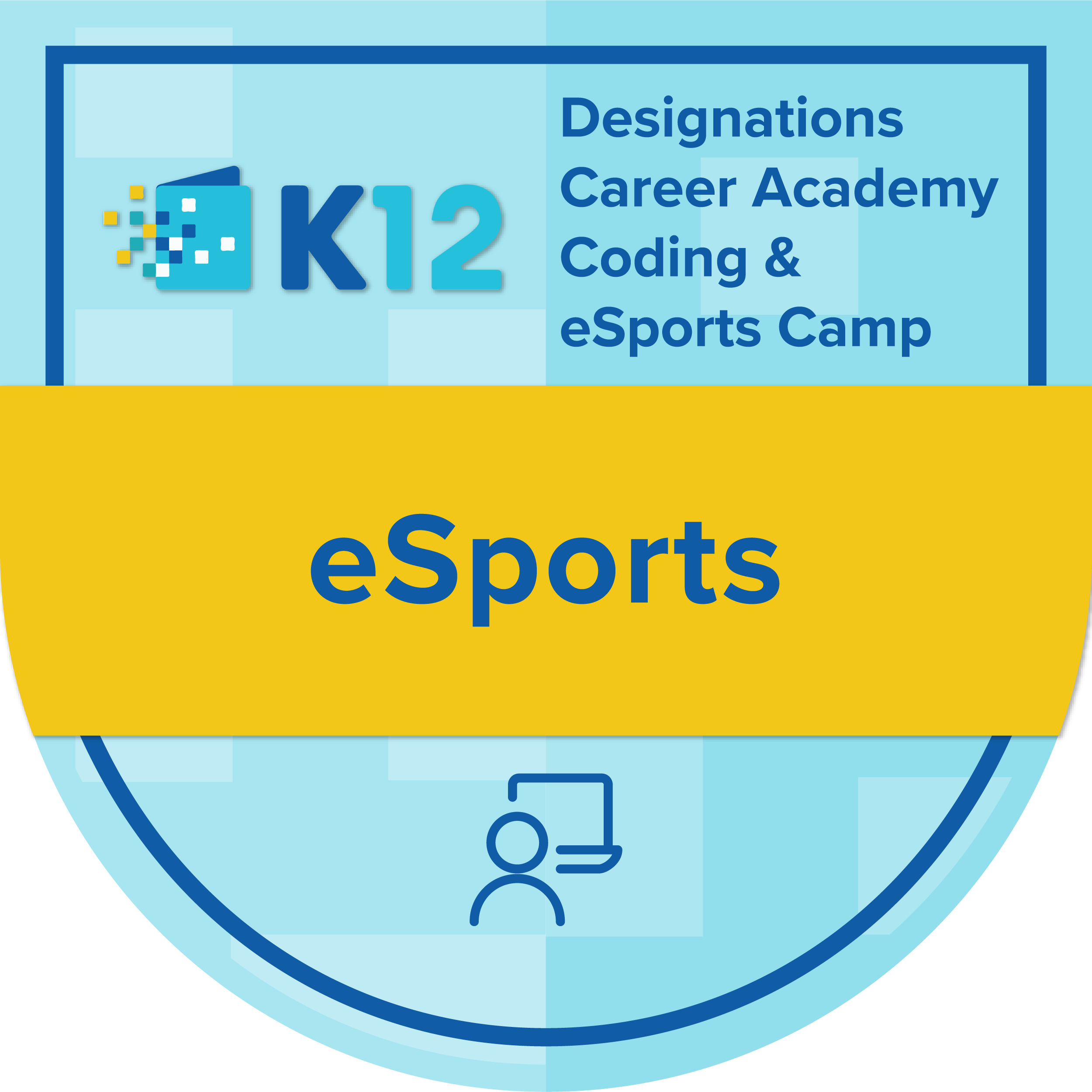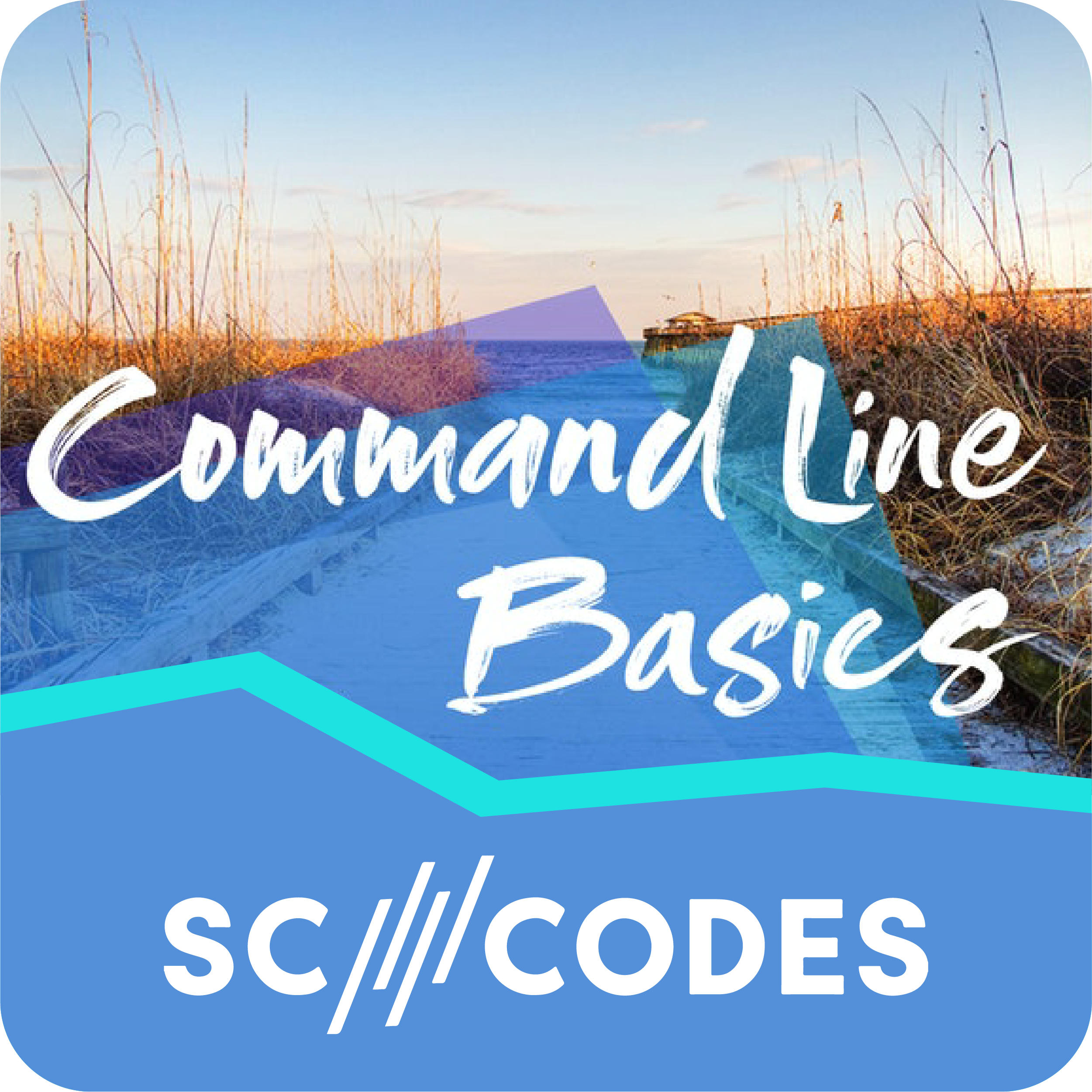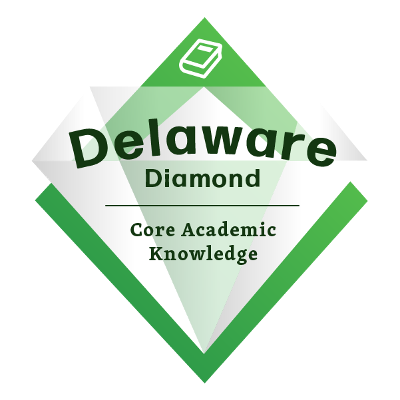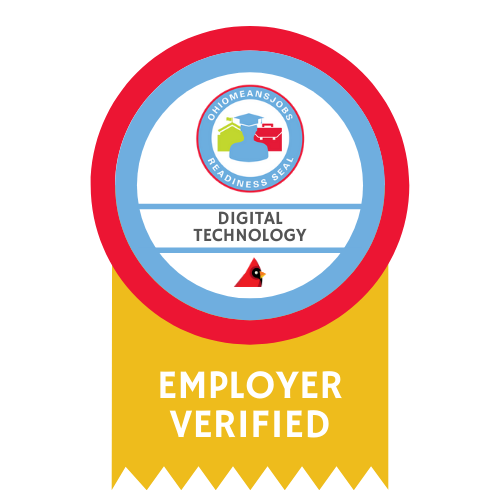 Start using the Tallo Digital Badge system today!
If you're looking to recognize and track talent through Digital Badging, contact us.