Meet the Team at Tallo
"Ye good people who, in the good name of team work, do so maketh the dream work." – Tallo
The Tallo Leadership Team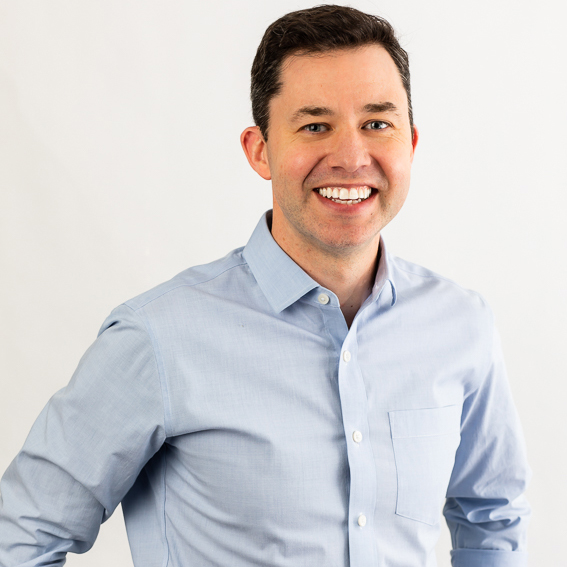 Casey Welch
President, CEO, and Co-Founder
Casey Welch, Chief Executive Officer, co-founded Tallo in 2013 and became CEO in 2018.
Mr. Welch works across the divisions of the company with the goal of building one of the largest and most diverse engaged career focused communities. He drives product innovation, operations, and strategic partnerships in an effort to grow and engage Tallo's ecosystem pioneering the future of work.  Mr. Welch is responsible for continuing to grow the Tallo  community of nearly 2 million early and transitioning talent members along with post-secondary partners and employers that represent some of the largest brands in the world.
Mr. Welch is a leading expert on early talent in higher education and the workforce, and his insights have been featured in Forbes, FastCompany, Fortune, Newsweek, SHRM and numerous other top-tier media outlets.
He comes from an extensive background in technology and education. Before co-founding Tallo, Mr. Welch started his career as part of Citi's nationally recognized Technology Leadership Development Program where he worked across multiple sectors of the Fortune 50 company including client services, marketing, quality center, and finally as a Lead in Global Server-based Computing Group managing a team on four continents.
As a former NCAA football "Kicker and Punter" at Purdue University, he earned All Big-Ten honors as a scholar-athlete for his accomplishments in the classroom and on the football field.  In addition he also earned Indiana's Outstanding Future Educator award while completing his Bachelor of Science degree in Technology and earning a Masters degree in Engineering/Technology Education.  Mr. Welch also serves as a business council member of American Technical Education Association (ATEA), a board member of Palmetto Partners for Science and Technology, on the AdvanceEd South Carolina Business Advisory Committee, and on the Coalition for Career Development Technology committee.
Casey Welch
President, CEO, and Co-Founder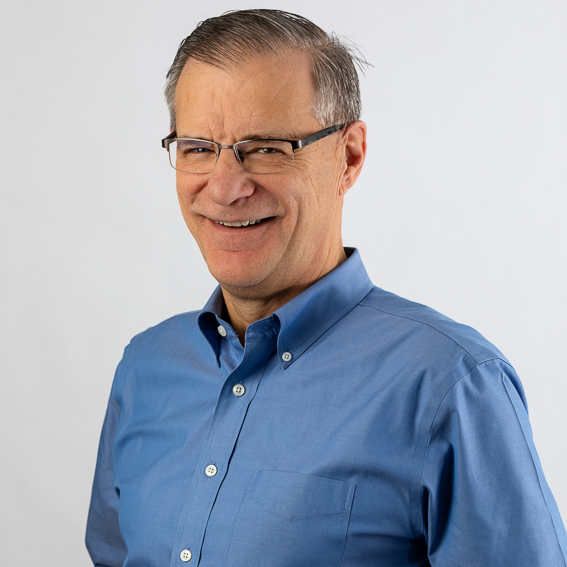 John Drozdowski
CFO
John Drozdowski, Tallo's Chief Financial Officer since its inception, is a proven leader in finance and capital markets with more than four decades of experience.  He has an extensive background in accounting and operations.
Before his tenure at Tallo, Mr. Drozdowski, served as CFO at Stimulus Engineering, a government defense contractor.  Prior to this, Mr. Drozdowski was CFO at CombineNet, a software company specializing in logistics.  Previously, he served as CFO for Schoolwires, a K-12 content management, web hosting company for school districts.  He also held senior accounting positions at WeatherWise, DQE Energy and Equitable Gas. He started his career with Arthur Young where he was a CPA.  Mr. Drozdowski was also a special agent with the FBI.
Mr. Drozdowski earned his bachelor's degree in accounting from the Pennsylvania State University.
John Welch
Co-Founder / Corporate Development
John Welch has over 45 years of corporate and entrepreneurial experience. At Tallo he is responsible for the growth and direction of its business, the establishment of strategic partnerships, and leveraging the value of the company's core business into forward thinking disruptive opportunities.
Mr. Welch has held senior executive positions in the telecommunication, energy, software development, ed tech and technology commercialization industries.  He has industry experience in the privatization of utility assets in Australia, the Pacific Rim, South America, and Europe. He has spoken both domestically and internationally in areas related to competitive marketing, data retrieval technology and corporate development. He also has been published in numerous energy industry magazines.
His career began in 1974 with Equitable Gas Company, a Pittsburgh, Pennsylvania, based natural gas distribution, transmission, and storage and production company founded in 1887.  After 21 years of service in 13 different positions, he left Equitable Gas Company as president of Equitable Gas Pennsylvania, West Virginia, and Kentucky to launch DQE Holdings, a Pittsburgh based vertically integrated electric company, into several new complementary energy related businesses.
Mr. Welch was President of and responsible for the formation of the nation's 14th largest propane gas distribution company (ProAm), DQE Communications, a Pittsburgh based fiber optic telecommunications company, and NorthTech Partners, a technology commercialization company.   He was also instrumental in founding the first energy related weather risk mitigation company (WeatherWise USA) and is a Co-founder of Tallo.
Mr. Welch served on the Research Advisory Committee of the Institute of Gas Technology, the Advisory Board of the Ford Motor Corporation Alternative Fuel Vehicle Initiative, the Marketing Advisory Board of Duquesne University, and the Advisory Board of Penn State University New Kensington Campus. He also served on the Board of Directors of the Pennsylvania Gas Association, National Natural Gas Vehicle Coalition, and the Tri-County Workforce Investment Board in Southwestern PA.   He has a Bachelor of Science degree from The Pennsylvania State University in Environmental Resource Management and completed the Executive Ventures and Mergers program at Northwestern University.
John Welch
Co-Founder / Corporate Development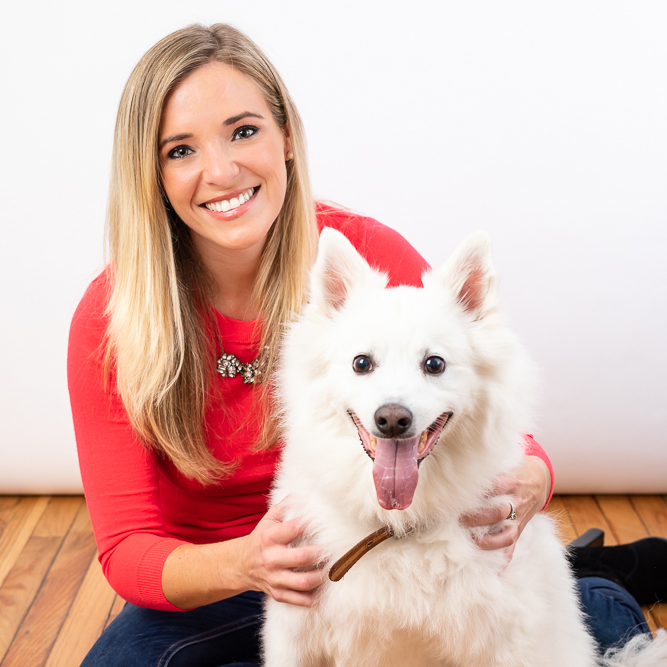 Ashley Dye
VP of Corporate Strategy and Insights
Ashley Dye, VP of Corporate Strategy and Insights, manages and develops Tallo's data analytics solutions. She is responsible for analyzing how Tallo's data can effectively support our partners and producing innovative solutions with Tallo's unique data assets.
Prior to joining Tallo, Ashley worked in IT staffing, consulting and data analytics solutions for healthcare, human resources and higher education. In her most recent role, as a Director at Equifax Workforce Solutions, she worked closely with higher education systems across the country to provide analytics solutions that surfaced longitudinal data on alumni's career outcomes.
Ashley lives in Mount Pleasant, SC and is a graduate from University of South Carolina with a Bachelor's Degree in Communications. In her free time she is a mentor for Big Brothers Big Sisters of the Low Country and enjoys traveling, photography, music and tennis
Ashley Dye
VP of Corporate Strategy and Insights
Jennifer Kolb
VP of Business Development
Jennifer Kolb, Vice President of Business Development, is responsible for overseeing sales and marketing efforts related to company growth and strategic partnerships.  Jennifer has held multiple leadership roles at Tallo. Prior to her current position, she served as Director of Workforce Initiatives, in which she developed a new scalable model that focused on regional and statewide ecosystems. 
Prior to Tallo, Jennifer served as senior partnership specialist in higher education where she supported business development for 9 states, new product launches, technology development updates and an entire product relaunch to be ADA compliant.  
Jennifer has spent a decade within the workforce industry working with educators, state leaders, business and industry officials, post secondary institutions and grant organizations from across the country, all with the mission of bettering peoples' lives. Coming from a long line of educators and with a business centered mindset, Jen is passionate about student success and cultivating creative strategy for ensuring all talent has access to educational and career-related opportunities. 

Jennifer earned a Bachelor of Science Degree in Marketing and Psychology with a focus in business management from Clemson University.
Jen Kolb
VP of Business Development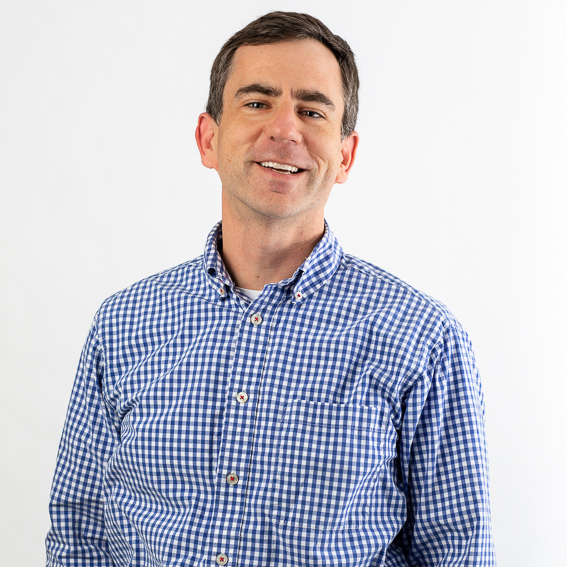 Stokes Player
VP of Software Engineering
Stokes Player, Vice President of Engineering, joined Tallo in July 2015.  His focus at Tallo is the continued improvement of the core Tallo software platform while providing support for the other technical initiatives of the company.  Over his 6+ years at Tallo, Mr. Player's mission has been making sure that Tallo's software is robust and secure while also providing the right solutions to all the types of clients that the company serves.

Prior to his time at Tallo, Mr. Player developed his software and leadership skills through a wide range of industries.  He got his start working on communications software for the US Air Force.  Next, he spent time at two of the largest software companies in Charleston, SC, Blackbaud and Benefitfocus which are both publicly traded.  At Benefitfocus, he joined in 2000 as employee number eighteen and was one of the principal architects for the EDI middleware that interfaced with several of the major health insurance companies.  Mr. Player left Benefitfocus after eleven years to pursue more data exchange work at start-up opportunity in the green building industry.  Then, immediately before getting started with Tallo, he led a team at Tabula Rasa Healthcare that upgraded the software stack of the company's training software for pharmacists.

Mr. Player earned a bachelor's degree in computer engineering along with minors in marketing and mathematics from Clemson University.
Stokes Player
VP of Software Engineering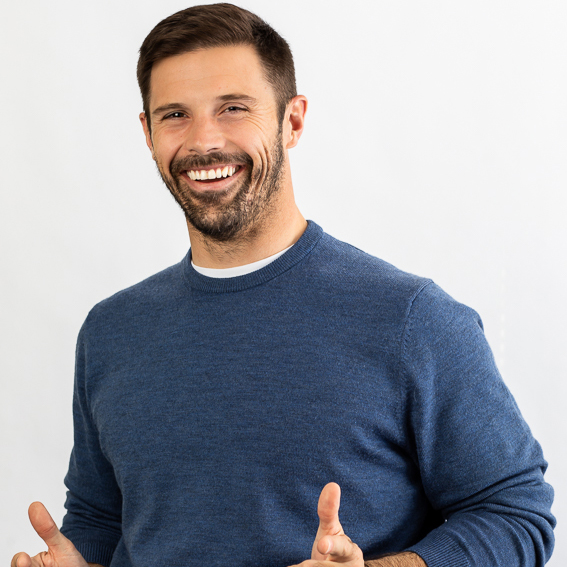 Shea Tighe 
VP of Engagement 
Shea Tighe is the Vice President of Engagement at Tallo where he focuses on all efforts to foster and cultivate user activity within the platform.
He graduated from The University of Georgia in 2008 with a bachelor's in landscape architecture and began his professional career as a landscape architect. Upon graduating, Shea joined internationally acclaimed land planning firm Edward D. Stone & Associates (EDSA) in Fort Lauderdale, Florida. While at EDSA, he contributed to the design of many large-scale community, resort, and mixed-use developments across the globe including South America, The Caribbean, and United Arab Emirates. It was at EDSA where Shea found his passion for graphic design, photography, and other creative pursuits.
In 2010, Shea moved to Charleston, South Carolina to pursue a career in marketing and graphic design and joined Seabrook Island to become their Marketing Coordinator. He was responsible for all marketing and PR efforts for the island resort community. His experience with Seabrook Island allowed him to hone his skills in marketing and design. In 2012, Shea left Seabrook Island to become the Creative Director of one of the largest real estate firms in the region – Carolina One Real Estate. At Carolina One, he oversaw all creative efforts and projects for 100+ realtors and staff.
In 2013, landscape architecture came back into Shea's life and he was offered the opportunity to practice both urban design and environmental graphics at land planning and engineering firm SeamonWhiteside & Associates. It was during this time that he was introduced to Casey Welch, the founder of Tallo.
In 2014, Shea joined Tallo to help establish their marketing and sales divisions. As the company grew, his role with Tallo fundamentally transformed to touch virtually every aspect of the company: marketing, engagement, education, sales and partnerships, development, UX, and more. With the help and assistance of his colleagues, Tallo has grown to a 40+ employee company and serves 1.5M+ users and hundreds of colleges, companies, and organizations.
Shea's experience with Tallo has led to his current position of Vice President of Engagement where he oversees and enhances all in-app engagement.
Shea Tighe
VP of Engagement