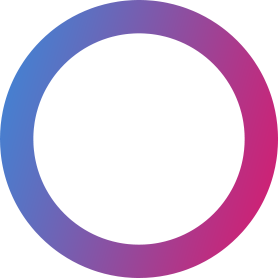 Product
Assessments
Optimize your talent pipeline with Tallo's suite of patented award-winning and validated assessments.
Purpose and Meaning Career Fit Assessment
PAM uses patented predictive science to help individuals, from middle school through adulthood, find a sense of purpose, understand their personality and core values, and guide them to meaningful career pathways that fit their interests.
Patented predictive science algorithm for connecting individuals to their purpose in life

Appropriate from middle school through adulthood

ADA compliant
20 minutes to complete
Aggregated data at your fingertips
Used by more than 100 college career centers and workforce centers in the US
Local Internships, apprenticeships and jobs aligned to assessment results
Career guidance and support for individuals at any level in their career
Our Purpose and Meaning Assessment and Career Exploration platform gives educators a tool that is evidence based, rooted in science, and works to ensure reliable and valid information is used to guide students to their next steps.
"ESA" Tallo's Employability Skills Assessment Tool
ESA ensures candidates have the essential soft skills necessary to succeed in identified career paths
ASSESSMENT HIGHLIGHTS
The competencies measured are foundational to more than 85% of all jobs
Measures core competencies and identifies top performers
Aligned to a competency model developed by more than 160 participating companies
15 minutes to complete via mobile or web – no proctor needed
Validated against real-world job performance
Used nationally by colleges, employers, and workforce boards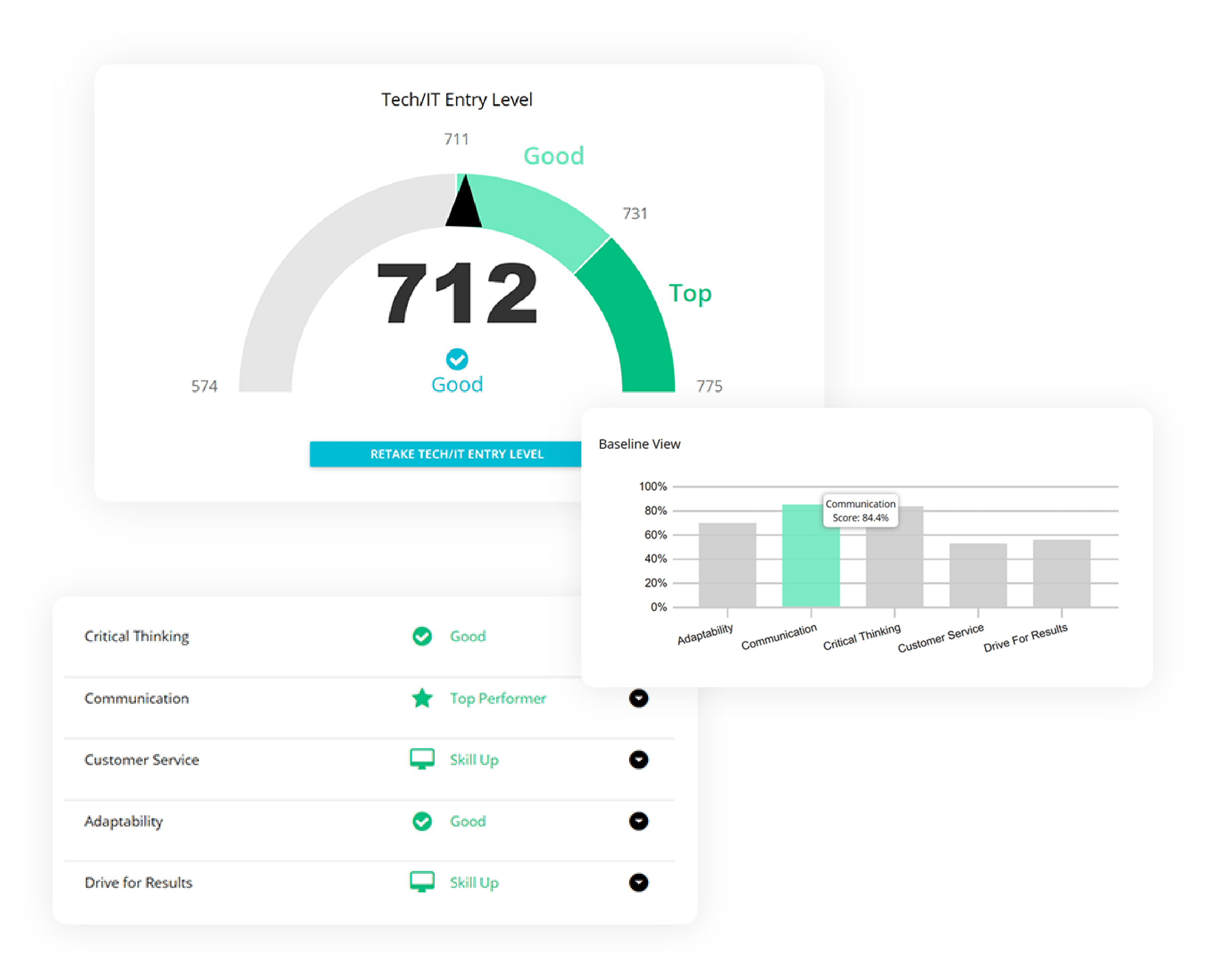 CORE COMPETENCIES MEASURED WITH TALLO'S EMPLOYABILITY SKILLS ASSESSMENT
Critical Thinking

Communications

Customer Service

Adaptability

Drive for Results

Leads People
Our career assessment uses a multi-faceted scientific approach
Tallo's methodology incorporates the individual's career interests with their employment preferences to produce a career assessment that matches their goals.

A career assessment ensures career paths that are personally fulfilling for candidates which leads to successful training completion and longer job retention.
DEVELOPMENT AND VALIDATION PARTNERS: