Did you see us on TV? Welcome to Tallo!
Tallo is a free online platform and app that students and other talented individuals (age 13+) can use to showcase their accomplishments, skills, and goals. Use Tallo to get discovered by colleges and companies and figure out the next step that's right for you! This can include
careers
,
internships
,
apprenticeships
or just learning new skills and
applying for scholarships
. Tallo has it all.
Meet the stars of our commercial!
"I'm Alijah, and I want to be a lead engineer in the Aerospace Defense industry. That's why I use Tallo."
"My name is Alexa, and I joined Tallo to find scholarship opportunities!"
"I'm Morgan, and I joined Tallo to explore colleges, get new scholarship opportunities, and to build my resume!"
"I'm Casandra, and Tallo has provided a place for me to express myself and see which colleges would be the best fit for me!"
"I'm Miles, and I joined Tallo to apply for scholarships and connect with internship opportunities at companies I love."
"I'm Lulu, and I joined Tallo to become prepared for my future by discovering scholarships, internships, and colleges."
"My name is Taylor, and I joined Tallo so that I could make connections with different colleges and discover scholarship opportunities."
"I'm Hayden, and Tallo helped me build real-world connections and provided me financial-aid for college!"
"I'm Hezekiah and I joined Tallo to find the perfect college fit…with scholarships!"
Talented students and adult learners make connections
"Thanks to Tallo, I was given the opportunity to attend the Potomac STEM signing day, hear from the future minds of STEM, and network and become aware of countless opportunities. I love how my Tallo profile gives others a holistic view of myself (instead of just scores, stats, etc). I will forever be thankful for the opportunities Tallo has granted me."
Autumn B. from Washington, DC connected with leaders in the STEM field as an honoree in the first ever Potomac STEM Signing Day, presented by Boeing. Autumn wants to study healthcare and biotechnology, and started a business selling her own natural whipped Shea butter skincare products.
"I was in the process of applying to the Coast Guard Academy when I was messaged by the Webb Institute. They saw I was interested in swimming and robotics, and they focused on boats, so I knew it was right."
Alex K. from Pennsylvania found his current college — where he's studying tuition free — on Tallo. The Webb Institute recruited Alex for their class of 2021, and through their interactions on Tallo, Alex knew he found his perfect school.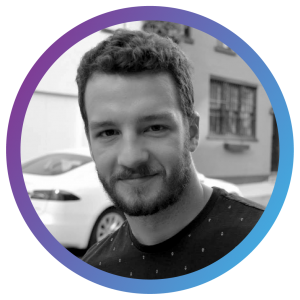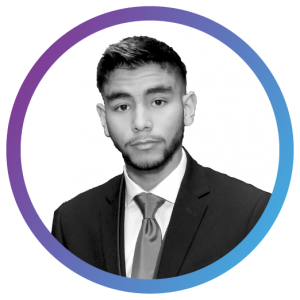 "Tallo has made a huge difference in my life. Through it, I participated in South Carolina's 2019 STEM Signing Day, received a scholarship from Boeing to attend Embry-Riddle, and am now so proud to say I'm a first-generation college student." 
Irvin E. from South Carolina is the first in his family to go to college. He's attending the largest university specializing in aviation and aerospace, and he received a scholarship from Boeing through his Tallo profile.
"The University of Minnesota-Rochester will be a really good fit. It's like a community, kind of like my small town, and it reminds me of home."
Amber F. from North Dakota learned about her dream college, the University of Minnesota-Rochester, through Tallo. She created her profile just before her junior year of high school, and UMR reached out right away. When she decided to apply, she was accepted with early admission!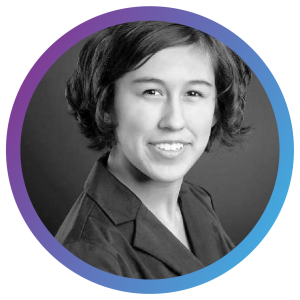 "Before the summer, I was a little more worried because I wasn't quite sure where I would go. I knew I wanted to go to college and work at a good place and keep my grades up, but now I'm feeling more confident knowing that I'll excel wherever I'll go. I know I have the skill and drive to stand out."
Jocelyn H. from Colorado used Tallo to score her dream internship with Lockheed Martin — two summers in a row! Jocelyn showcased her interest in engineering and excellent communication skills on her Tallo profile and impressed Lockheed Martin at the 2019 FIRST Championships, where her robotics team competed.
Create your Tallo profile today!
Ready to find your opportunity? Create your profile today. All you need to do is answer a few questions, upload a profile picture, and you're ready to access scholarships, internships, events, and more on Tallo.