It's an age-old problem. Businesses struggle to find workers with needed skills and experience, while young people or transitioning workers want to find good work, but often lack the requisite skills and experience.
What's the solution?
Hear from Tallo's CEO, Casey Welch, on the tride-and-true entrance point most commonly used to break into the labor market: internships & apprenticeships.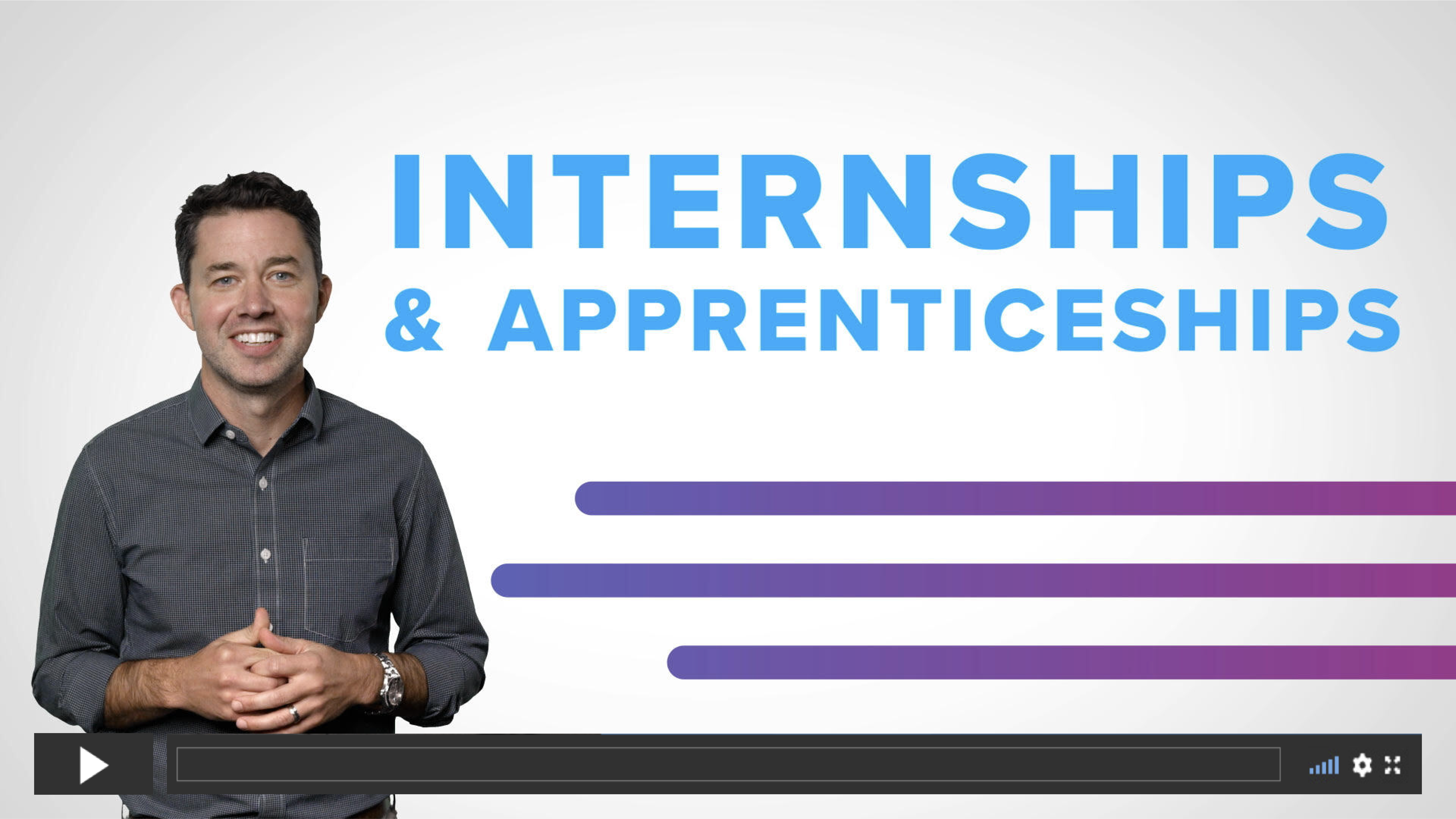 In this new era of intense labor shortage, it might seem like anyone and everyone who is still interested in work would be highly sought after and catered to. But because we live in such a highly developed, fast-paced, and knowledge-based economy, skills and experience are absolutely vital. Employers and job seekers need simple steps to bridge the gap.
Historically, the approach has been to go to college, get a degree or certificate, and then pound the pavement (or, more recently, the internet) to find those good entry-level jobs at the companies that can help you break into the labor market.
But given the intensity of the current labor shortage, the fact that many people don't want to wait years before launching or upgrading their careers, and the robust wages that desperate firms are now offering, the degree or certificate track is less appealing to many potential workers.
Luckily, there's a good starting point for these hurdles: apprenticeships and internships.