It's not a new story, but the solution is.  In this series, we'll discuss why early and/or transitioning talent strategies are key as companies, learning providers, and public sector orgs navigate, manage, and mitigate prolonged talent shortages. 
Overcoming the challenges of the labor shortage
The labor shortage continues to place a heavier and heavier burden on the economy. As companies struggle to find the talent they need and as more and more people opt out of work, now is the time to invest in new and more strategic approaches to developing talent and helping people find their way in the labor market. 
To address this, join thought leaders, change-makers, and the experts on strategy shift from Tallo, College Code, Emsi Burning Glass, and more as they share insider tips for what states and companies ahead of the curve are doing to assuage risk post-pandemic.  
If you are in recruiting, workforce, or economic development, you don't want to miss this series!
DECEMBER 1, 2021 | 12:00 PM EST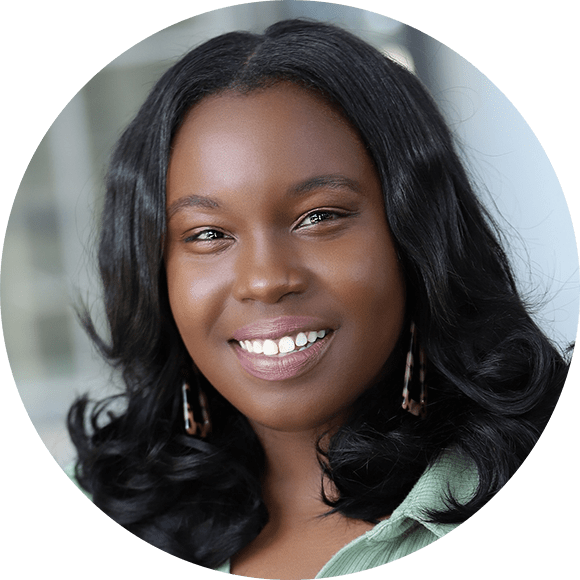 Chelsea C. Williams, Founder & CEO | College Code
Hear from Chelsea at College Code on how to build an early talent pipeline & development through a diverse lens.
Chelsea is deeply passionate about reimagining work & leadership. As a Workplace Strategist, International Speaker, & the Founder & CEO of College Code, she supports national organizations in developing, engaging & retaining emerging talent and building consciously equitable and inclusive workplaces.
Chelsea started her early career on Wall Street in the Barclays GenerationNext Sophomore Intern Program. She obtained her BA in Economics from Spelman College on full scholarship.
As a Forbes honored start-up, College Code works at the intersection of education, workforce development, and human capital to support students, early career professionals, and organizations in preparing for the future of work.
Since inception, College Code has supported over 10,000 students, professionals, and leaders globally. College Codes work is rooted in diversity, equity & inclusion and creating pathways to meaningful work and economic outcomes for historically underrepresented populations.
DECEMBER 13, 2021 | 12:00 PM EST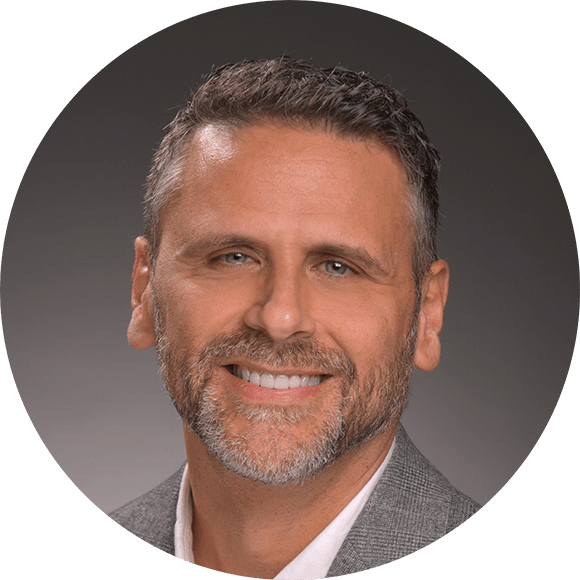 Ron Hetrick, Senior Labor Economist and Director of Staffing Products | Emsi Burning Glass
Hear from Ron at Emsi Burning Glass on the talent shortage, how long it might last, and why employers need to be thinking about attracting and engaging early talent.
The key drivers of the labor shortage
 (1) Huge numbers of baby boomers are leaving the market at record rates
(2) More and more working age people are deciding against work
(3) National (and even global) birth rates have plummeted below replacement and have been below 2.1 for the past 50 years.
Ron Hetrick is Senior Labor Economist and Director of Staffing Products at Emsi Burning Glass. With 30 years of experience in labor economics, he is considered to be a leading expert in the current state of the U.S. labor market.
Ron is passionate about educating companies concerning the labor world that surrounds them.
He started his career at the Bureau of Labor Statistics in Washington DC where he provided analysis for then-Federal Reserve Chairman Alan Greenspan, The Council of Economic Advisors to the President, Congress, and numerous Fortune 100 companies and trade associations. He then took on the roles of Chief Advising Economist and Director of Market Analytics teams for the largest staffing company in the U.S. before joining Emsi Burning Glass, where he serves as the product director for all staffing products and data.
Ron presents economic and corporate data findings to large companies, trade associations, and local governments often keynoting conferences on trends in the labor market. He publishes frequently and has been quoted by NBC, CNN, Bloomberg, The Wall Street Journal, Forbes and numerous other nationally syndicated news agencies. He holds a bachelor's degree from Ohio University and a master's in applied economics from the University of Central Florida.
JANUARY 12, 2022 | 12:00 PM EST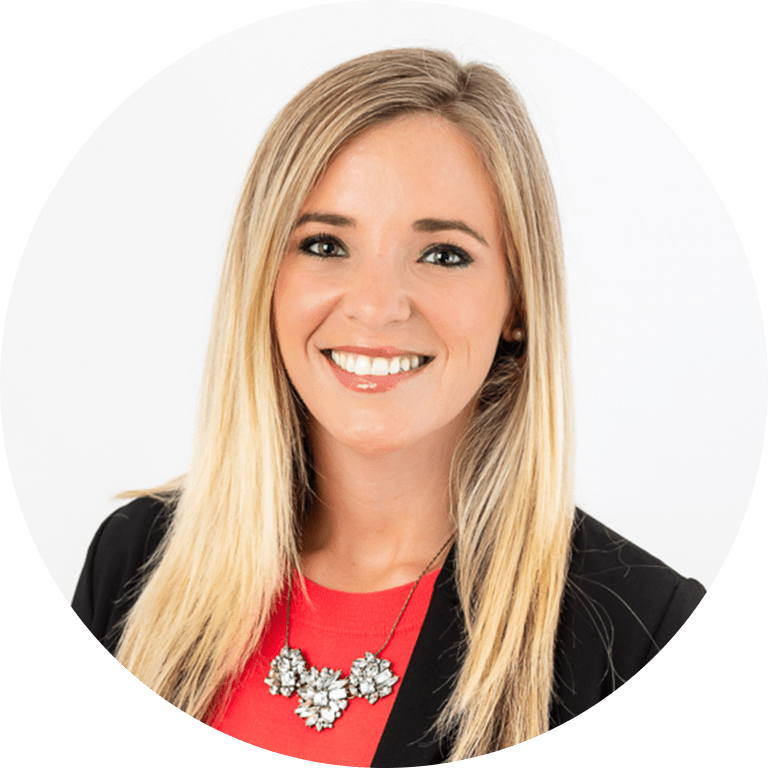 Ashley Dye, VP of Data Insights | Tallo
Hear from Ashley at Tallo on how to navigate attraction, retention, and risk in the workforce as well as key insights into the top employers in the nation.
Tallo is where over 1.6M high school, college, and career-ready talent showcase their skills and connect with employers looking to recruit and employ their future workforce.
As VP of Data Insights, Ashley Dye oversees all data solutions, analysis, and strategy powering the Tallo platform. Tallo's data insights have been included in Forbes, HR Dive, Tech HR, Thomson Reuters, SHRM, and more.
Ashley began her career journey 15 years ago in the IT Staffing industry then quickly evolved to IT Consulting. 6 years ago Ashley learned her passion for data and took a Director position with Equifax Workforce Solutions supporting analytics products for higher education. She joined Tallo in 2019.
JANUARY 18, 2022 | 12:00 PM EST
James Richter, Director of Workforce Development & Member Relations | The South Carolina Manufacturers Alliance
Hear from James at the South Carolina Manufacturers Alliance on how they are supporting economic development in South Carolina by connecting thousands of students and veterans with opportunities throughout the state.
James Richter is the Director of Workforce Development and Member Relations. He is responsible for member relations, research, and workforce development activities for the SCMA. He previously served as the Deputy Communications Director for the South Carolina House Republican Caucus. He earned a Bachelor of Arts degree in Political Science and a Master of Arts in Public Administration from the University of South Carolina.
FEBRUARY 2, 2022 | 1:30 PM EST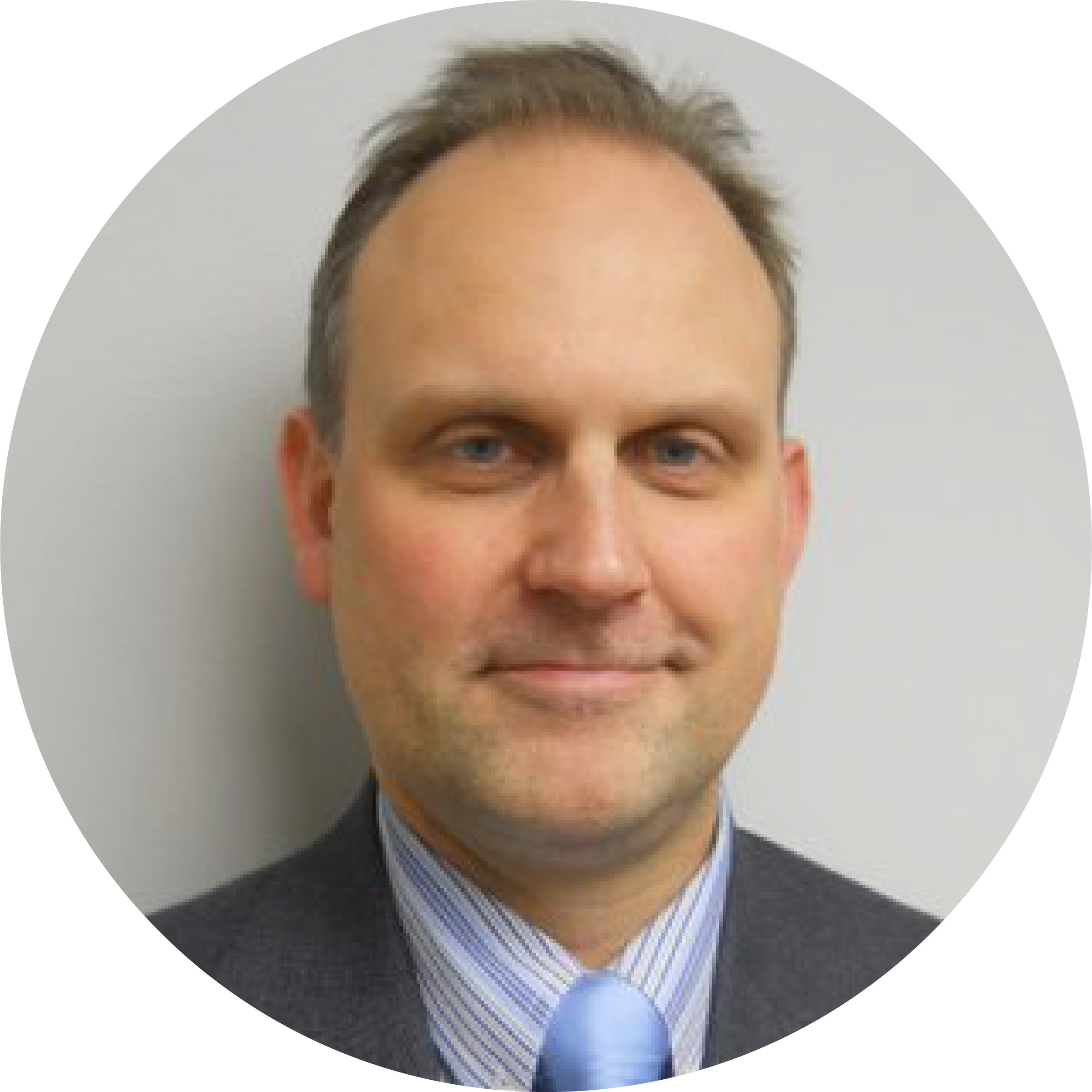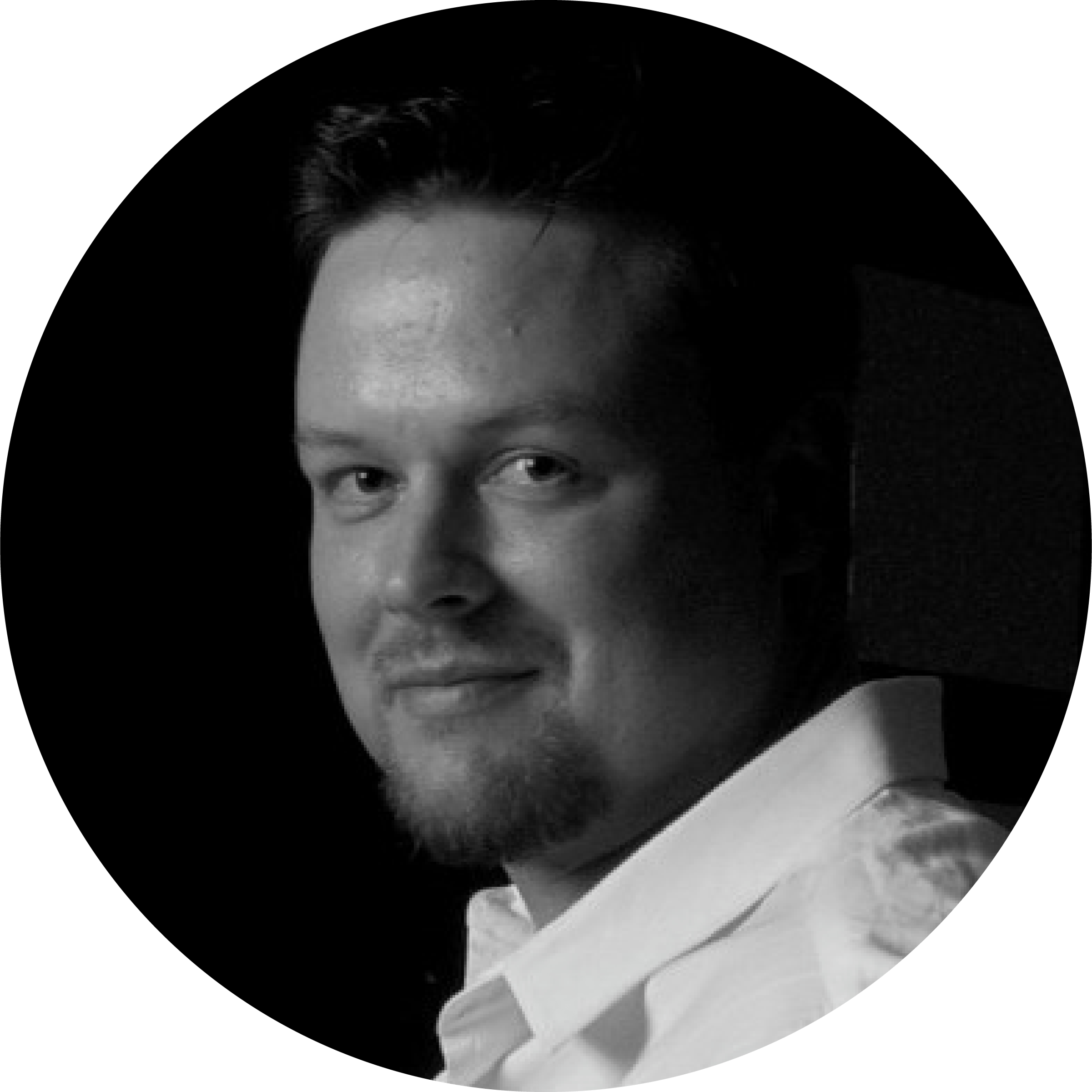 Ken Potthoff, Deputy Executive Director | CTECS
Hear from Ken and Darren at Career and Technical Education Consortium of States (CTECS) on how they are bringing education and industry together to better equip our future workforce and help employers find skilled talent sooner.
Ken Potthoff has worked in education for the past 25 years, which includes work in standards and assessment, curriculum development, project management, and the teaching of writing, literature, and film studies at the university level in the United States and in Shanghai, China. He was an instructional designer with the Career and Technical Education Consortium of States (CTECS) for 10 years and became the Deputy Executive Director of CTECS in 2012. Since 2011, Ken has been serving as the chief policy director for career readiness and workplace skills initiatives and partnerships in the consortium.
Darren Morris, Instructional Designer | CTECS
Darren Morris joined CTECS as an Instructional Designer in 2014. His focus more recently has been on the development of the CTECS Workplace Readiness Skills Assessment and the design of the Middle School Career Interest Development course and (high school) Workplace Readiness Skills online curriculum. In his spare time, he anchors the poetry editor's desk at Parhelion Literary Magazine, a Virginia-based, online literary journal he co-founded with a fellow graduate from the Master in Fine Arts program at Virginia Commonwealth University. Originally from St. Louis, Missouri, he completed his undergraduate work at University of Missouri. Morris is the recipient of an individual writer's fellowship from the Virginia Commission for the Arts.
CTECS strives to close the gap between education, workforce development, and actual careers by becoming the premier provider of high-quality, industry-based resources. During this discussion, we'll hear more about CTECS, where they work, how students take the Workplace Readiness Skills Assessment, and how they view the state of career and technical education (CTE) today.