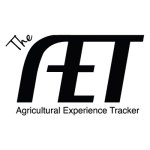 Welcome to Tallo, AET Students!
Looking for a chance to win $1,000 for your supervised agricultural experience (SAE) project? You've come to the right place! Tallo and AET have over $10,000 to award students.
Just create a free Tallo profile and follow these steps:
1. Click the Get Started button.
2. Register for Tallo with a personal email.
3. Answer a few questions to create your profile.
4. Search for "AET" in your Opportunities tab.
5. Submit your SAE report and complete the short application.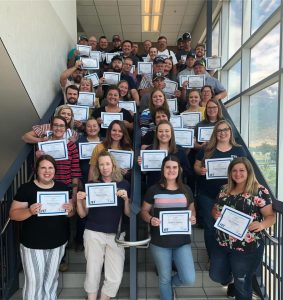 About the Agricultural Experience Tracker (AET)
Our passion is supporting agricultural education programs and helping teachers help their students through online solutions. We value our relationship with users and always maintain industry alignments in agrIcultural management to be a resource that is always evolving to meet the needs of our users. All of the management team at AET is devoted to the industry and we are excited you are interested in learning more. Helping students and teachers track agricultural educational experiences is our mission…so now login and record book it!