The Aroostook Partnership welcomes you to Tallo!
Please create your profile and begin to apply for scholarships and internships or explore exciting careers right here in Aroostook!
The Partnership has many resources that include the services of the Northern Maine Development Commission, the four colleges in Aroostook County, and more than 80 small, medium, and large companies.  Our members contribute time, money, personnel and many years of business expertise to the advancement of Aroostook County and our young residents and future leaders.
Join Tallo Today!
Share your accomplishments with schools, companies, and organizations. Click Create A Profile below to get started today!
Already a Member?
Start exploring new career options today.
Meet the Aroostook Partnership Members
Our partners work together to help our businesses grow and our workforce thrive.
Important Resources for Aroostook Partnership Talent 
Here, you can find everything you need to build a rockstar profile and use Tallo to apply for internships, scholarships, competitive events and so much more.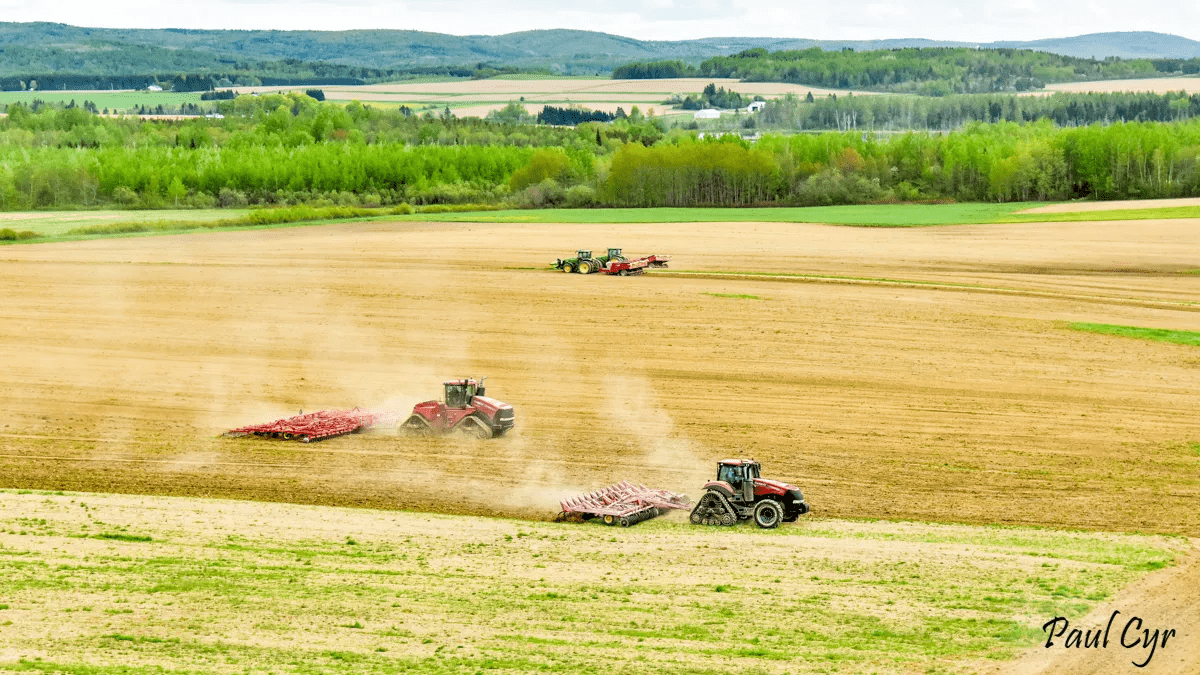 About the Aroostook Partnership
The Aroostook Partnership is private-public economic development organization focused on supporting and growing our local businesses and industries while improving our quality of life in Aroostook.  We are financially supported by over 80 private businesses of all sizes who believe in the potential of Aroostook and the qualities of our unique way of life. These organizations and their leadership are committed to moving forward on a regional agenda and promoting the County as a destination for business relocation and expansion.