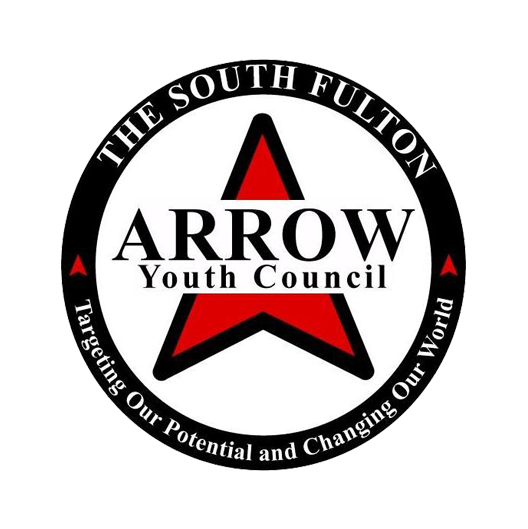 Welcome, South Fulton Arrow Youth Council!
Create a free Tallo profile to track your experiences, match with companies, and find the right opportunity for you.
Eagles Economic Community Development Corporation – Eagle's Economic Community Development Corporation's (EECDC) mission is to provide educational and supportive services to middle and high school students to prepare them for college and their chosen career path. EECDC aims to align with the appropriate resources, corporate and educational partners, organizations and leaders to effectively 1) serve as a catalyst for socioeconomic development 2) provide job training, empowerment, and tangible goods to low-income families, and 3) unite the South Fulton community across all racial, religious and economic barriers.
Click the Get Started button.
Register for Tallo with a personal email.
Answer a few questions to create your profile.
Need some tips to build a great profile?  We've got you.
Parents, Educators, Mentors: Here's some video resources that can help you, too.
Already a Member?
Refer a friend until 1/31/2021 and be entered to win $1,000! Click the ♥ in the right-hand corner of your profile to get started.
GET STARTED
ABOUT TALLO
REFER A FRIEND AND GET ENTERED TO WIN $1,000