A Different Way To Engage Students
Tallo is where colleges and universities discover their incoming class earlier than ever. Target and connect with the perfect fit for your school or programs.

Or we engage them for you. Learn more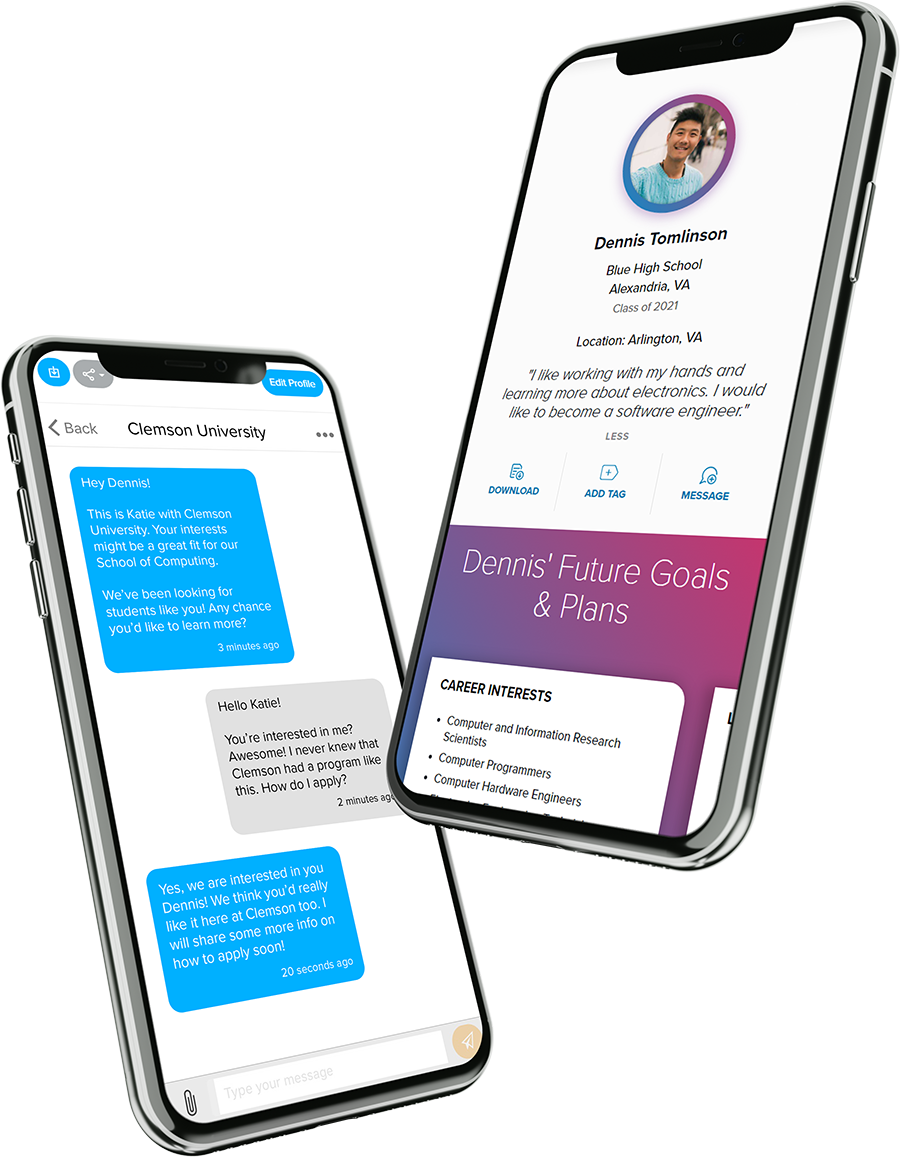 Find the right students earlier.
Across all 50 states, more than a million students have joined Tallo to showcase their skills and get discovered. That means you can identify, follow, and directly connect with your future incoming class right now.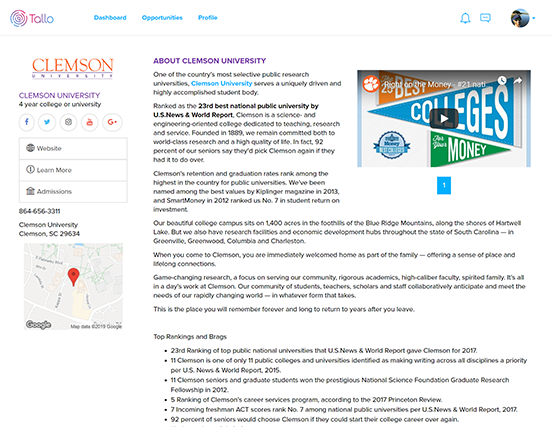 Gain early brand awareness.
Emerging students can't consider your school if they don't know who you are. Create a free college profile and show off your campus and programs.
Micro-target the perfect fit.
Find the right candidates and say hello via direct message to increase enrollment and specific programs, improve out-of-state reach, and more.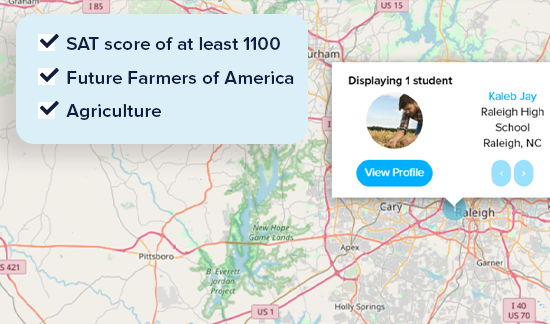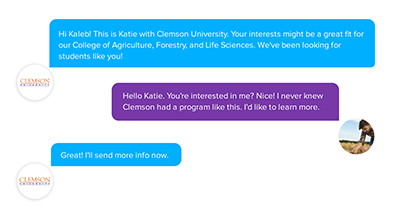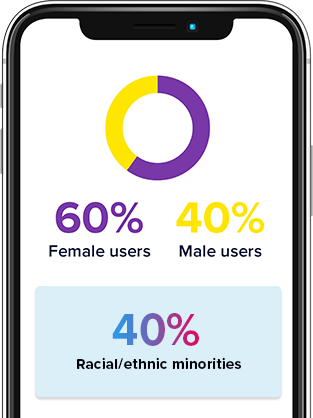 Improve diversity and inclusion.
A diverse and inclusive student population is key to elevating your campus. We can power your institution's goals and initiatives.