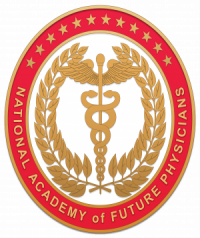 Welcome to Tallo, Congress of Future Medical Leaders!
Tallo is proud to partner with the Congress of Future Medical Leaders to help members connect with colleges, universities and employers. Tallo supports all levels of talent with identifying career pathways, applying to internships and connecting with up to $20 billion in scholarships to support your dreams and college career.
Through Tallo, Congress of Future Medical Leaders members also have the opportunity to apply for scholarships, internship opportunities, and earn badges for recognition and accomplishments.
Join Tallo Today!
Tallo allows you to share your bragworthy accomplishments with schools, companies and organizations you might be interested in. We'll connect you with those opportunities along with countless scholarships, events and more!
Already a Member?
If you're already a Tallo member, it's time to get started. Complete your profile and then request our Award of Excellence Digital Badge.
Important Resources for Congress of Future Medical Leaders
Here, you can find everything you need to build an attention-grabbing profile and use Tallo to apply for internships, scholarships, competitive events and so much more.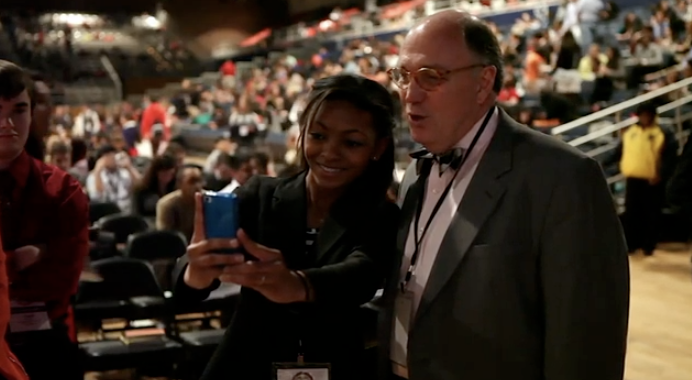 About Congress of Future Medical Leaders
America is facing a national crisis. At current graduation and training rates, there will soon be a shortage of as many as 150,000 primary care doctors and specialists, according to the American Association of Medical Colleges. This will result in inequality and hardship for large numbers of U.S. citizens.
The National Academy of Future Physicians and Medical Scientists was chartered as a nonpartisan, taxpaying institution to help address this crisis by working to identify, encourage and mentor students who wish to devote their lives to the service of humanity as physicians, medical scientists, technologists, engineers, and mathematicians.