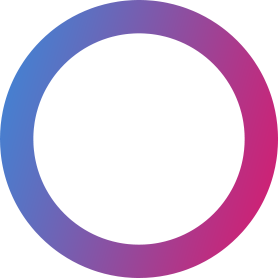 TALLO FOR
Economic & Workforce Development
Tallo's public sector solutions along with a talent pool of over 1.6M, real-time perception analytics, and an experienced strategy team provide powerful insight into establishing winning economic and workforce development initiatives.
Workforce Development
A well-developed, diverse talent pipeline is critical for combating workforce shortages and enhancing diversity and inclusion.
TALLO CAN HELP WORKFORCE DEVELOPMENT BOARDS:
Drive talent to existing meaningful programs
Enhance relationships with local businesses
Have a ready talent pool identified
Increase collaboration with partners
Provide meaningful and purpose-driven Assessments
Initiate events using Ping matching technology
Utilize Tallo's experienced Strategic Advisory Team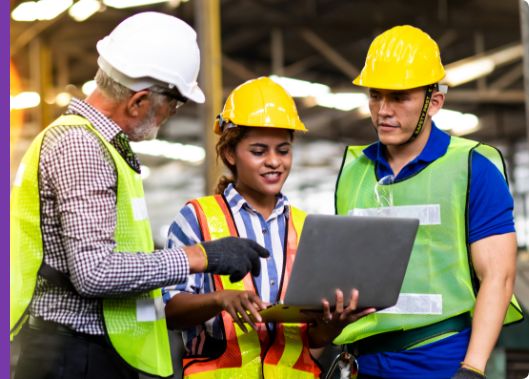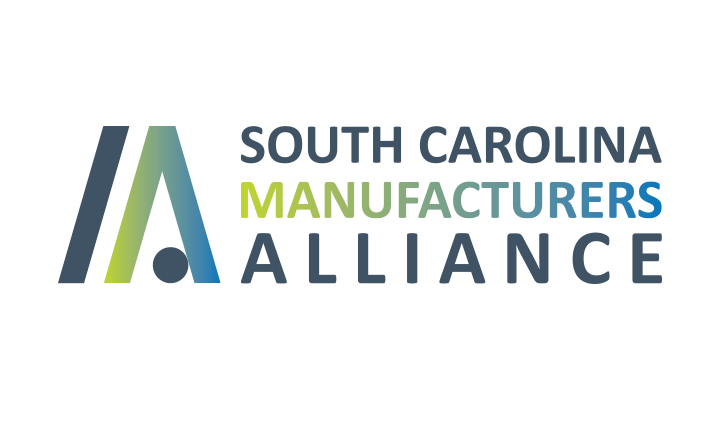 How South Carolina developed a statewide future talent pipeline
THE CHALLENGE
Due to an aging South Carolina workforce, the state stood to lose 50% of its skilled labor workforce in advanced manufacturing
Finding specialized workers to fill the talent gap in industries like technology, aerospace, etc. would only get worse
No means to drive awareness of the high-paying job opportunities statewide
No way to connect talent with companies in their respective regions to develop a future talent pipeline
GOALS
Expose and connect the next generation of students and skilled workers in South Carolina to opportunities in the form of jobs, internships, scholarships, and apprenticeships
Develop and retain talent for future economic development and regional prosperity
HOW TALLO HELPED
Promoted educational and career opportunities to South Carolina students and job seekers on Tallo
Developed over 100 custom marketing and recruitment strategies for colleges and companies to connect them to local targeted talent
Reported annual data and trends on industry perception and interest to governmental agencies
RESULTS
120,000+
South Carolina students and job seekers engaged on Tallo
40%
of this talent pool identify as ethnic and/or racial minorities
200+
companies and high schools in Tallo statewide ecosystem and 35+ colleges
22
virtual college and career fairs hosted by Tallo in 2020-2021 alone
27
employer campaigns deployed that generated interest in 12 industries in 2020-2021
22,000+
students and job seekers were engaged by regional companies In the first half of 2021
"The ecosystem that Tallo and SC Future Makers created through this first-in-the-nation initiative empowers individuals to connect with the pathways and opportunities that can lead to meaningful success and prosperity throughout South Carolina."
STRATEGIC PARTNERS & GOVERNMENT AGENCIES PARTICIPATING IN SC FUTURE MAKERS / TALLO INITIATIVE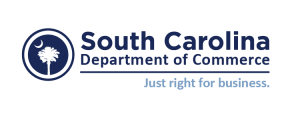 Economic Development
Tallo has products, services, and a wealth of experience to best position a region or state to leverage assets of both public and private sectors. Successful economic development initiatives rely on connection and efficient utilization of existing programs along with proven science, real-time data, and advanced digital technology.
WANT TO UNDERSTAND WHAT YOUR WORKFORCE IS THINKING?
TRYING TO BUILD A DIVERSE WORKFORCE?
Let Tallo work for you! Request Demo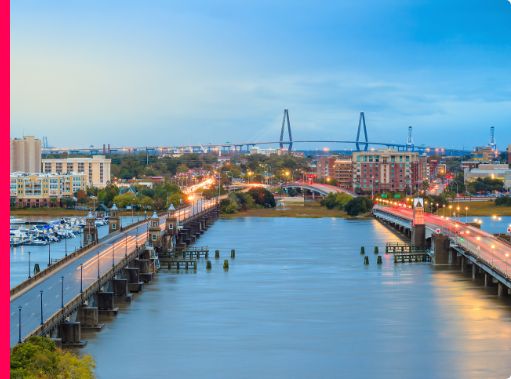 Tallo's products and services provide solutions to obtain a diverse, engaged talent pool. We offer business support and expertise to all stakeholders who make up a viable growing economic community. This approach builds economic strength and opportunity that retains, grows, and attracts new business and talent.
TALLO'S GRAPHIC DATA AND INSIGHTS PROVIDE VALUABLE TALENT PIPELINE INFORMATION FOR BUSINESS AND INDUSTRY PROSPECTS.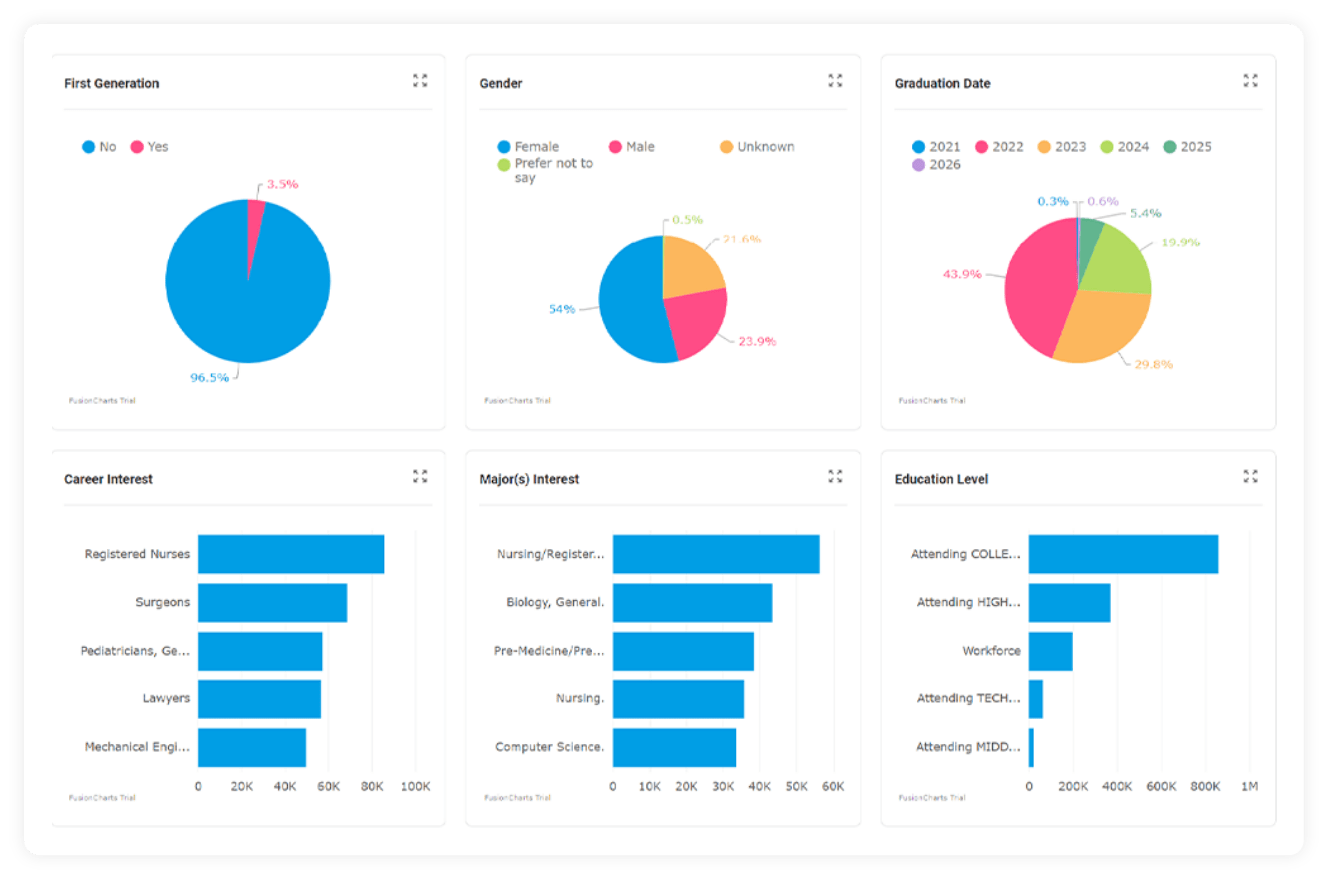 TALLO IN ACTION
A Regional Economic Development Ecosystem
Tallo teamed up with with Greater Des Moines Partnerships to boost Iowa's talent pipeline
14
Colleges & Universities
31
Public School Districts
"The Greater Des Moines Partnership, a regional economic and community development organization, is able to build relationships and awareness of career opportunities in Central Iowa with student and adult Tallo users across the State and the country. Through Tallo, we are able to identify and target messaging to users whose profiles align to specific industry and/or business needs and interests. To ensure our students are maximizing the benefits of Tallo for college and career planning, the Tallo team provides ongoing virtual training opportunities for educators and counselors from the more than 30 school districts in our region."
A FEW SOLUTIONS YOU MIGHT FIND INTERESTING