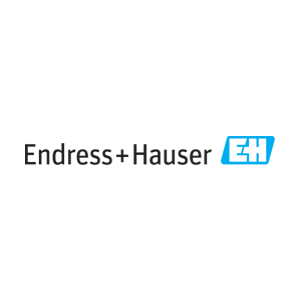 We want to connect on Tallo!
Create a free Tallo profile to showcase your skills and connect with companies like Endress+Hauser.
Click the Get Started button.
Register for Tallo with a personal email.
Answer a few questions to create your profile.
Need some tips to build a great profile?  We've got you.
Parents, Educators, Mentors: Here's some video resources that can help you, too.
GET STARTED
ABOUT TALLO