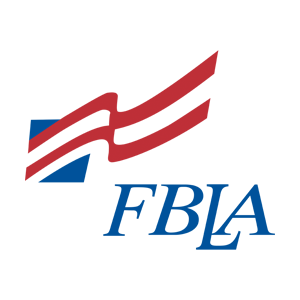 Welcome to Tallo, FBLA members!
Create your profile, find your events, and compete online.
Tallo is proud to partner with FBLA to connect members with colleges, companies and organizations. Tallo supports all levels of talent with identifying career pathways, applying to internships and connecting with up to $20 billion in scholarships to support your dreams and college career.
Through Tallo, FBLA members also have the opportunity to apply for unique, FBLA-specific scholarships and internship opportunities, submit their original work for competitive events, and earn badges for recognition and accomplishments.
Join Tallo Today!
Share your accomplishments with schools, companies and organizations. Join in the month of November, you'll be entered to win a $25 Amazon Gift Card.
Hint: Be sure to apply for our $15,000 scholarship too! 
Already a Member?
Click on the buttons below to find HOSA-specific scholarships and events.
Plus, refer a friend until 12/31/2020 and be entered to win $10,000! Click the ♥ in the right-hand corner of your profile to get started.
Important Resources for FBLA Members
Here, you can find everything you need to build a rockstar profile and use Tallo to apply for internships, scholarships, competitive events and so much more.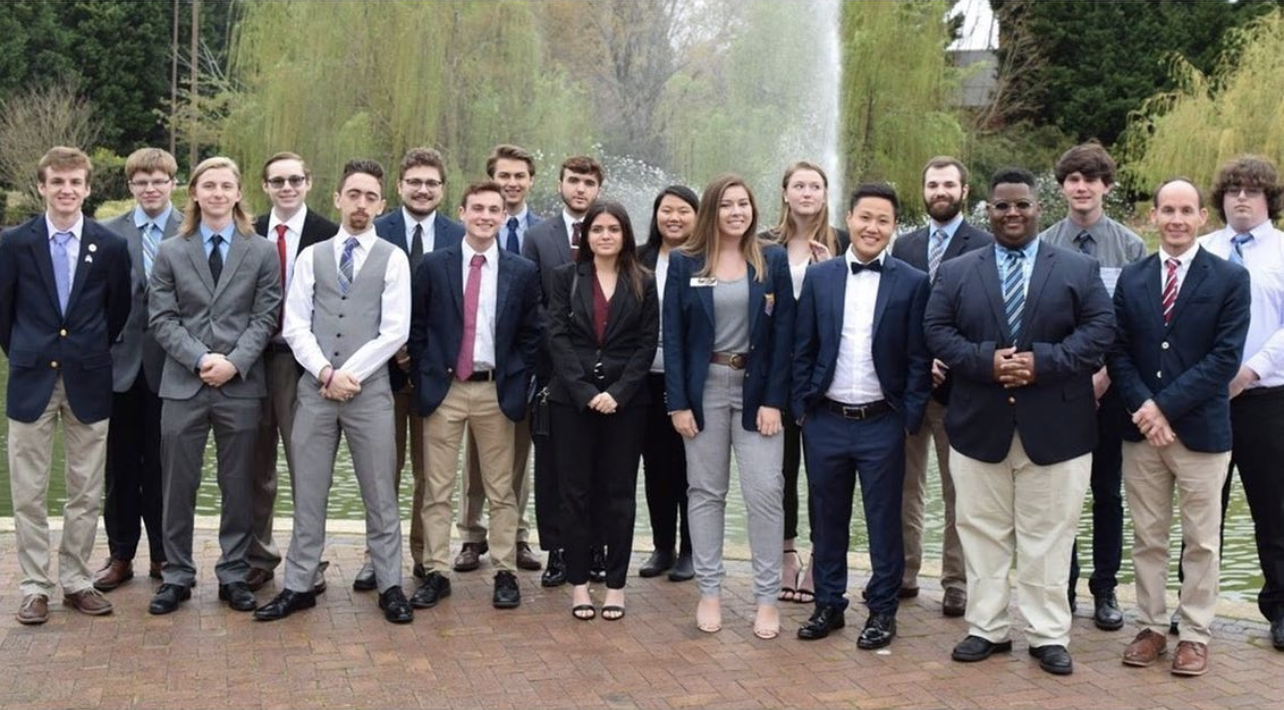 About FBLA
Future Business Leaders of America-Phi Beta Lambda, Inc. (FBLA-PBL) is the largest career student business organization in the world. Each year, FBLA-PBL helps over 230,000 members prepare for careers in business.
FBLA-PBL inspires and prepares students to become community-minded business leaders in a global society through relevant career preparation and leadership experiences.