Welcome to Tallo, Jobs for America's Graduates!
Create your profile and connect with top companies.
Jobs for America's Graduates (JAG) is a state-based national non-profit organization dedicated to preventing dropouts among young people who have serious barriers to graduation and/or employment.  In more than three decades of operation, JAG has delivered consistent, compelling results – helping over 1.2 million young people stay in school through graduation, pursue post-secondary education, and secure quality entry-level jobs leading to career advancement opportunities.
Join Tallo Today!
Share your accomplishments with schools, companies, and organizations. Click Create A Profile below to get started today!
Already a Member?
Click below to find scholarships to help pay for school!
Important Resources for JAG Members
Here, you can find everything you need to build a rockstar profile and use Tallo to apply for internships, scholarships, competitive events and so much more.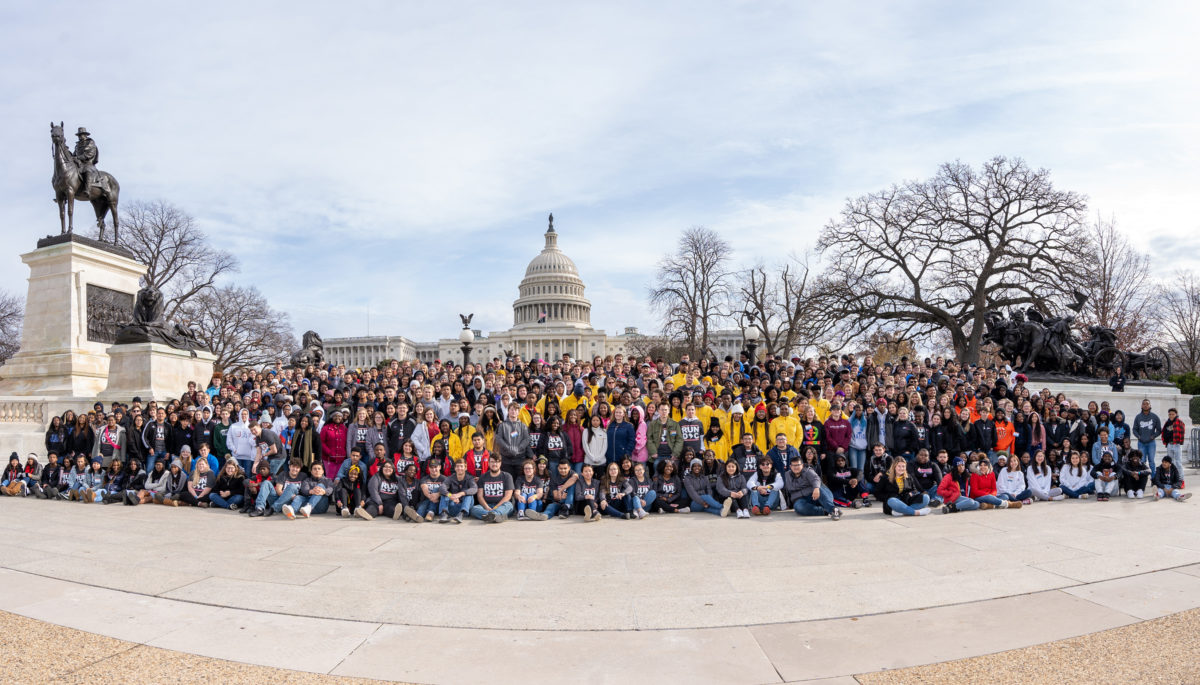 About JAG
JAG helps young people of truly great promise succeed both in school and on-the-job, leading to a productive and rewarding career. Jobs for America's Graduates is led by a public/private partnership at the national level, comprised of leading Governors, C-Suite Executives among the Fortune 500 and national community leaders. It is organized to support State Affiliates in the high-impact delivery of the JAG Model across middle school, high school, and out-of-school and collegiate young adult populations. JAG is proud to have served over 1.4 million young people since 1980.