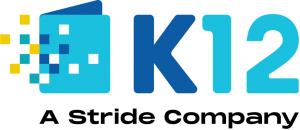 Welcome to Tallo, Stride-Powered Students!
Stride is proud to partner with Tallo to connect students from Stride-powered schools with opportunities! Tallo helps you with finding career pathways, applying to internships, matching with up to $20 billion in scholarships, and connecting with colleges and companies looking for talent.
Students from Stride-powered schools can apply for unique, Stride-specific scholarships, internship opportunities, events, and earn badges for recognition and accomplishments.
Career Connections Students, Join Here!
Build your profile today.
Already a Member?
Click on the buttons below to find scholarships, access and more.
Important Resources for Students & Learning Coaches
Don't forget to add your Summer Camp badges to your Tallo profile. For more information on how to add a Digital Badge, see our Important Resources below.
Need Help Building Your Tallo Profile?
Stride provides high school students at Stride K12-powered public schools exclusive access to Student Success Coaches who offer advice on building a Tallo profile, creating a student resume, networking, interviewing, internships, college prep, and more—all at no cost.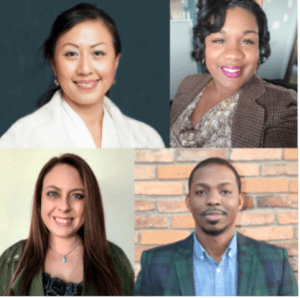 Watch these quick videos to learn how to build a Tallo profile and search and apply for internships and scholarships, and more.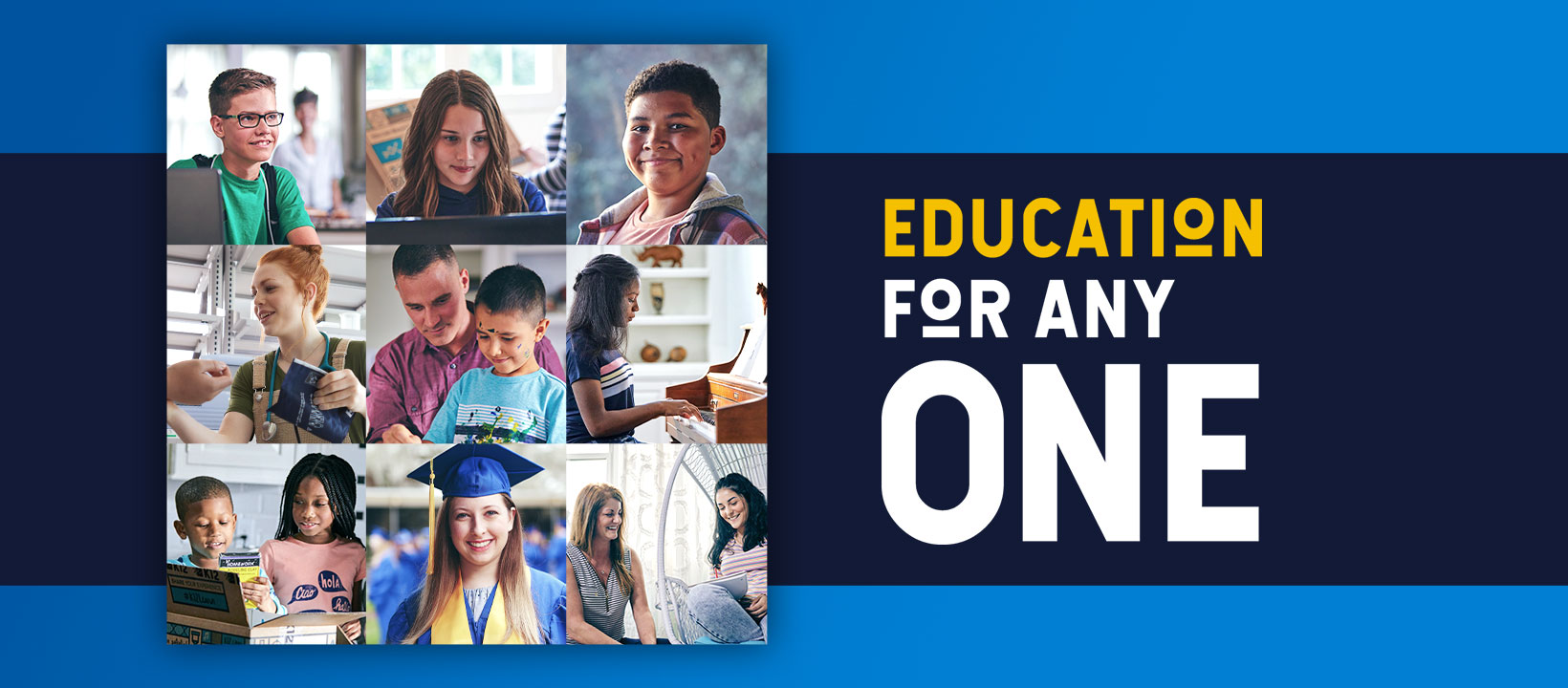 Everything comes back to learners. And not just the 56.6 million K–12 students — About Stride
Everything comes back to learners. And not just the 56.6 million K–12 students — the 331 million Americans. Learning never stops. It's the best means of growth throughout your life. But learning simply cannot be one-size-fits-all.
No. At Stride, we're leading enormous and necessary change in a sector that's left far too many behind. And it's required us to challenge long-accepted beliefs and practices. With insight and input from learners, parents, school districts, boards of education, and policymakers, we continue to provide more effective ways to learn — focusing on building the skills learners need to make their way forward in life.