Welcome to Tallo, MUSC Pre-Pharmacy Students!
Tallo is proud to partner with the MUSC College of Pharmacy to help Pre-Pharmacy students connect with opportunities. Tallo supports all levels of talent with identifying career pathways, applying to internships and connecting with up to $20 billion in scholarships to support your dreams and college career.
Through Tallo, MUSC Pre-Pharmacy students also have the opportunity to apply for scholarships, internship opportunities, and earn badges for recognition and accomplishments. Create your free profile and request your Pre-Pharmacy Certificate Digital Badge today!
Join Tallo Today!
Tallo allows you to share your bragworthy accomplishments with companies and organizations you might be interested in. We'll connect you with those opportunities along with countless scholarships, events and more!
Already a Member?
If you're already a Tallo member, it's time to get started. Complete your profile and then request our Pre-Pharmacy Certificate Digital Badge.
Important Resources for MUSC Pre-Pharmacy Students
Here, you can find everything you need to build an attention-grabbing profile and use Tallo to apply for internships, scholarships and so much more.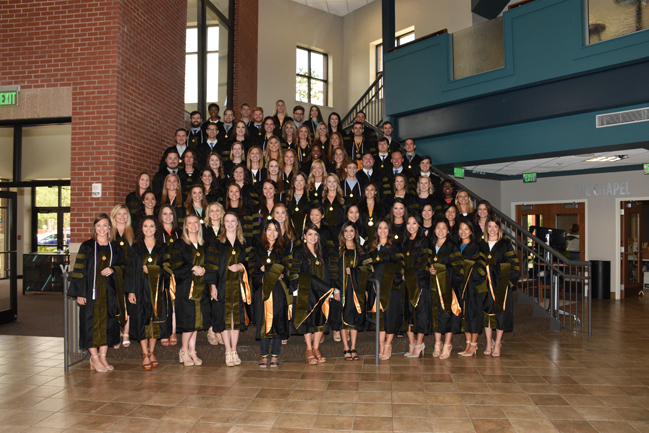 For more than 130 years, the College of Pharmacy at the Medical University of South Carolina has had a rich tradition of educating outstanding pharmacists. Today's pharmacist is not only a vital part of the health care team, but also an entrepreneur, a researcher, business leader, an industry representative, and many other things.

MUSC pharmacy students have many opportunities for interprofessional practice experience as part of the state's leading academic health center, and rank among the nation's best in job placement, NAPLEX success, and residency matching.