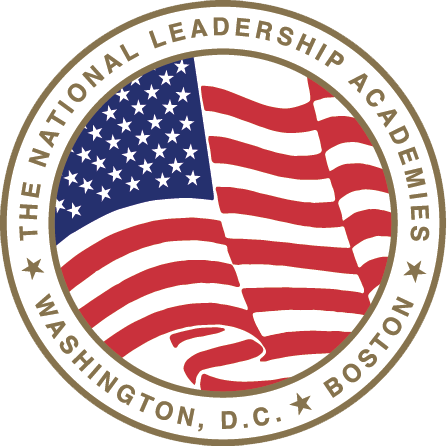 Welcome to Tallo, National Leadership Academies!
Create your profile and connect with top companies.
Tallo is proud to partner with National Leadership Academies to help members connect with colleges, universities and employers. Tallo supports all levels of talent with identifying career pathways, applying to internships and connecting with up to $20 billion in scholarships to support your dreams and college career.
Through Tallo, National Leadership Academies members also have the opportunity to apply for scholarships, internship opportunities, and earn badges for recognition and accomplishments.
Join Tallo Today!
Tallo allows you to share your bragworthy accomplishments with schools, companies and organizations you might be interested in. We'll connect you with those opportunities along with countless scholarships, events and more!
Already a Member?
If you're already a Tallo member, it's time to get started. Complete your profile and then apply for our general scholarships.
Important Resources for National Leadership Academies Members
Here, you can find everything you need to build a rockstar profile and use Tallo to apply for internships, scholarships, competitive events and so much more.
About National Leadership Academies
The National Leadership Academies supports America's high-achieving high school and undergraduate college students through career- and focus-area programs and services.
By creating our unique programs, The National Leadership Academies is positioned to support students with the skills, motivation, guidance, and mentorship they need to stay on track to achieve their goals.