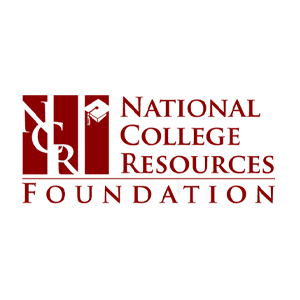 Welcome to Tallo!
The Roadmap to Success
To get started, create a free Tallo profile and explore all your available scholarships to attend, stay in, and navigate through college on your "Opportunities" tab. You'll find valuable resources to help you be successful in life and school—including certificate and/or trade programs and chances to match with companies for apprenticeships, internships, and jobs.

Once you have a Tallo profile, click on Live Scholarships to explore our offerings.

Need some tips to build a great profile?  We've got you.
Parents, Educators, Mentors: Here's some video resources that can help you, too.
GET STARTED
LIVE SCHOLARSHIPS
ABOUT TALLO