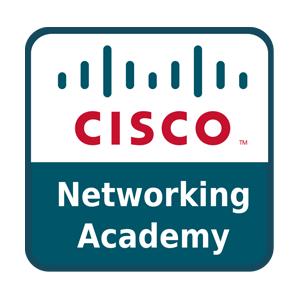 Welcome, New Jersey Students!
Join Tallo to showcase your abilities and get discovered by colleges and companies looking for New Jersey talent.
Click the pink button if you're a Cisco Networking Academy student. Click the purple button if you are not a Cisco student but are looking to join Tallo!
Register for Tallo with a personal email.
Answer a few questions to create your profile!
Need some tips to build a great profile?  We've got you.
Parents, Educators, Mentors: Here's some video resources that can help you, too.
I'M A CISCO NETWORKING ACADEMY STUDENT
NOT A CISCO NETWORKING ACADEMY STUDENT