Welcome to Tallo, PIXEL!
Create your profile, apply for scholarships, and find your dream job.
Tallo is proud to partner with PIXEL to help members connect with internships, apprenticeships, colleges and employment opportunities. Tallo supports all levels of talent with identifying career pathways, applying to internships and connecting with up to $20 billion in scholarships to support your dreams and college career.
Join Tallo Today!
Tallo allows you to share your bragworthy accomplishments with schools, companies and organizations you might be interested in. We'll connect you with those opportunities along with countless scholarships, events and more!
Already a Member?
If you're already a Tallo member, you can start applying for scholarships! Just click the button below to get started. Good luck!
Use your Tallo Profile to showcase skills and achievements through PIXEL Digital Badges.
Request and earn digital badges to tell a visual story of your accomplishments.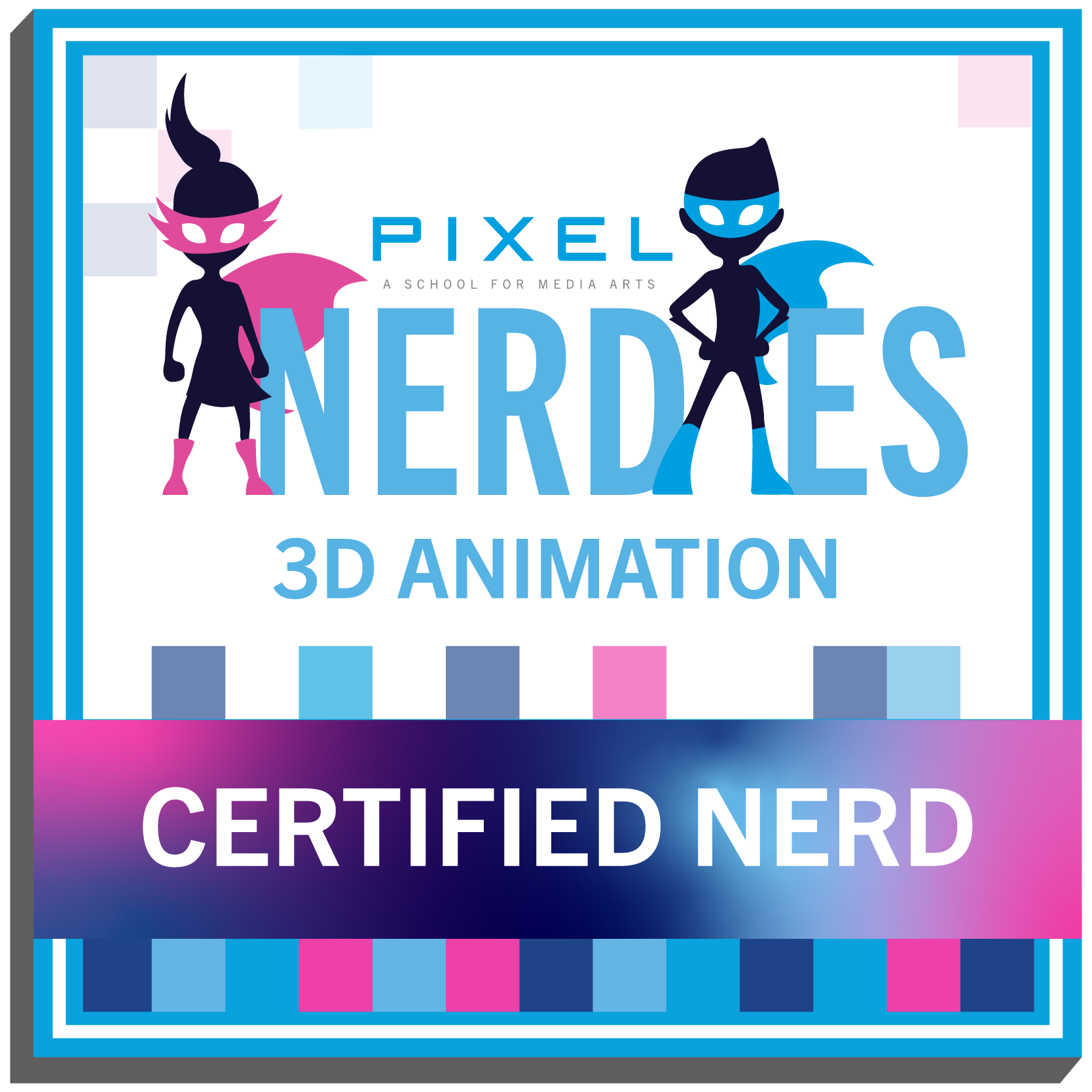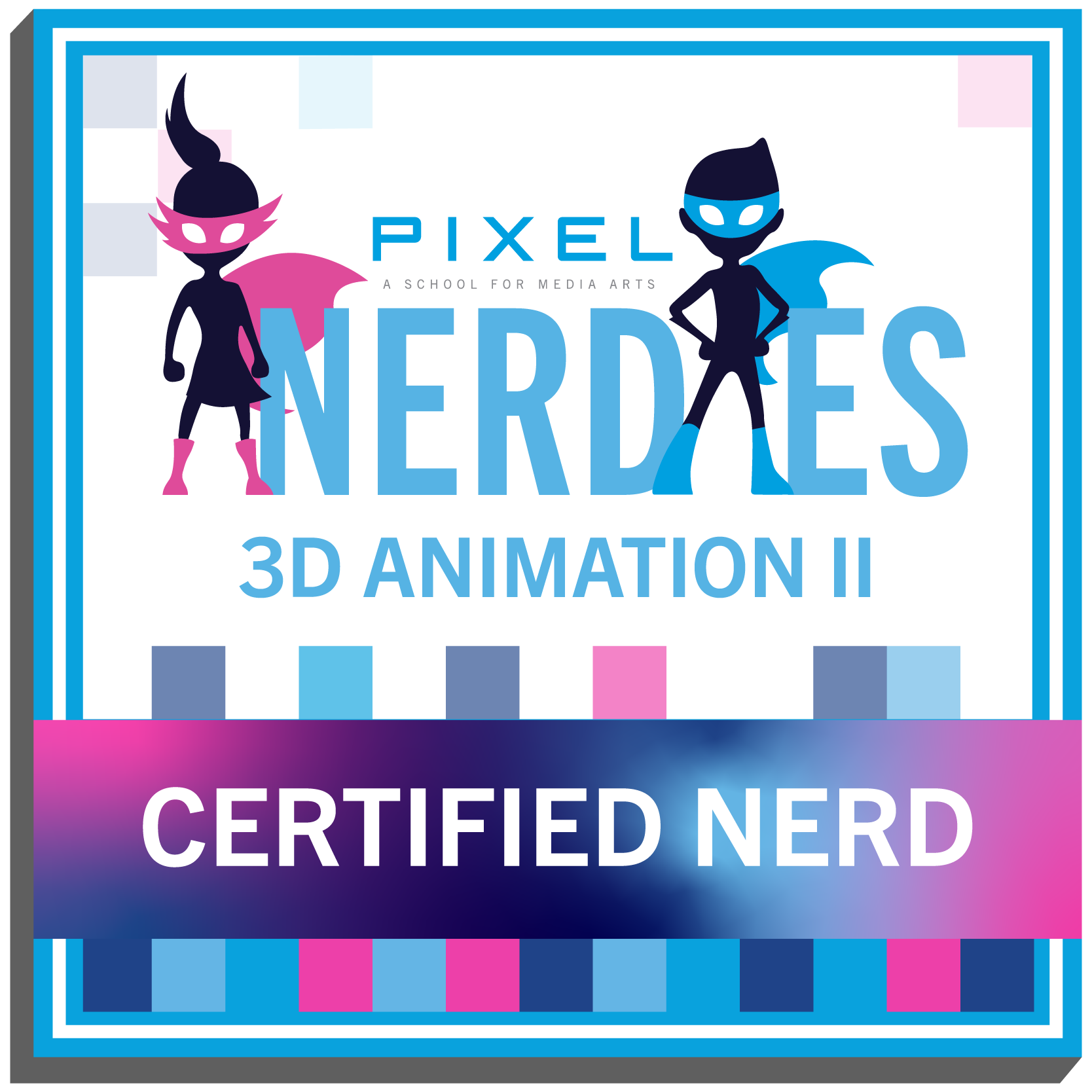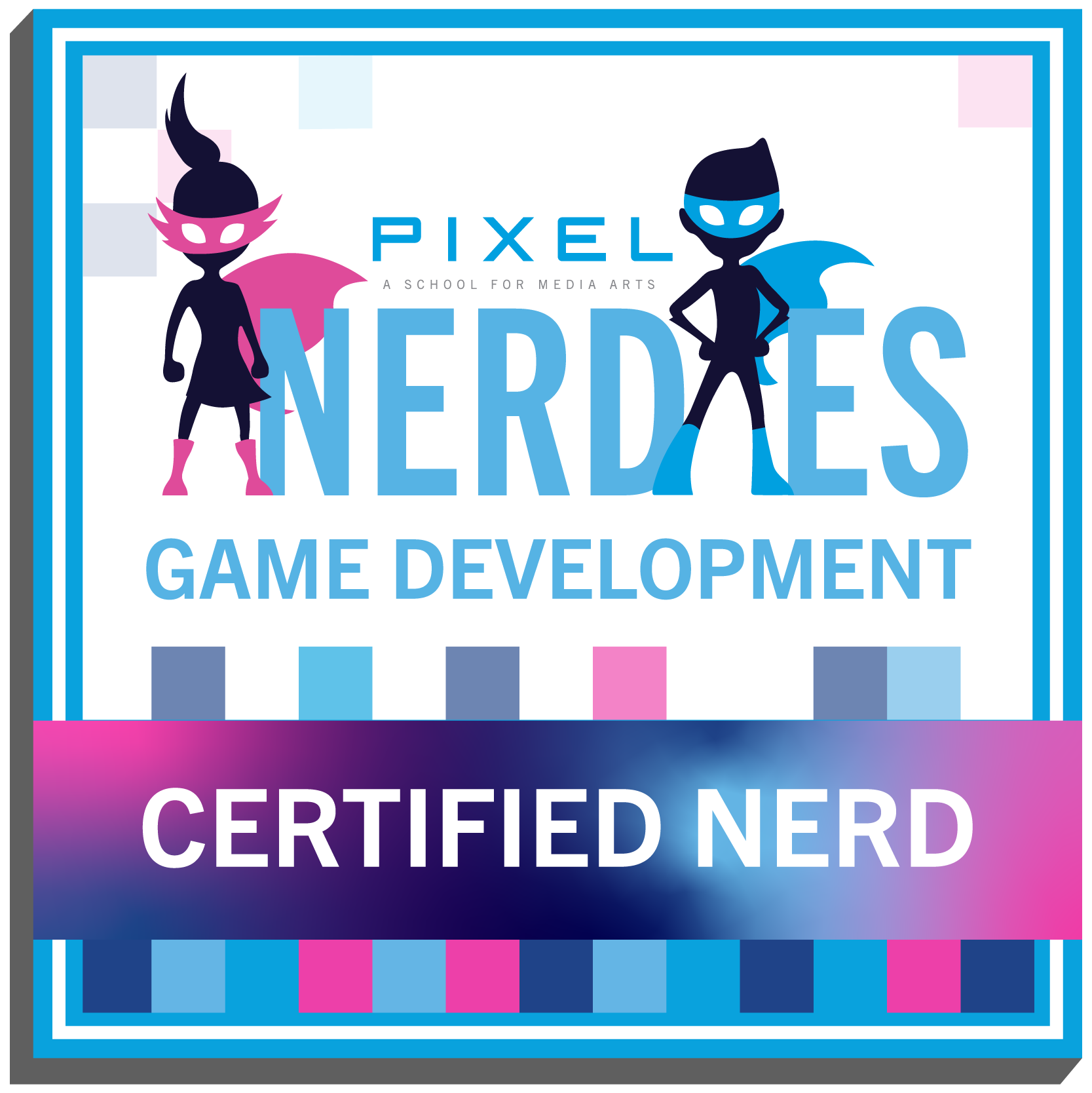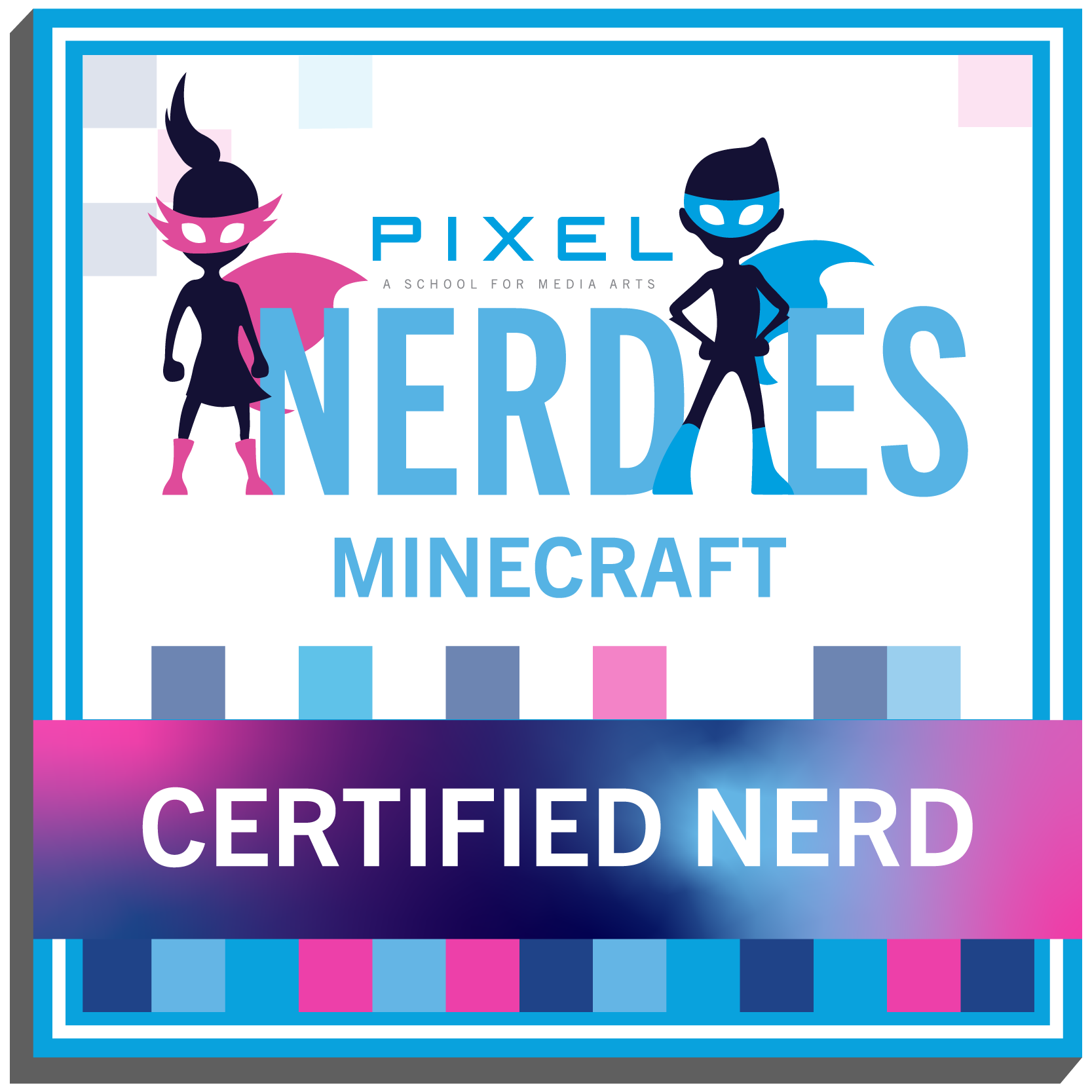 Important Resources for PIXEL Members
Here, you can find everything you need to build a rockstar profile and use Tallo to apply for internships, scholarships, competitive events and so much more.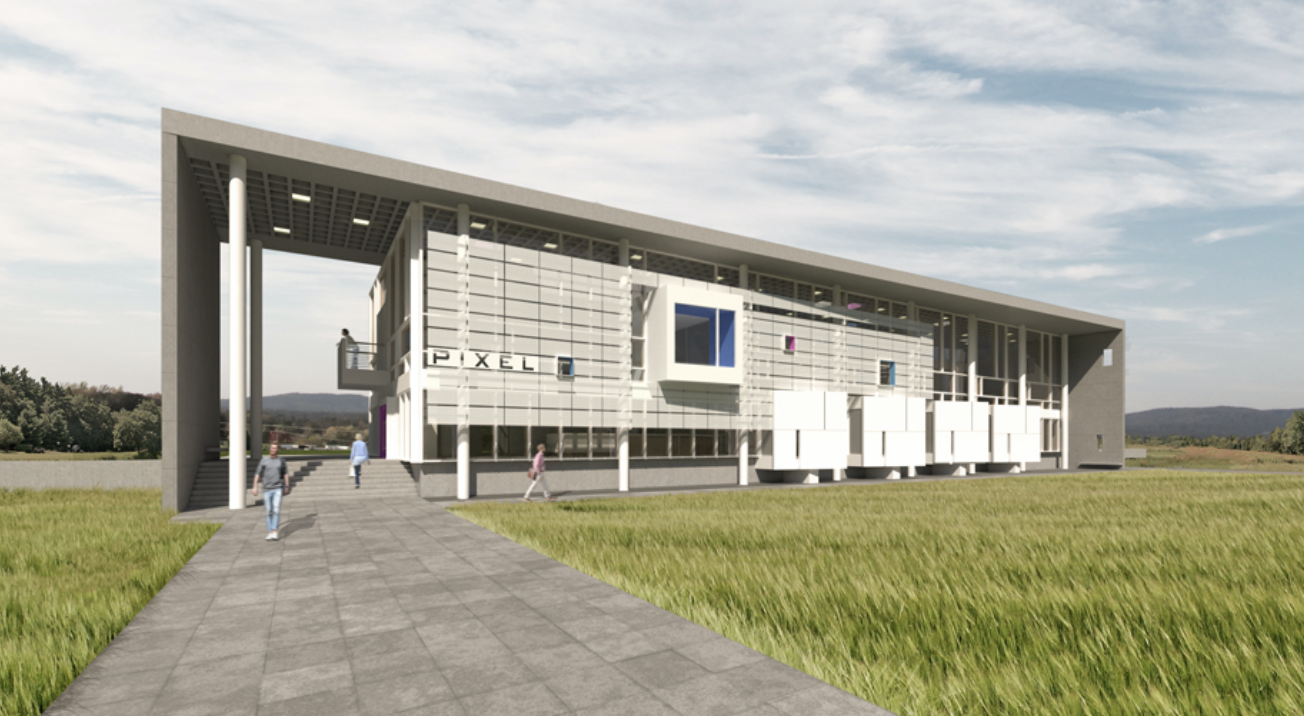 About PIXEL
Our programs are designed to allow children, teens, and adults, identify their creative passion, develop the skills necessary to engage with that passion, and set them on a path to having a successful career in the creative arts. We inspire kids through week-long summer camps dedicated to art & technology. We partner with local high schools to create a digital art curriculum for teenagers; and we offer custom-made, post-secondary programming and training for print, web, and motion design careers.
All of us here at PIXEL™ are lifelong learners with not just an eagerness to learn for ourselves; but a passion for sharing what we learn and what we know with our students.
We are extremely proud of our different experiences and backgrounds; but the one thing that unites us is our dedication to helping our students discover, pursue, and actualize their dream creative career.