Welcome to Tallo, Price Brothers, Inc. Students!
Price Brothers, Inc. is proud to partner with Tallo to identify future talent, like you! Tallo supports all levels of talent with identifying career pathways, applying to internships, and connecting with colleges and companies.
Connect with Price Brothers, Inc. by creating your free Tallo profile!
Join Tallo Today!
Tallo allows you to share your bragworthy accomplishments with schools, companies and organizations you might be interested in. 
Already a Member?
If you're already a Tallo member, it's time to get started. Share your interest in Price Brothers, Inc. on this easy form. 
Important Resources for Tallo Users
Here, you can find everything you need to build an attention-grabbing profile and use Tallo to apply for internships, scholarships, competitive events and so much more.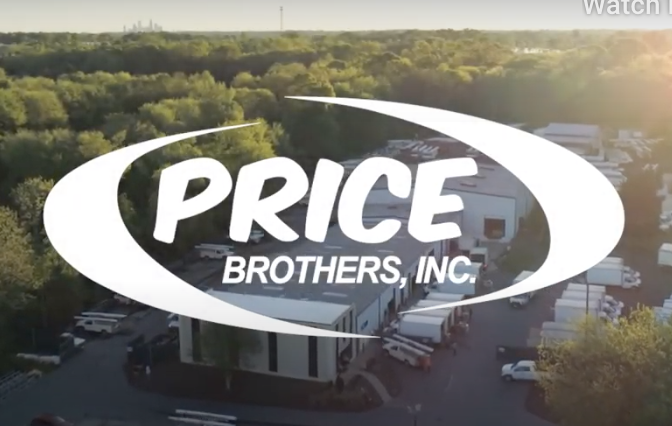 PBI is a new-home residential plumbing contractor licensed in NC/SC, specializing in high quality single-family and multi-family whole house plumbing systems for dozens of the Charlotte area's finest Homebuilders. PBI is proud to be recognized as one of the Southeast's Largest Plumbing Contractors serving the greater Charlotte and surrounding eight counties within North and South Carolina.
Our focus over the years has remained constant, with the highest priority being placed on providing our customers with the best quality and service to be found in the residential construction industry. PBI has made innovations to the plumbing profession by developing systems and procedures since 1977 with excellent service to the Charlotte community.