Students spend a lot of time on social media. And with more and more apps reaching the market, older social media channels are losing traction amongst Gen Z in the light of new ones. In fact, in a recent Tallo survey, we found that 34% of Gen Z said they spend the most time on TikTok, followed by Instagram (26%), Facebook (4%), and Twitter (2%).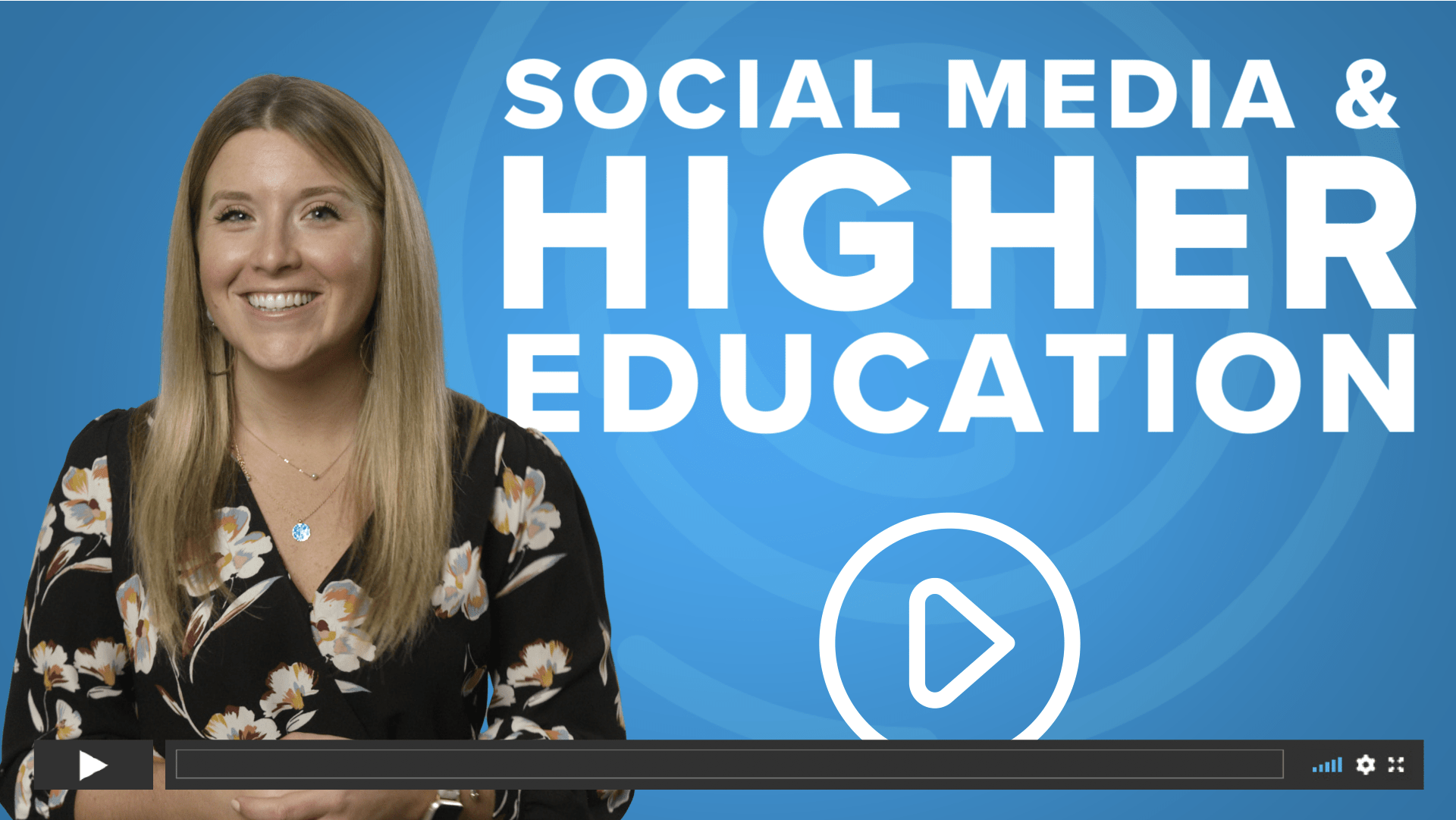 While students spend a great deal of time on social media, they aren't necessarily there to connect with schools or employers. In fact, they are very aware of the negative impacts that social media has on their schoolwork and their well-being.
So, what can schools do to utilize social media to their advantage and improve recruiting and enrollment efforts?