Resources to Stay Connected (and Healthy) During the Coronavirus Pandemic
The coronavirus outbreak has led to worldwide cancellations of events that are important to shaping our future. But these cancellations should not force students and workers to lose opportunities that help them land the scholarships, college admission, internships, or even job of their dreams. Technology like Tallo is available to help facilitate connections and drive businesses forward. Check out our resources to find out how you can stay connected in this ever-changing landscape of the coronavirus pandemic.
What is the Coronavirus?
Since emerging in China in December 2019, the coronavirus (COVID-19) has caused a global health emergency, sickening people worldwide and leading to thousands of deaths. The impact has been felt around the world as classes, sporting events, conferences, job fairs, and other large-scale events have been canceled to prevent the spread of COVID-19. Learn more from the Center for Disease Control and Prevention.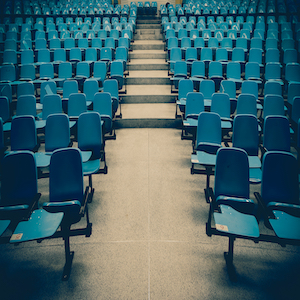 What can colleges do to continue recruiting efforts?
In-person recruitment has come to a standstill with the cancellation of college fairs and admission receptions. Students and colleges alike are missing out on opportunities to see and be seen. This means it's time to completely rethink how, who, and where you recruit.
How can student organizations engage virtually?
Whether your in-person event is a regional competition, state-wide conference, or a national festival, it's time to start thinking through a contingency plan and prepare to move it online. Don't let students miss out on social, professional, and educational activities that can help them build their resumes, sharpen skills, and showcase their work/talent.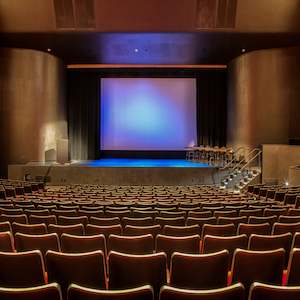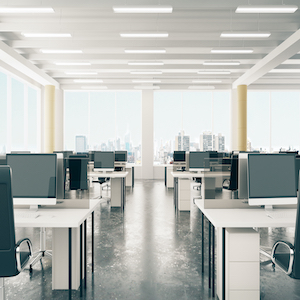 How can companies continue connecting with talent?
With canceled job fairs, career fairs, and in-person networking events, it's time to take your recruiting efforts online. Not only can this lead to a more efficient interviewing process, but it's also a great way to meet Gen Z where they want to meet you.
How can students balance health and networking?
Don't let the opportunities you've been working so hard for come to a grinding halt. Make these connections online with Tallo. Take advantage of any extra time you may have, revive past connections, and update your Tallo profile to be seen by thousands of companies and colleges that are looking for students like you!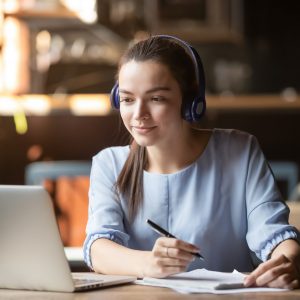 How can teachers connect with their students and protect their wellbeing?
With schools closed around the country, you may be wondering just how you can make sure your students are 1. safe and 2. staying engaged in their learning. Hear 5 tips from a teacher that will help you connect with and support your students amid the COVID-19 outbreak.
How has the coronavirus impacted students? We asked, they answered.
Students are speaking out about how they were affected by COVID-19. We surveyed over a thousand students who shared interesting findings, including that the impact came in three waves.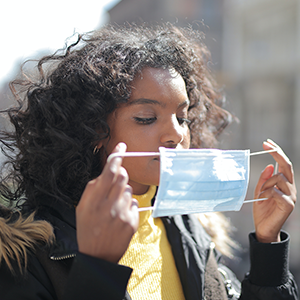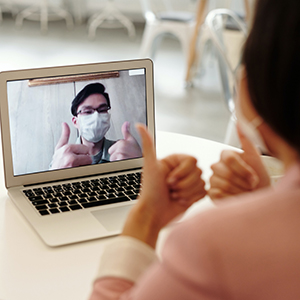 What do you do when student events are cancelled?
When nearly all in-person events for students have been canceled for the foreseeable future, students are losing the opportunity to make important connections, gain hands-on experience, and receive feedback and recognition on their hard work. HOSA-Future Health Professionals and Tallo have a creative solution to help.
How can the future agriculture workforce fund their projects?
As student events and state fairs have been canceled across the country, Tallo and AET have created a $10k fund to help alleviate the losses agricultural students are facing for their educational agricultural projects.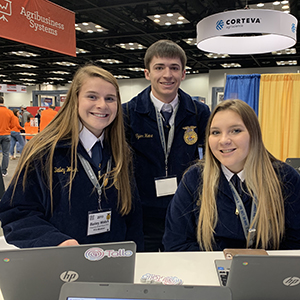 We're here to help you stay connected.
We've got solutions — for students, companies, colleges, and organizations. Contact us to learn more about how Tallo can help.