Unlock the Talent in Your Backyard
Source local talent effortlessly. From front desk to franchise, Tallo's 1.8M profiles have you covered.
Team Sourced Talent
Empower your staff to become your best recruiters. Leverage their networks for new hires, and when you make the move, we handle the payout—smoothly.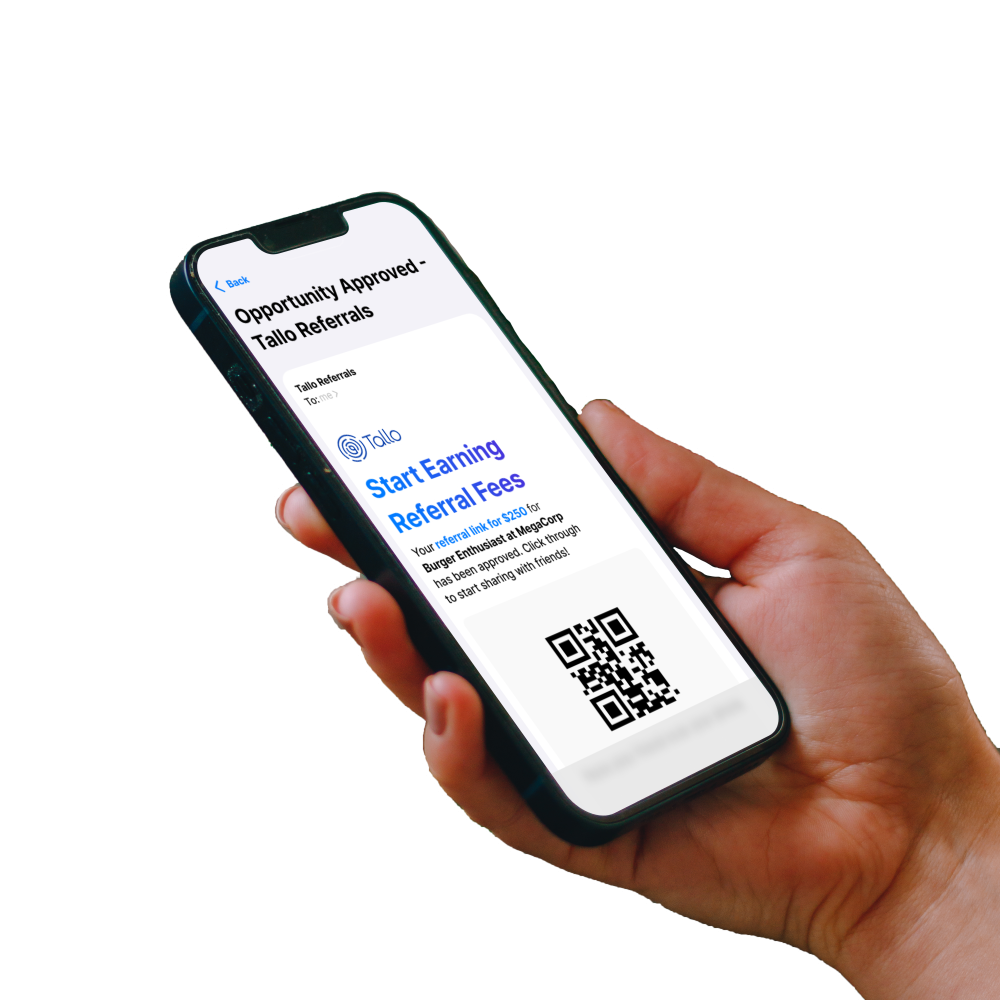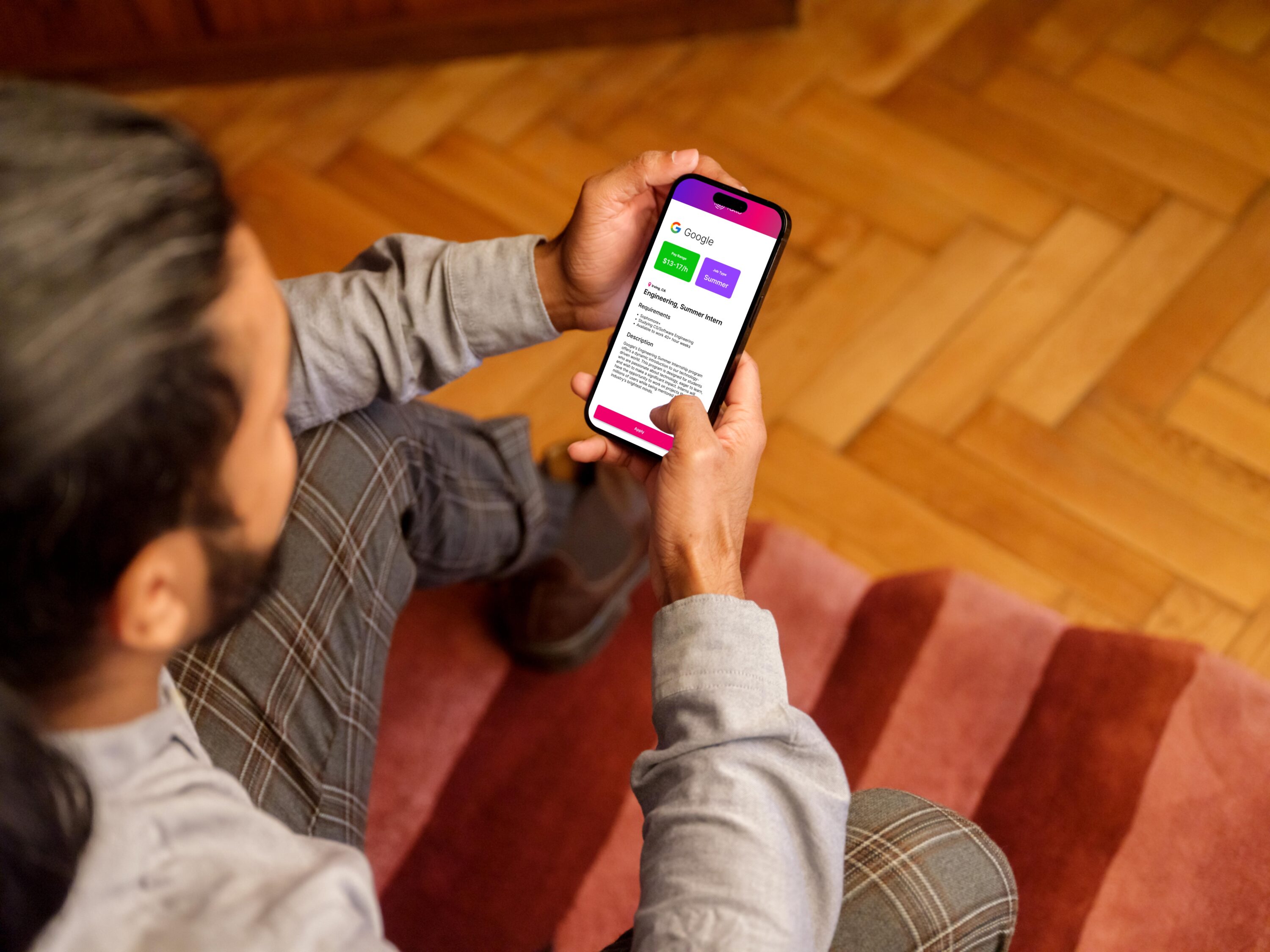 Ignite Your Talent Search
Post your job on Tallo.com
Set the referral fee
Distribute the referral QR code to your team
Your team shares the code with friends
Candidates apply directly on your Tallo job posting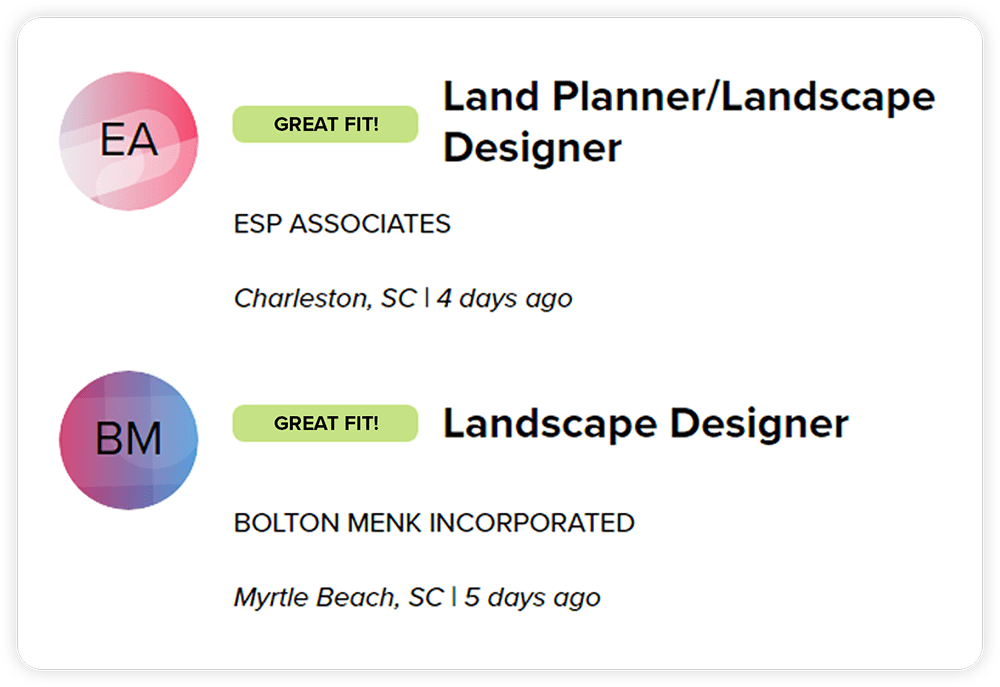 Monitor and Reward with Ease
Easily keep tabs on your referrals through your Tallo dashboard and emails. Once you hire a candidate, seamless payment options like Venmo and Amazon gift cards are at your fingertips.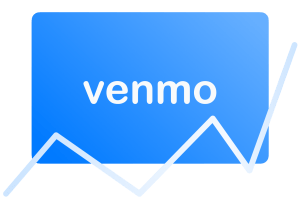 Navigate Your Career with Confidence.
You can track the source of the referral through your Tallo emails and dashboard. When you hire a candidate, you can pay the referral fee directly to the source of the lead. That's it… Venmo, Amazon gift card, it's up to you.